Apple's Pro Display XDR will soon have a new variant, and it will cost half the price of the standard version.
Bloomberg's Mark Gurman claims to have relevant information about the next external monitor developed by Apple. As the reporter said in a recent report in his Power On newsletter, the successor to the Apple Pro Display XDR would already have a new variant in development, and it would come with several improvements, including a significant price drop for one of Apple's more expensive products.
A new statement from Gurman lets us know that the reporter expects this variant of the successor to the Apple Pro Display XDR. This is what he comments in the newsletter, where he states that "waiting for"what company"release in the coming year"His high-caliber monitor. Of course, the word "wait" lets us know that nothing is assured, but it is linked to his statements in December, where he assured:
"I firmly believe [que Apple lanzará un nuevo monitor externo para sus últimos Macs] (…) At this point the cost of building this monitor has probably gone down, and with some tweaking and maybe a slight dip in brightness, Apple might be able to come up with a monitor of similar quality (with a size a little less) maybe half the price. Besides, it's still funny that Apple tried to justify the price of the current monitor by comparing it to a benchmark monitor of $ 43,000 Hollywood quality. "
On another side, Apple is also working on a direct successor to the Apple Pro Display XDR. This monitor is said to have several cool features, such as the A13 Bionic chip used in the iPhone 11, as well as a neural chip that would speed up the process of learning tasks and patterns in the next generation of the Pro Display. XDR. .
In other news, the 27-inch iMac wouldn't use Apple's best display, though it aims to be the most powerful device with Apple Silicon that the company is currently developing.
Related topics: Apple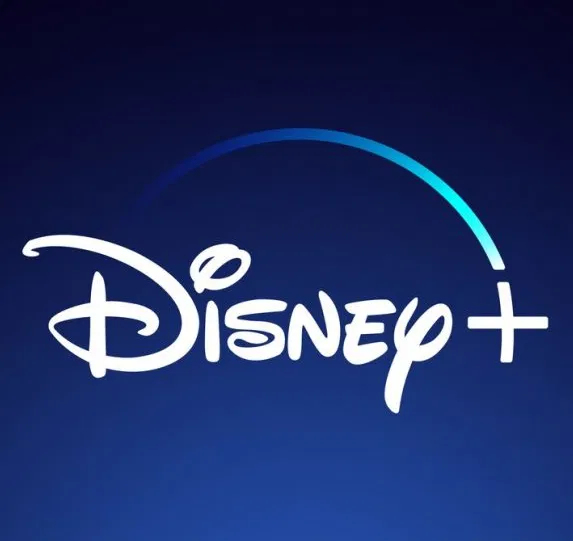 Subscribe to Disney + for only $ 8.99! register