Just a week ago, Google announced that it had launched a pilot program so that Spotify could use external payment methods for its subscription. Now we know that Apple is following in its wake so that some serviceslike reading apps, can use a link in iOS apps.
open borders
Via Engadget, Netflix, Spotify and other similar services will now be able to include a link or link in iOS apps
that take your users to their own websites for account management and payment.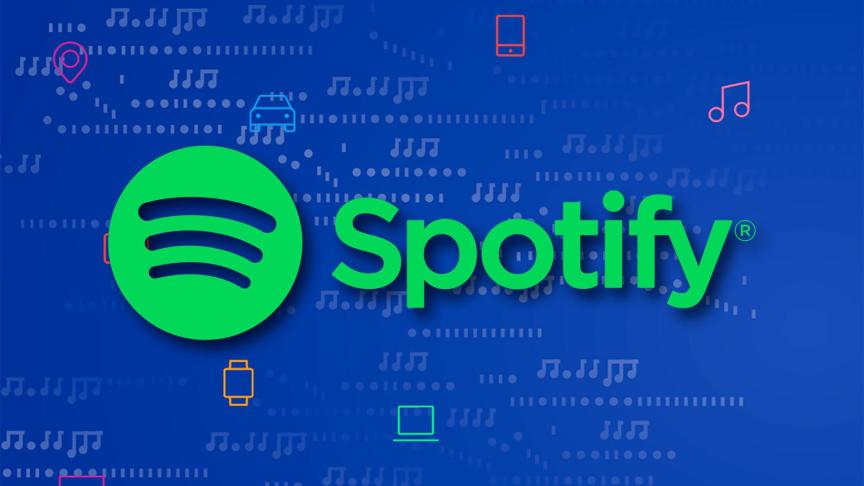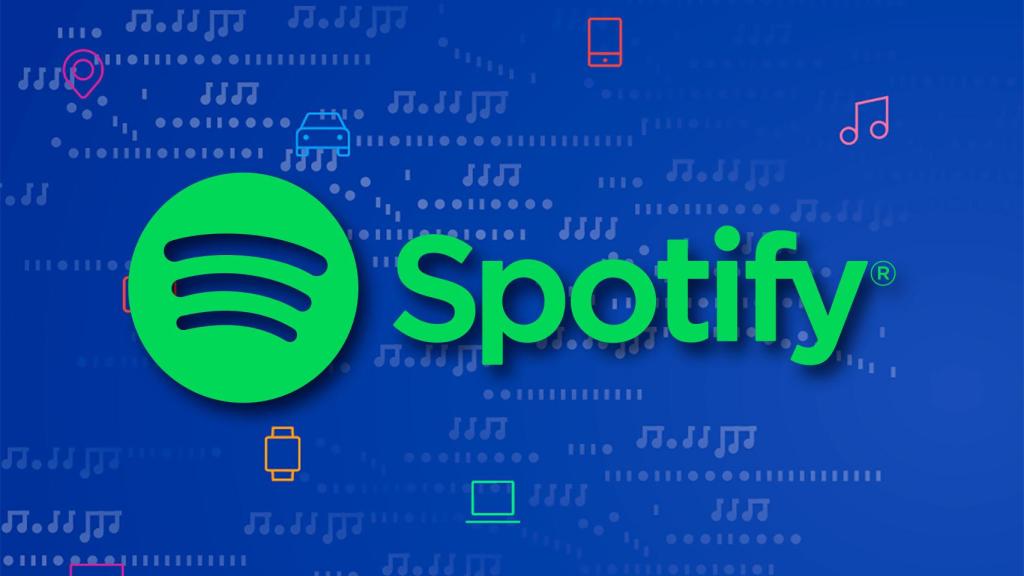 This the opening of borders has its limits, since only certain services will be able to work in this way, as well as reading applications. The fact that it also opens its doors to this type of application is due to the fact that it provides its readers with the content that they have previously purchased, or subscriptions for all types of multimedia content such as the same books , audio, magazines and newspapers . .
He had already taken a first step last year by signing a agree with Japan Fair Trade Commission to allow certain services to use links in apps on iOS, but will now apply this directive globally.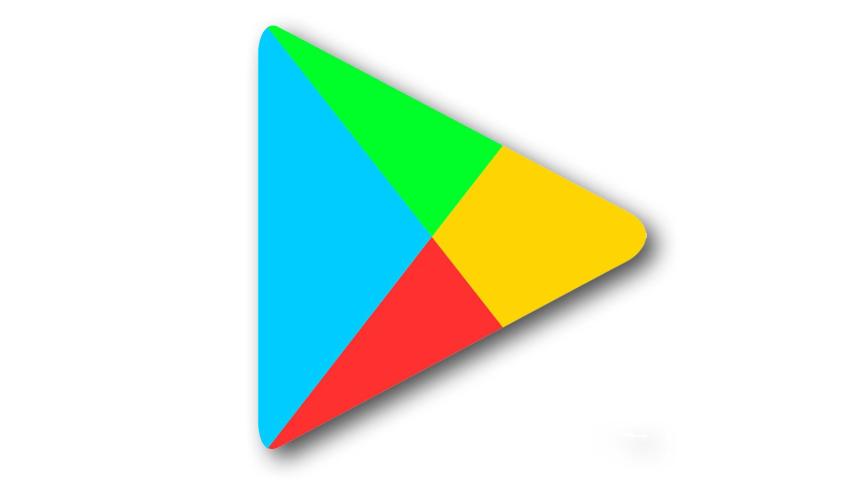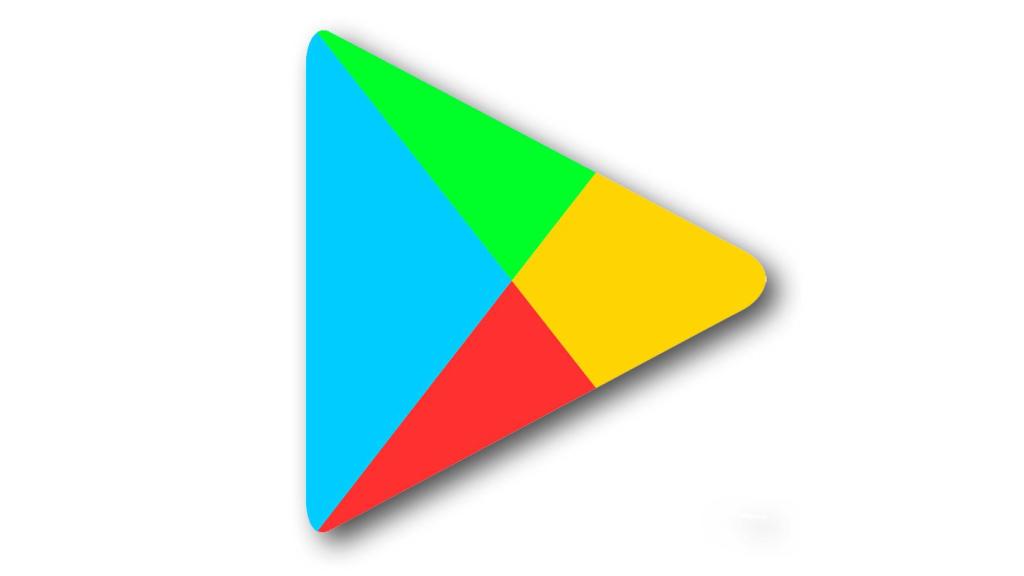 And it is curious that, a few days after the announcement by the big G that Spotify is starting to test this kind of experience With external payment methods, Apple is following the open path so that certain services can provide this experience and not everything is restricted under the protection of the ecosystem of Google and Apple.
It's no coincidence either. that three days ago the new law on digital markets was projected, which implies radical changes that go in the same direction that these two companies are currently taking.
You may be interested
Follow the topics that interest you