IOS 14.3, iPadOS 14.3, watchOS 7.2, and macOS 11.1 weren't the only updates released today. Apple also updated iOS 12.5 for all devices that cannot be updated to iOS 13 or iOS 14 including iPhone 6. What my colleague Eduardo Archanco asked a few months ago has come true.
The reason for this update has its compelling reason: comply with COVID-19 exposure notifications
with all the most modern terminals. This should add a good user pool to anyone who already has this type of notifications enabled and a government app installed and enabled.
The more contacts followed, the better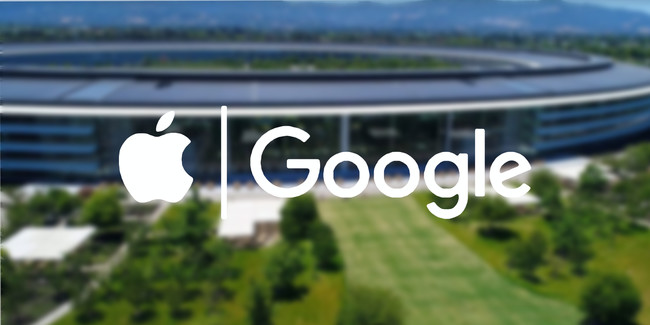 Recall that the COVID-19 exposure notification is an API that is the result of a joint effort by Apple and Google, who worked side by side to find a way to trace the contagion chains of the COVID-virus. 19 amid full containment in the spring of this year. It is a very good base which, at the moment, has mixed results in the world, as it depends on the will of the users themselves and on the quality of the applications that governments put into the API.
If you have an iPhone 6, you should see the update in Settings> General> Software Update. This is a stable update, so you need to update as soon as possible. And even more when it allows you to be warned of possible exposure to the COVID-19 virus by people with whom you have had contact, in a completely anonymous manner.