Apple has already created its guide for this Valentine's Day, so prepare your wallet and buy something nice for your partner.
Apple is already preparing for Valentine's Day and of course has prepared a new guide so that we can think about what apple products we can offer our partner. That is music, health, entertainment, creativity, photography or video

whatever your partner likes, Apple has you covered and prepared a section on its website just for you.
Apple's Valentine's Guide features a wide variety of its products and accessories. All, of course, oriented towards the day dedicated to love. In the list we can find from accessories to the company's flagship products, each under sections that will allow you to get an idea of ​​what your partner could do with said gift and how much he needs it -although he does not know it yet-.
Apple gifts with totally free personalization
On the other hand, Apple offers the engravings to its products completely free of charge. This means you can now buy an iPhone, iPad, Apple Pencil, AirPods or an AirTag and engrave it with your name or a special message
. Although it will take a little longer to send to your address, this service has no additional cost, so you can take advantage of it and give your partner a unique and personalized gift for Valentine's Day.
Some of the cheapest options that Apple has on its website that you can gift your partner this Valentine's Day are iPhone cases, bands for the Apple Watch, AirPods, AirTags, a HomePod mini or Apple Pencil
. It's up to you, but don't forget to look at what your partner needs most right now.
Other very popular gifts are Apple Gift Cards, which will allow your partner to access products from the Apple Store, as well as services such as Apple Music, Apple TV+, Apple Fitness+, Apple Arcade, iCloud+, applications in the App Store and much more .
Related Topics: Apple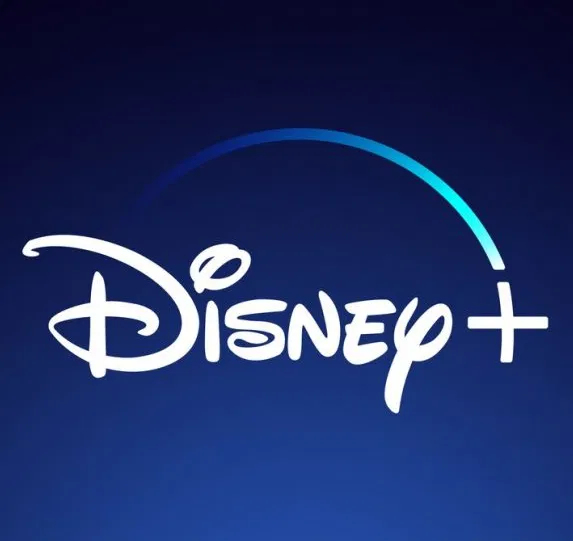 Sign up for Disney+ for 8.99 dollars and without permanence Subscribe to Disney+!