Apple releases iOS 16.0.2 fixing a large number of bugs, you now need to install this update on your iPhone.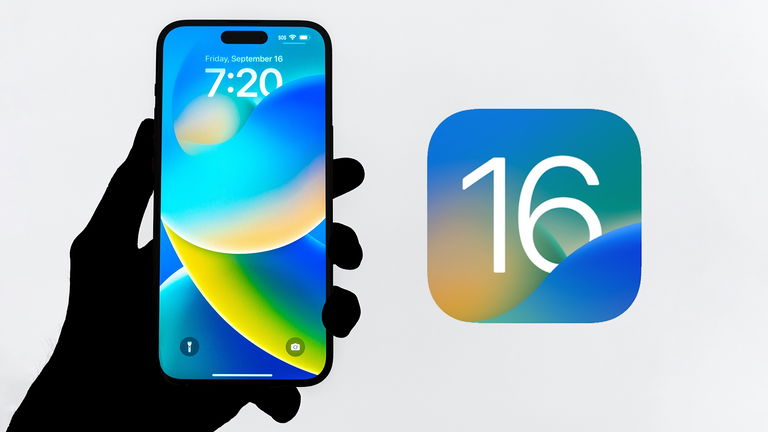 Apple released a iOS 16 update fix minor bugs which had been detected in both the new iPhone 14, iPhone 14 Plus, iPhone 14 Pro and iPhone 14 Pro Max as well as older iPhones capable of installing the system. iOS 16.0.2 is now available and fixes many issues.

Apple shared the iOS 16.0.2 News List

and so we know that the most irritating bug in iOS 16 has already been fixed in iOS 16.0.6. Also, any iPhone 14 Pro owners who have had issues with the camera will also be happy with this update.
What's new in iOS 16.0.2
This is a minor update intended to fix bugs, the first major iOS 16 update will be iOS 16.1, which is now in its second beta and includes many improvements. This update includes bug fixes and important security improvements for iPhone, including:
When you use some third-party apps to take photos on iPhone 14 Pro and iPhone 14 Pro Max, the camera may shake and blur the photos.
While setting up the device, the screen may go completely black.
When copying and pasting content between apps, a permissions message may appear more times than expected.
VoiceOver may not be available after restarting the device.
Fixed an issue that caused some iPhone X, iPhone XR, and iPhone 11 to become unresponsive to screen taps after a repair.
How to Update to iOS 16.0.6 and Compatible iPhone
To update to this new version of iOS 16, which we recommend you do as soon as possible, just enter your iPhone and go to Settings > General > Software Update. You will see the new update, tap Download Now and iPhone will start downloading to install later. Remember to have at least 50% battery to be able to do this.
iPhones compatible with iOS 16.0.2 are the same iPhones compatible with iOS 16:
iPhone 14 Pro Max
iPhone 14 Pro
iPhone 14 Plus
iPhone 14
iPhone 13 Pro Max
iPhone 13 Pro
iPhone 13
iPhone 13 mini
iPhone SE 2022
iPhone 12 Pro Max
iPhone 12 Pro
iPhone 12
iPhone 12 mini
iPhone SE 2020
iPhone 11
iPhone 11 Pro
iPhone 11 Pro Max
iPhone XS
iPhone XS Max
iPhone XR
iPhone X
iPhone 8
iPhone 8Plus
For you