Share
Apple TV+ will share an intimate look at the 'Back to the Future' star!
Although a new service, Apple TV+ has focused on delivering quality productions from a variety of genres. She even took the risk of presenting programs and documentaries based on the lives of stars in music, sports and entertainment in general. Following this trend, this week it became known that the platform will present a documentary film about Michael J. Fox.
The movie inspired by the memorable 'Back to the Future' star, will focus on his acting years and his life after his Parkinson's diagnosis. Fox has suffered from the disease since he was very young and since then he has become an advocate as a patient and head of the Michael J. Fox Foundation, dedicated to his research.
General production is in charge of Studio Concordiawho previously collaborated with Apple on the Emmy Award-winning documentary "Boys State."
The story of an incurable optimist
The as yet untitled film is currently in production in New York, Los Angeles and Vancouver. By Oscar-winning filmmaker Davis Guggenheim
, who is also a director. In a statement, Apple shares what to expect from the documentary:
Incorporating documentary, archival and scripted elements, the film will tell Fox's extraordinary story in his own words: the unlikely story of a young boy from a Canadian Army base who rose to the heights of fame in 1980s Hollywood. »
Like his life, the story that will be brought to the screen is full of incredible events and various adventures. It will run parallel to his unprecedented private journey, including the years following his diagnosis, at age 29, of Parkinson's disease.
Intimate and honest, and produced with unprecedented access to Fox and his family. The film will chronicle the personal and professional triumphs and tribulations of Fox, and will explore what happens when an incurable optimist is faced with an incurable disease.
Behind the camera is Lauren Powell Jobsthe widow of Steve Jobs, in the executive producer position of the project with longtime Fox producing partner Nelle Fortenberry and others.
Related Topics: AppleTV
Share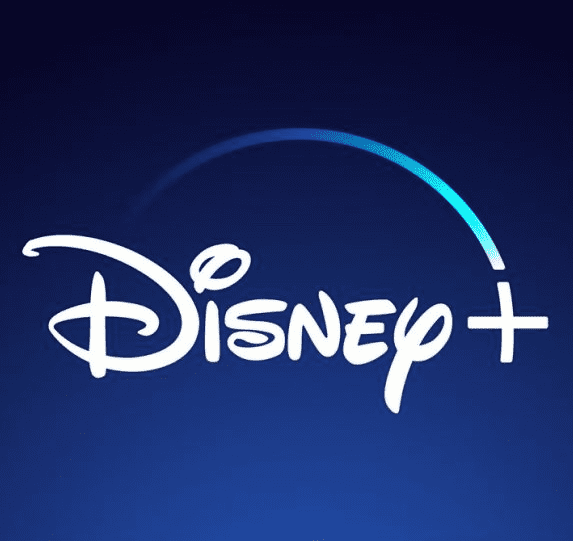 Sign up for Disney+ for 8.99 dollars and without permanence Subscribe to Disney+!