Apple could become a bank, it has very important financial plans according to new information.
With Apple Pay, the Apple Card and the recent Tap to Pay, the Apple company has fully entered the business of banking transactions, however it has always partnered with different banks to achieve this. However, this could change in a short time, because Apple is developing its own payment processing technology and infrastructure for future financial productsas reported Bloomberg.
Mark Gurman reports that "this ambitious effort would reduce Apple's dependence on outside partnersPlus, Gurman says it's aimed at "future products, rather than Apple's current line of services," so we could see a lot of firsts in that regard.
"A multi-year plan would bring a wide range of financial tasks in-house, said the source, who asked not to be identified because the plans are not public. This includes payment processing, loan underwriting, fraud analysis, credit checks, and additional customer service features such as dispute management..
The effort is focused on future products, rather than Apple's current line of services. Still, the news sent shares of CoreCard Corp plummeting. and Green Dot Corp., two of Apple's existing partners, by more than 8% each on Wednesday. Goldman Sachs Group Inc., another key partner, fell 1.2%".
A delay in Apple's financial services
A few days ago it was confirmed that Apple had bought a British company called Credit Kudos, a Open banking start-up in the UK
that could be related to this new information.
Besides, Bloomberg also reports that Apple is working on a "buy now, pay later" feature for Apple Pay transactions. Which could be one of the first functions of this new system that Apple is preparing.
"The service is currently planned to work as follows: when a user makes a purchase via Apple Pay on their Apple device, they will have the option of paying for it via four interest-free payments made every two weeks, or over several months with interest, one of the people said. The four-payment plan is called "Apple Pay in 4" internally, while the long-term payment plans are called "Apple Pay Monthly Installments."
".
EU to accuse Apple of anti-competitive behavior over Apple Pay and iPhone NFC chip
We'll see how it all ends, but it seems clear that one of the possibilities is that the Apple Card could leave the United Statesas well as other payment methods such as Apple Cash and Tan to Pay.
Related Topics: Pay Apple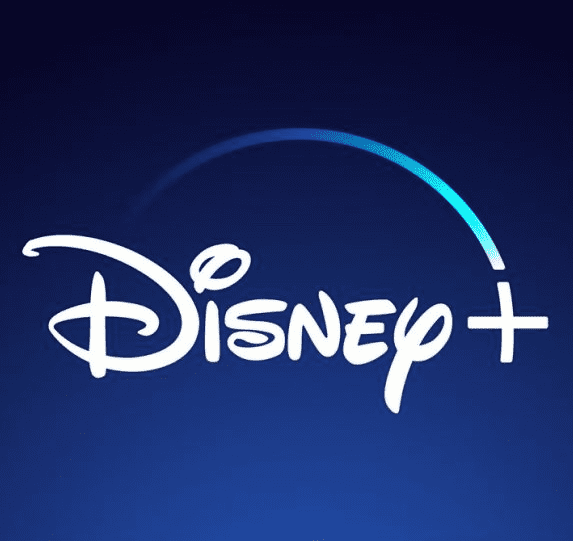 Sign up for Disney+ for 8.99 dollars and without permanence Subscribe to Disney+!