The new Apple Studio Display can run on Windows PCs
Apple has decided to put on sale a new external display so that users can take advantage and enjoy all the functions of their Mac in full resolution. However, if a Windows user wanting to work with this is also possible, but not all features will be available.
During Apple's recent presentationnews has been announced that has undoubtedly made many users happy, who have been waiting impatiently to know what the company has prepared for this beginning of the year.
The Apple Studio screen was one of the new products that surprised. Those of Cupertino have decided to launch a new 27-inch external display with 5K resolution, compatible with Hey Siri, Apple audio news and other features that will allow you to work better with a Mac.
But because of the impact this screen can have on the market, doubt arises"If I'm a Windows user, can I use the Apple Studio Display?"
The Apple Studio Display outside of macOS
Faced with this question, an Apple spokesperson spoke on the subject for The Verge and replied that indeed Windows PC users can purchase this panel
as long as they take into account that the system will not allow access to all functions of the Apple Studio Display.
Although when connecting the display to a PC it should identify as it normally would, Windows does not have system codes to activate functions like Center Stage, a feature used to center the image of a video call on the panel. Although yes, the 12-megapixel camera can be used as if it were a normal webcam.
Spatial audio and "Hey Siri" features that are macOS specific featureswould also not be available.
In general, an Apple Studio display on PC would work like a standard monitor. Even if the computer does not allow 5K resolution output, it would be limited to the computer's capabilities.
So while Apple isn't closing sales of its display to Windows users, they must take this information into account.
With the launch of this screen and the other devices featured in the keynote "Preview Performance" Last Tuesday, 3 aircraft were arrested.
Related Topics: Apple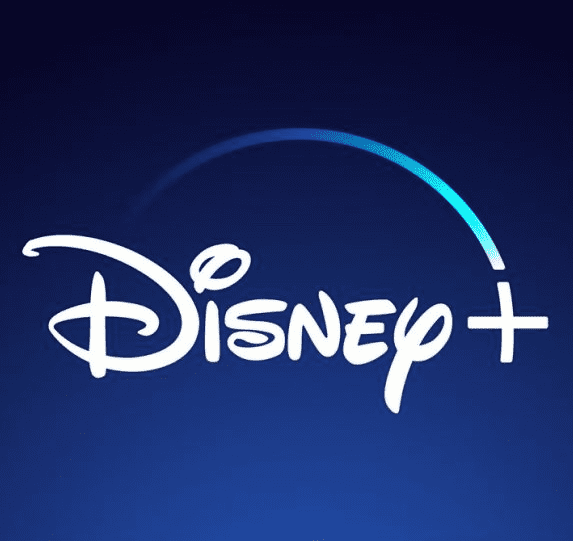 Sign up for Disney+ for 8.99 dollars and without permanence Subscribe to Disney+!