Enjoy free time with your friends and family with these face swap apps available on app store.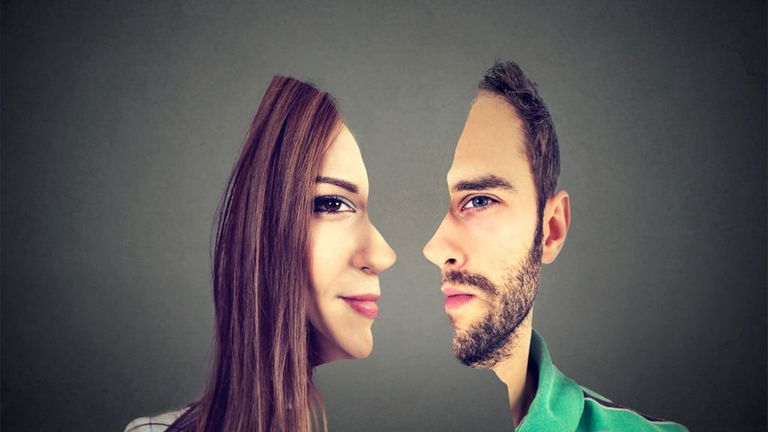 Have you ever thought about having the face of your favorite artist? Now it's possible match and swap faces with the gesture editors available for iPhone and iPad.
And this kind of tool is very useful, especially if you want prank a colleague or you just want to spend a good time with your friends.
Below you can see the best face swap apps and make them very funny from your iPhone.
Best Apps to Copy Videos to iPhone
Best Apps to Change Faces with Friends from iPhone
Redo: Swap Caras
Live Face Swap Lite
Faceover: funny photo
Photoshop Express Edit Photos
YouCam Perfecta – Photo Editor
Swap Faces – iSwap Faces
Free Face Swap
This is a list of very fun apps for change face by that of a celebrity or that of your friend.
Redo: Swap Caras
Retrieve is the first option in the list and one of the best apps to change iphone faces. Its advanced processing technology is capable of replace your face with that of any characterfamous or artist in record time.
Its platform offers many photos and drawings to combine faces, and not only, since you can also create memes and funny photomontages, videos and gifs super realistic.
Live Face Swap Lite
Live Face Swap Lite is another good alternative to give your face a different look, since you can look like a big celebrity or a fun character in seconds.
This app is perfect for prank friends using static pictures that come from the camera of your mobile. She is very quick when it comes to making face swapsso you won't need to be an expert to handle it.
Faceover: funny photo
Faceover it's a image and photo editor which incorporates useful tools for professional work. With this app you can copy, paste, swap, flip and rotate the faces of people in your photos and make them look real.
It is easy to use and you will be able to edit your image as you prefer and you can even create high quality effects. Once the work is done, you can share it with your friends and family.
Photoshop Express Edit Photos
It's no secret that photoshop you can do anything from simple edits to more professional jobs. For this reason, when change faceit is one of better alternatives.
Its platform integrates very useful editing tools there photo effects with which you can create high quality pictures from your iPhone. So if you consider yourself a creative person, Edit photos and perfect them with stickers, overlays, filters and more.
YouCam Perfecta – Photo Editor
YouCam Perfecta is another photo editor and very good selfie editing camera that you can use for the face swap from iphone. To do this, you will only have to upload a photo or image and start making the changes.
With this platform, you can not only change facebut you can also add amazing effects, delete objectschange your body, add filterstemplates, HSL, fonts, stickers and further.
Swap Faces – iSwap Faces
If you are looking for an app for change face and make it fast and efficient then check out this app available for iPhone.
This is an application created just for swap faces between photosso it won't take you more than a minute to get the most out of it funny and funny of the world.
And so that you know clearly what you need to do, just upload a photo where at least 2 people appear, put the helmet on each person's face and make the change.
Free Face Swap
Free Face Swap It is not one of the most popular apps, however, it is capable of replace your face there change appearance in seconds.
This is a photo editor where you can not only swap faces between multiple imagesbut you can also copy, flip, rotate, edit, mix and match until you get a brand new face.
Additionally, you can use group photos and changing small parts of the face and place them in another to make them more fun, for example blending one person's eyes with another's mouth or something simpler like placing mustaches or beards.