Xiaomi has long wanted to be more than a phone brand. Its objective is to create a connected ecosystem of multiple electronic devices, from watches to computers, including scooters and rice cookers.
[El truco para activar la nueva barra lateral de Xiaomi en tu móvil]
During its first European event for this type of product, organized in Paris, we were able to attend the presentation of four new members of its catalog, including the highly anticipated Xiaomi Smart Band 7.
The Xiaomi Smart Band 7 arrives in Europe
Xiaomi's new bracelet was announced a few weeks ago in China and its availability in Europe has already been announced. This smartband can be purchased on a promotional basis for 49.99 dollars from June 22
although two days later its price will increase to 59.99 dollars.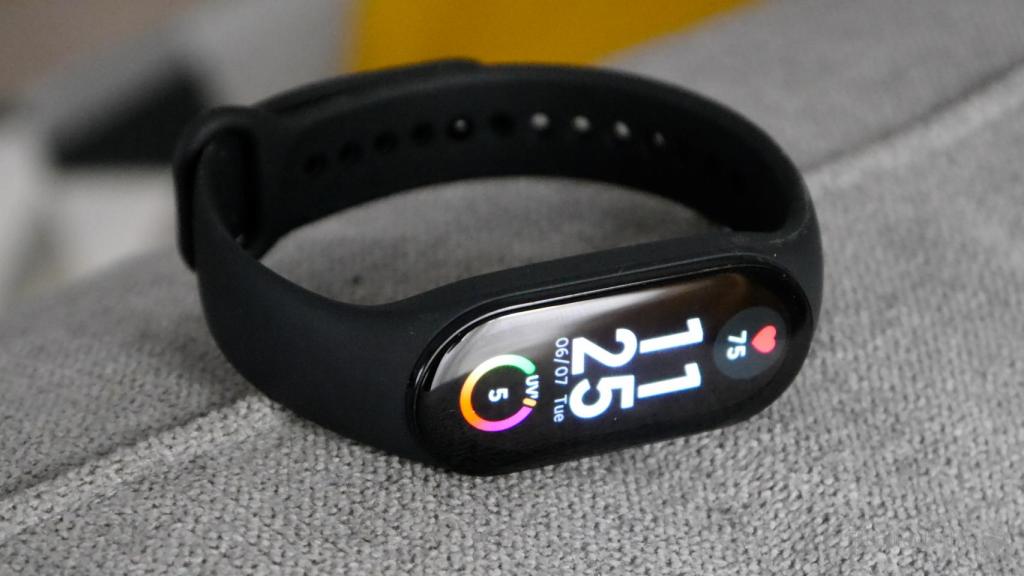 Recall that it has increased the number of functions, the size of its screen, its battery and even now it uses an application with more possibilities.
Xiaomi Book S 12.4″
The second product announced is a laptop, the Xiaomi Book S 12.4″. In this case, the company focuses on improving the screen, with a maximum brightness of 500 nits, a resolution of 2560 x 1600 px and the ability to reproduce 100% sRGB Spectrum.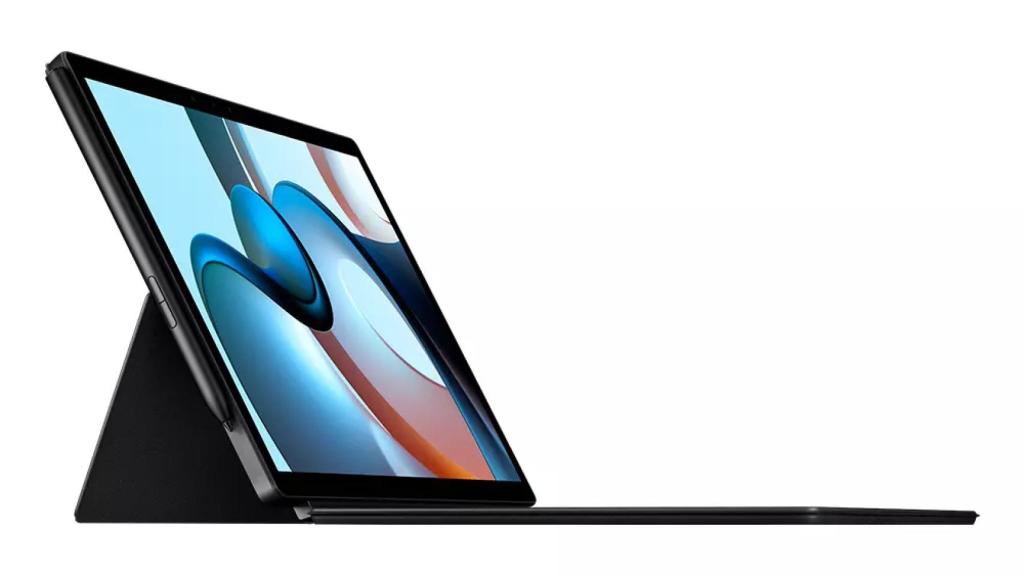 It will use the Qualcomm Snapdragon 8cx Gen 1 processor and will have two cameras, a 13MP rear and a 5MP front. It integrates Windows 11 and will behave as much as a laptop as a tablet, being able to detach the keyboard and use a stylus if desired.
can be bought from June 30 for 599 dollars for 48 hours, then increasing its price.
Xiaomi 4 Pro Electric Scooter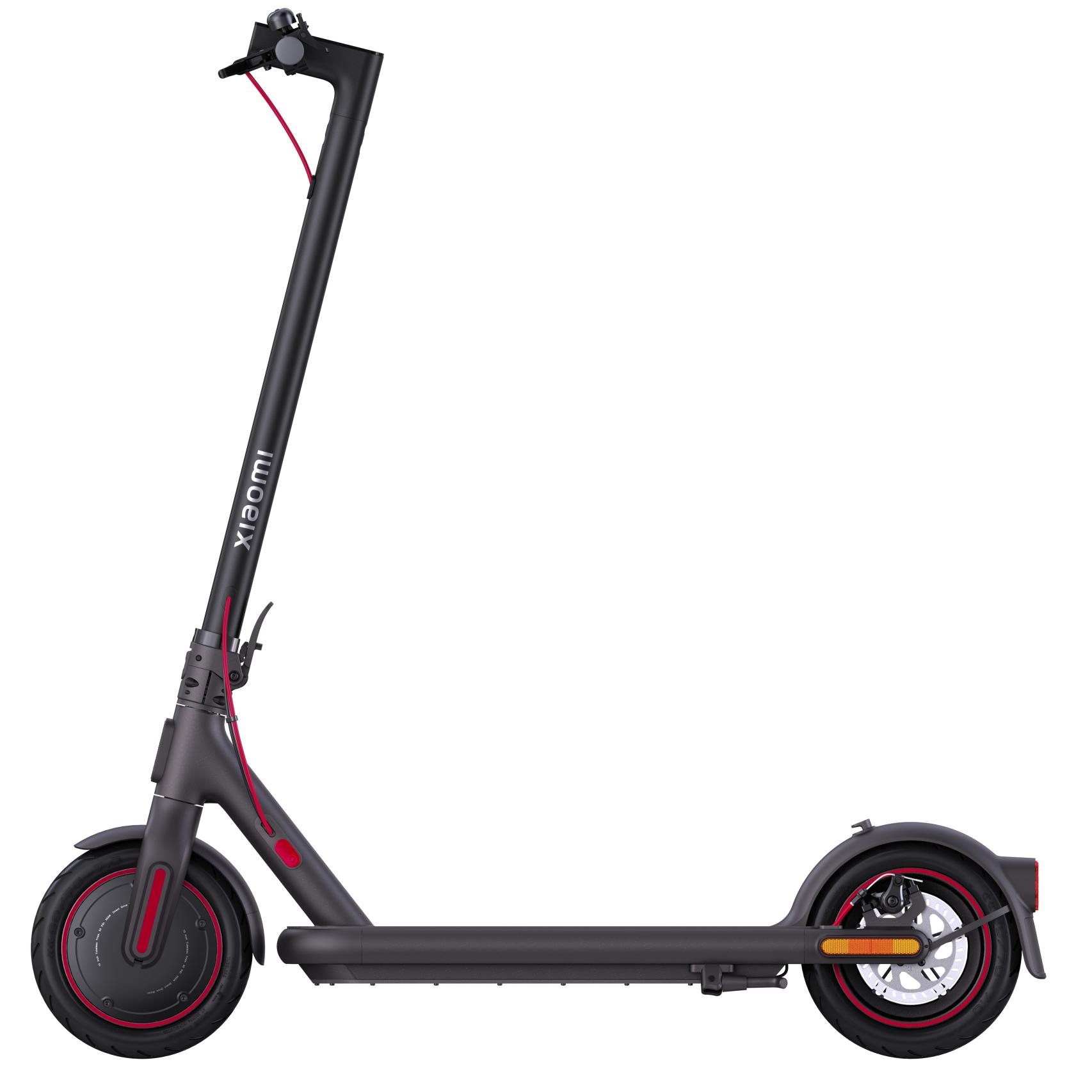 Xiaomi's new electric scooter promises 700W of power, a top speed of 25km/h and a range of up to 45km. Its tires have no inner tube and are much more resistant, as well as its aluminum body.
At the moment we don't have a price, but we know that it will go on sale in Europe this summer.
Xiaomi TV A2 series
El último producto en ser anunciado es un televisor, el Xiaomi TV A2 de diferentes pulgadas con resolución 4K y un ángulo de visión casi total, de 178 grados.
En este caso Xiaomi vuelve a apostar por Android TV y todo el ecosistema de Google, y ofrecerá este televisor en tamaños de 43, 50 y 55 pulgadas, con un precio que partirá, en oferta de 48 horas, de los 449 dollars.
Te puede interesar
Sigue los temas que te interesan