ASUS is a very particular mobile manufacturer. Last year, it only introduced two models or model families: ASUS Zenfone 8, 8 Flip, ROG 5 and ASUS ROG Phone 5s, and everyone loved it. One of the reasons we liked them is that ASUS modifies Android a lot, but it does so by giving the user the option of using almost pure Android or their own modification designed for gaming.
The bad thing is that it is not a brand that is characterized by a very fast update of the operating system, although it does not ignore OTAs either.
Android 12 is coming to ASUS gaming phones in 2021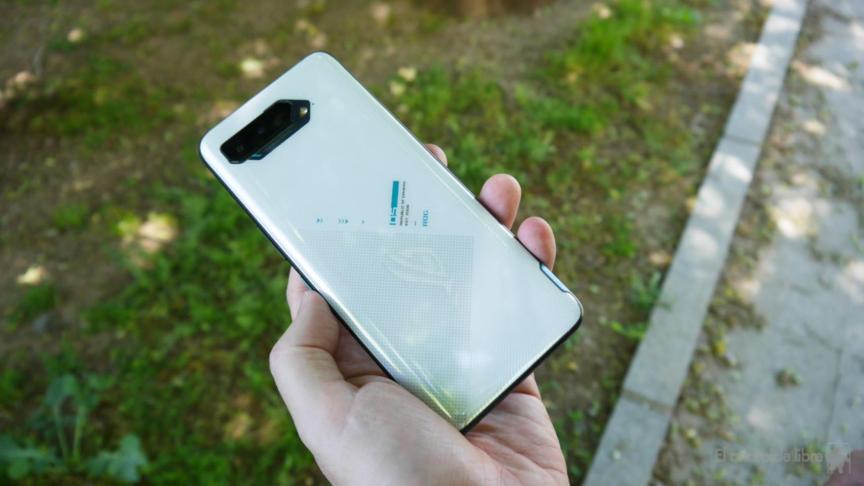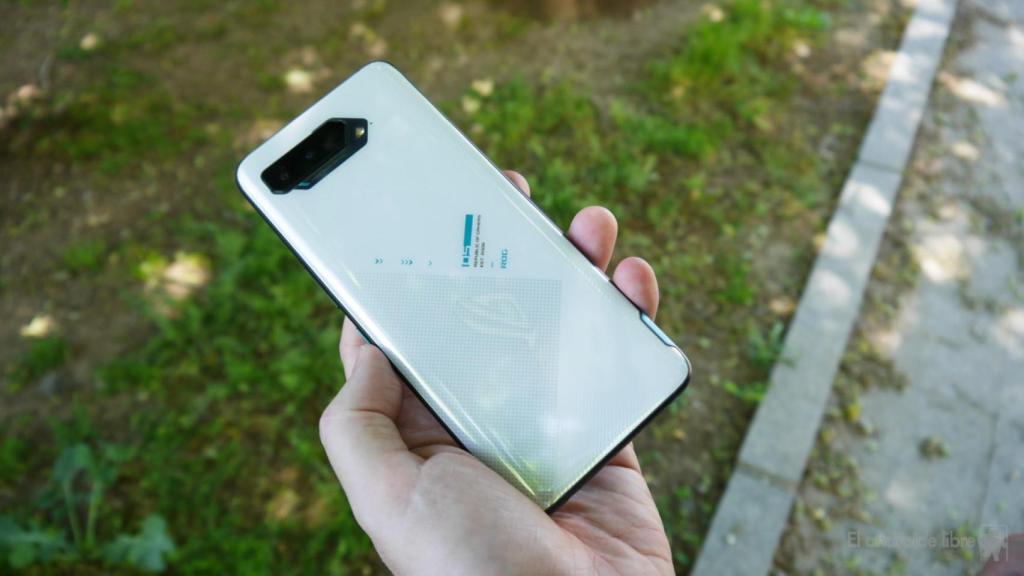 At the end of 2021, the manufacturer updated its ASUS Zenfone 8, the company's high-end mobiles, and today announced the OTA shipment for gaming models, the ROG Phone 5 and ROG Phone 5s. He had promised that they would be updated in the first quarter and, although he was rushed, he kept his promise.
The firmware of both models, ROG Phone 5 and ROG Phone 5S, is the same, the one with version number 31.0810.1226.57 and occupies 3.4 GB.
All the good things about Android 12 and more
In addition to including the new Android 12 features that Google is bringing to all manufacturers, ASUS has made more changes.
They have redesign of the ROG user interface to be more in tune with the aesthetics of Android. They have changed the design of many applications of the system.
System elements that are no longer supported by Android have also been removed, and the behavior of others, such as emergency calls, has been changed to work well with Google's changes.
Now we have to update the ASUS ROG Phone 3, although we don't have a date, except that it will be after the first quarter of 2022.
You may be interested
Follow the topics that interest you