Balenciaga chose the iPhone 6s to make the invitations
Fashion always seeks to be irreverent, and luxury brand Balenciaga's latest eccentricity has achieved that goal, as it hasn't been understood by everyone. As shared by many Invited to the firm's event at Paris Fashion Week, they received a broken iPhone as an invitation.
As can be seen in the photos shared on social networks, iPhone screen usually looks like this component after a dramatic drop
while
All event data is printed on the back of the device.
Balenciaga does not forget the iPhone 6s
Curiously, to accompany the device, Balenciaga opted for a paper card to specify other details:
_"Find personalized information on the back of this phone. This is a true artifact of the year 2022.:
"It is not functional and should be used for display purposes only. This document certifies that this device, to the best of our knowledge, is not artificially made, but rather is made from years of use and subsequent neglect."
While on the back of the phones were details of the Balenciaga Fall/Winter 2022 show, which will take place on Sunday March 6 at 11:30 a.m.
Of course, the prelude to the parade attracted the attention that was surely planned detail by detail, and a discussion on social media regarding the success or otherwise of the invitation.
"No, I don't vibrate with old Balenciaga iPhone invitations."
"Is a cracked old iPhone as an invitation to Balenciaga considered a luxury now?"
"Baby Balenciaga, you're a few years late… Tumblr's iPhone-mania ended in 2015, sorry."
Obviously, Balenciaga could use an invitation made on paper or a digital invitation, but he preferred to choose the device most representative of the most valuable company in the world. With which, we give him the benefit of the doubt, and we hope to check if this has to do with your collection or any company decisionor if it is simply unjustified eccentricity.
Related Topics: iPhone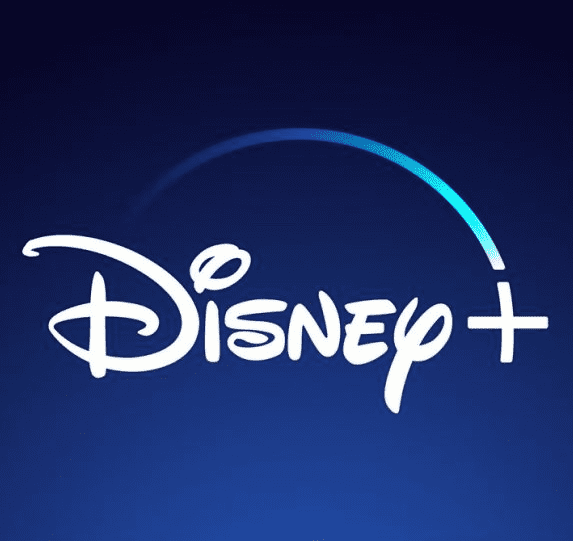 Sign up for Disney+ for 8.99 dollars and without permanence Subscribe to Disney+!