Ubisoft which has more than one Android game like Elite Squad released clash of beasts, a multiplayer game in which you will put yourself in the shoes of monsters and beasts that attack cities and try to destroy all traces of civilization. In it, you will have an attack part, but also a defense part, since you will also have a base that you will need to reinforce to prevent enemies from attacking and destroying it.
Attack with different monsters
One of the great attractions of Clash of Beasts is that instead of using infantry, cavalry, and other troops, you will attack your enemies by becoming one of more than 65 monsters
what is there in total.
When attacking the enemy base, you will go through some kind of entrance bridge where the enemy will have placed his defenses, which you must destroy by touching the screen so that each of the monsters performs its characteristic attack. In each of the rounds, there will be complementary monsters that will help you attack. By completing each of the levels, you will get different types of rewards which you can enjoy later.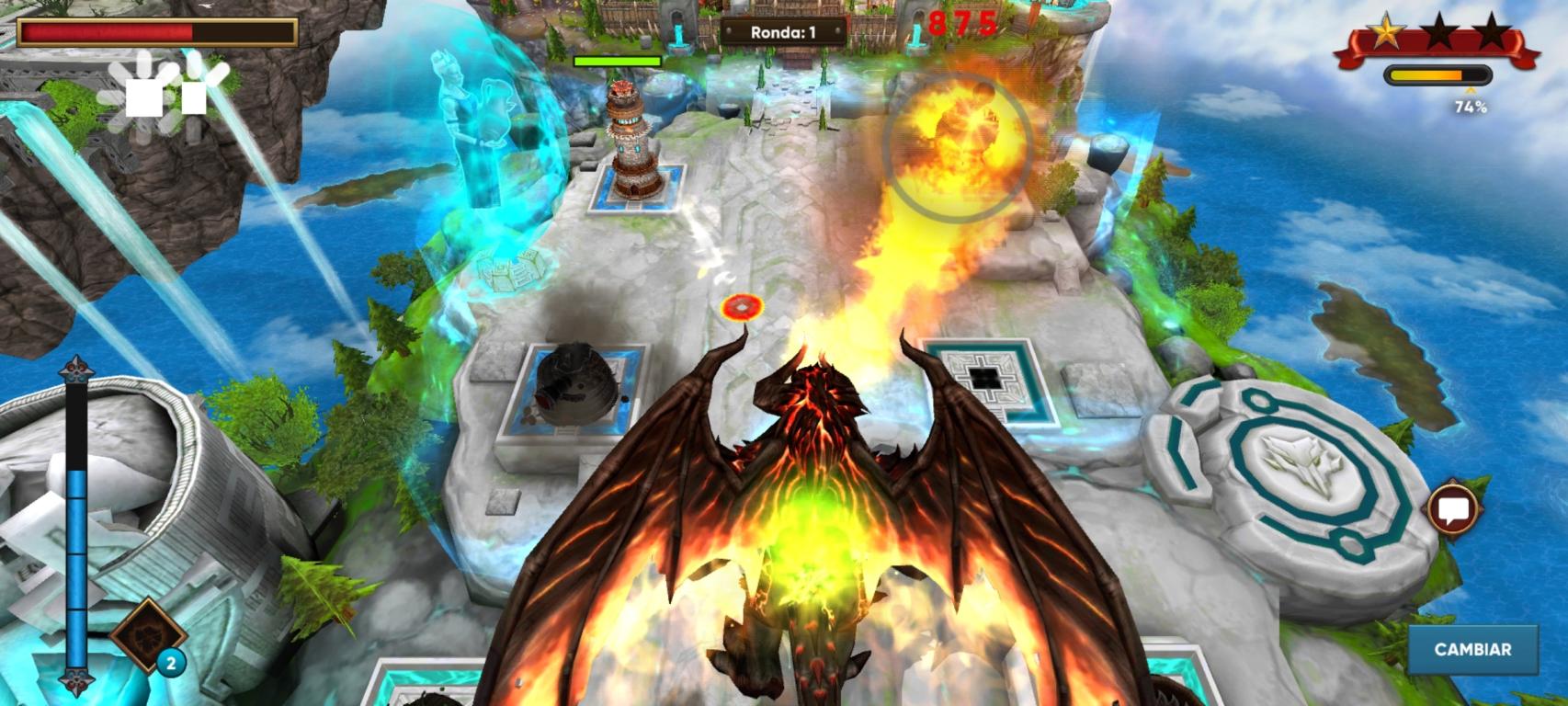 As well you will have access to different types of missions
thanks to which you will earn resources by carrying out different types of actions such as the destruction of towers, and you will be able to choose from a list that is gradually being renewed.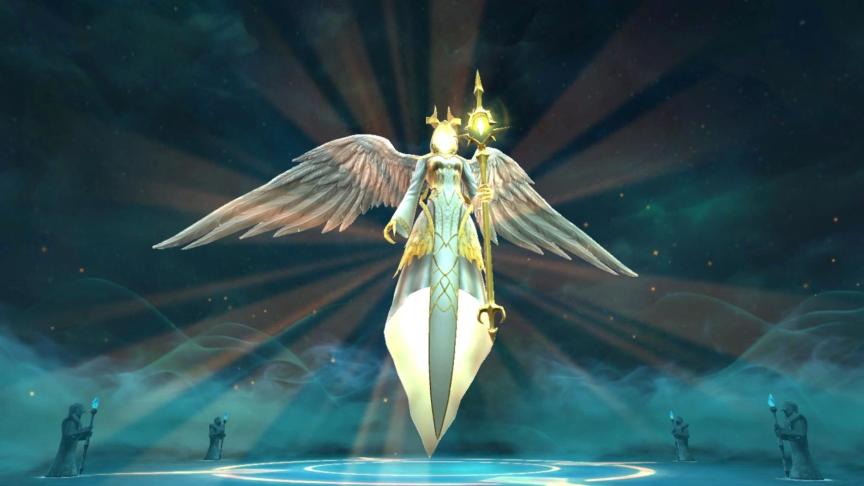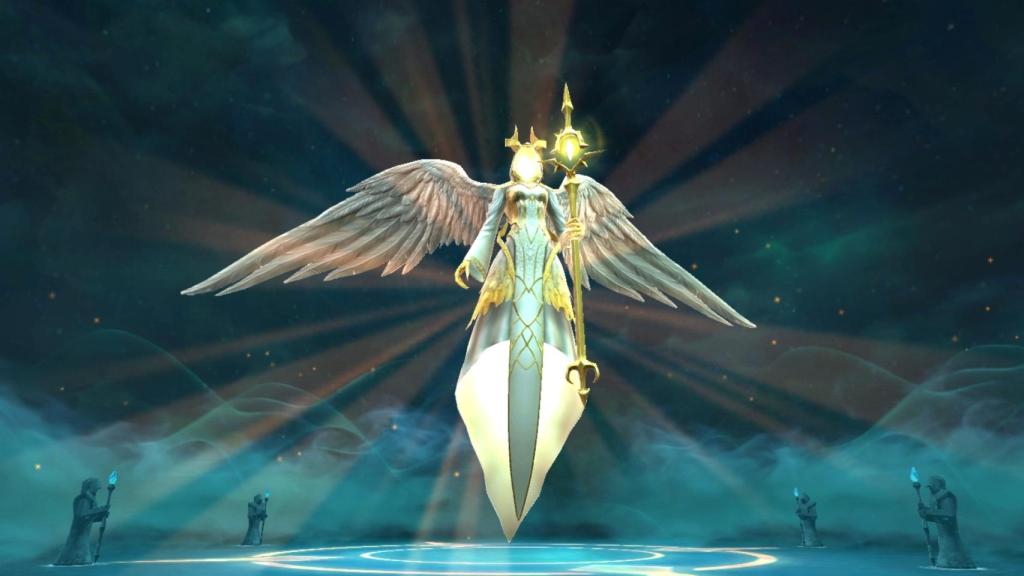 On the other hand, you can go improve the characters you acquire, in addition to summoning new monsters that will help you attack enemy defenses. Each has a specific type of attack and skills, so you'll need to see which of the ones you have is best for you before each battle begins.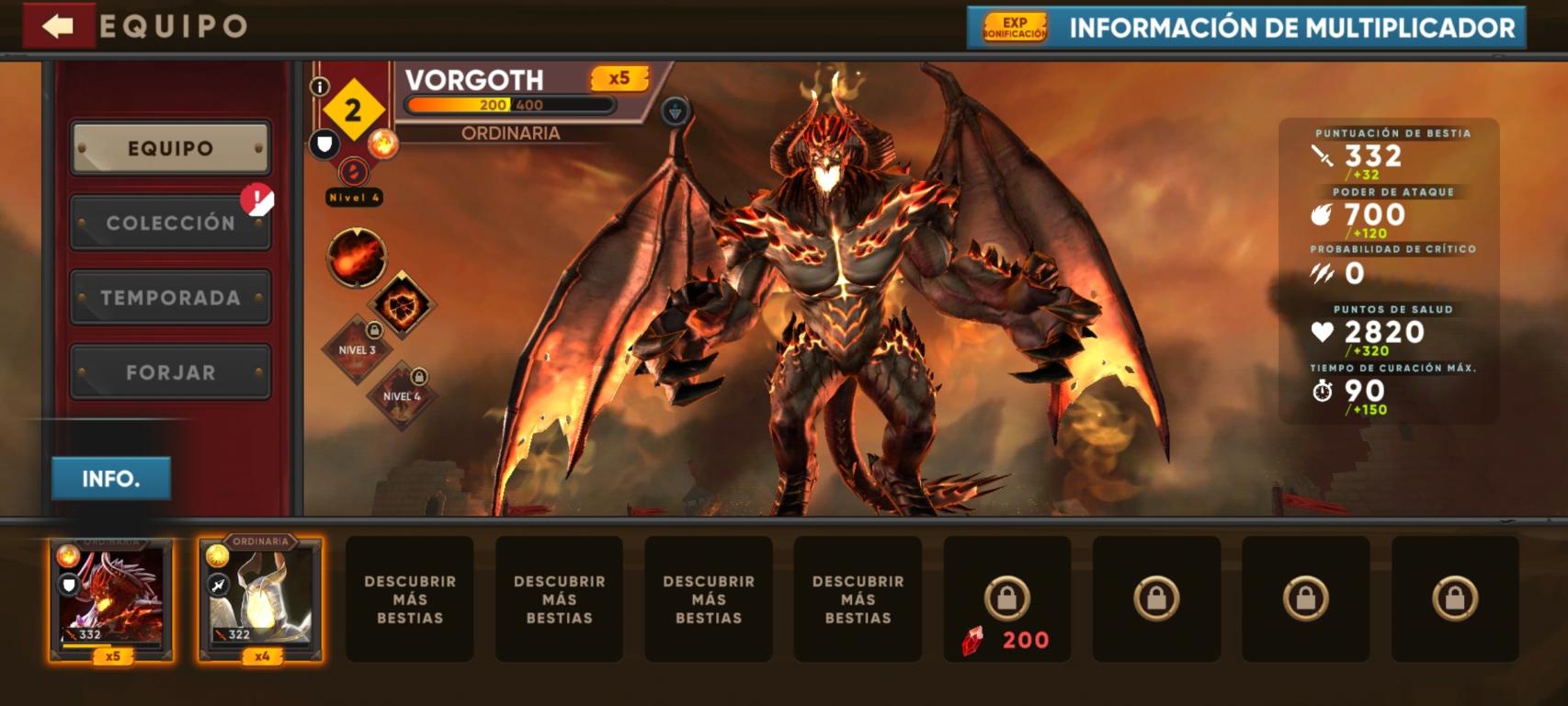 You can choose to play solo or join a clan to join forces with other players and make attacks more prolific.
You will have your own town hall, defenses and different types of buildings that you will have to protect from enemy attacks improve them and, for which you will also have to improve them, invest in their development.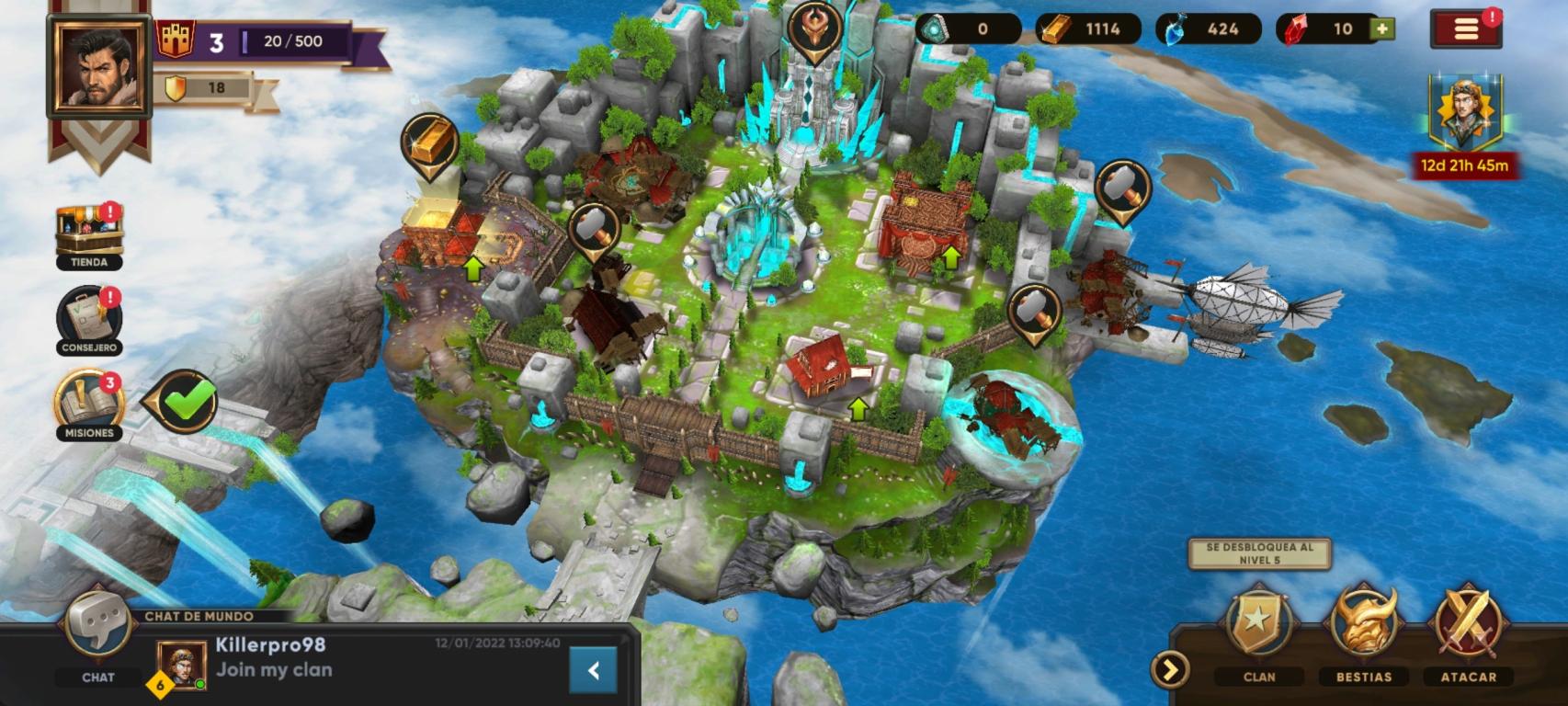 How to download from Google Play
You can download Clash of Beasts for free from Google Play, although you should keep in mind that this is a game with in-app purchases.
You may be interested
Follow the topics that interest you
.