Wireless headphones have been in fashion for a few years. Pretty much every brand is already offering their own alternative, mostly in an attempt to compete with Apple's AirPods.
[Las 20 mejores ofertas de móviles del Black Friday 2022]
But there's life beyond the block, especially if sound quality is your priority. In addition, new technologies such as active noise cancellation (ANC) have more and more weight when choosing our next purchase. And of course, we can't forget those of us who still don't want to give up cables and prefer high definition sound despite the obstacles.
True wireless headphones
Edifier NeoBuds Pro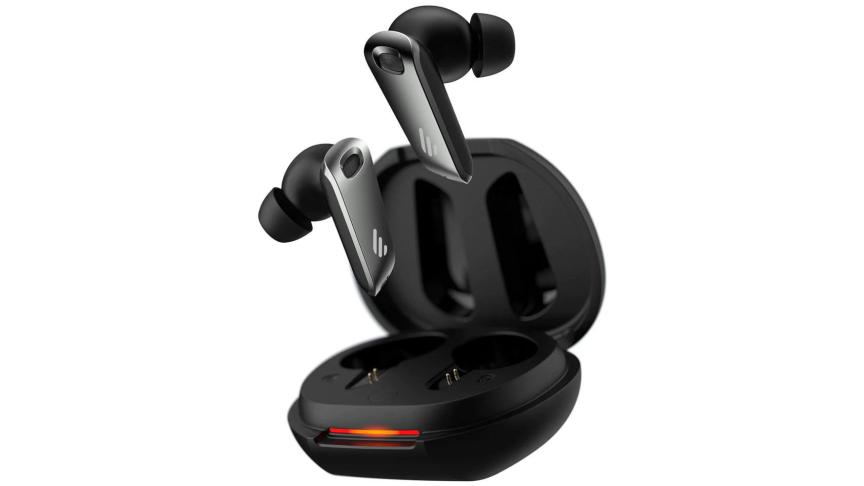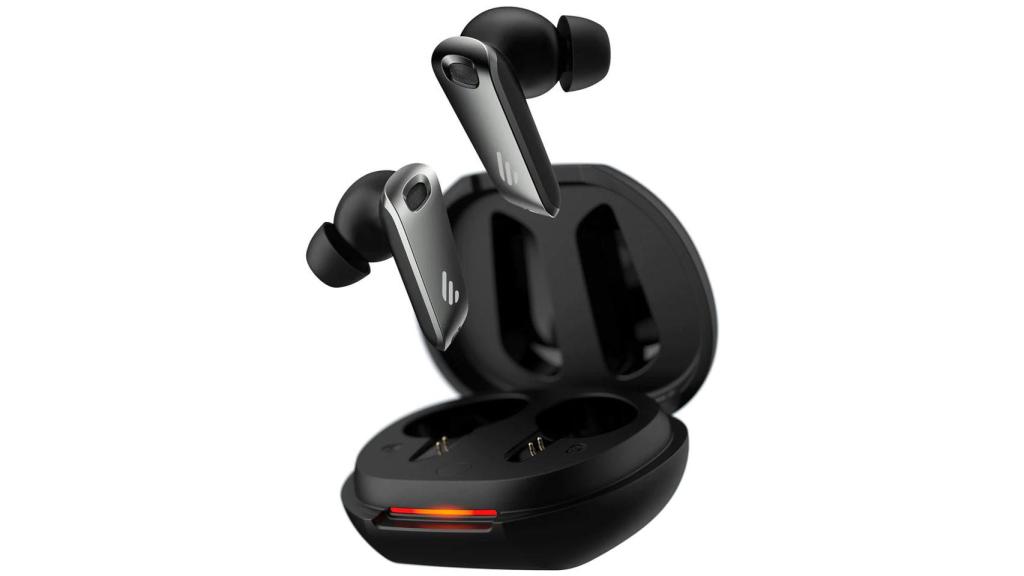 Edifier is the best sound brand you may not know. It specializes in active speakers, but has also expanded into headphones in recent years. The NeoBuds Pro stand out for their sound, but also for the number of integrated functions, and now for 77.99 dollars they are highly recommended.
Buy Edifier NeoBuds Pro at Zococity.com
Amazon Echo Buds 2nd Generation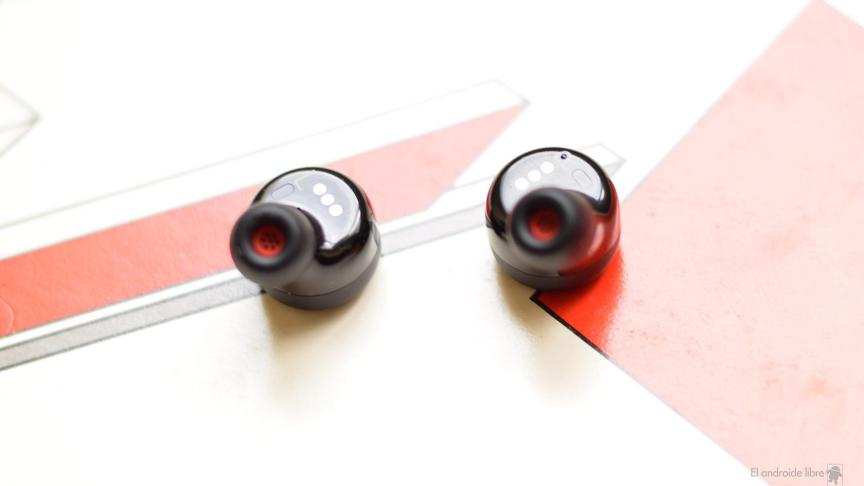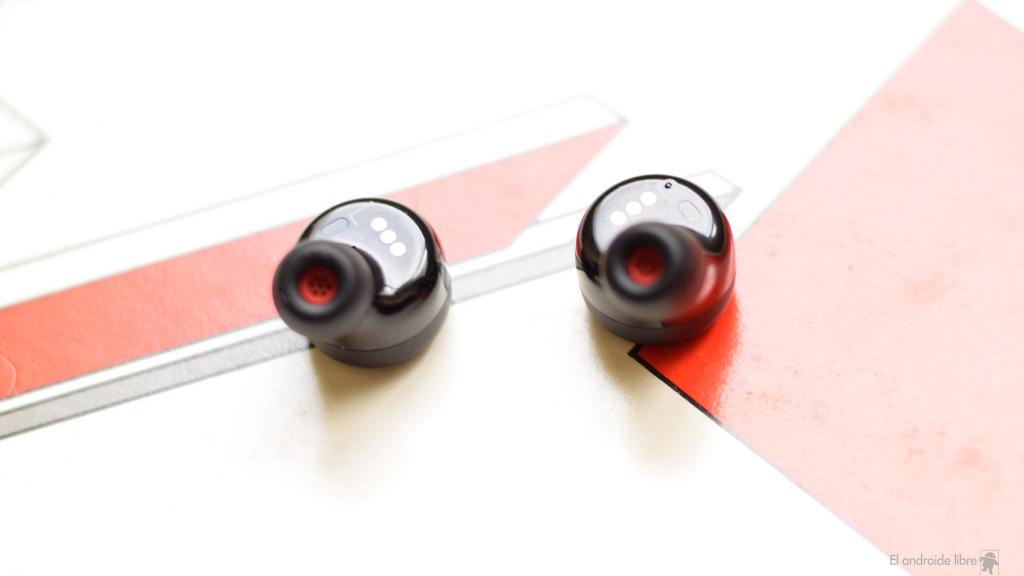 Your priority in wireless headphones may be the smart features. In this case, what could be better than having Alexa in your ear? The Echo Buds have finally arrived in Europe this year, and they can already be had for half price, which is practically impossible to match given that they have active noise cancellation.
Buy Amazon Echo Buds 2nd Generation on Amazon
JBL Reflect Mini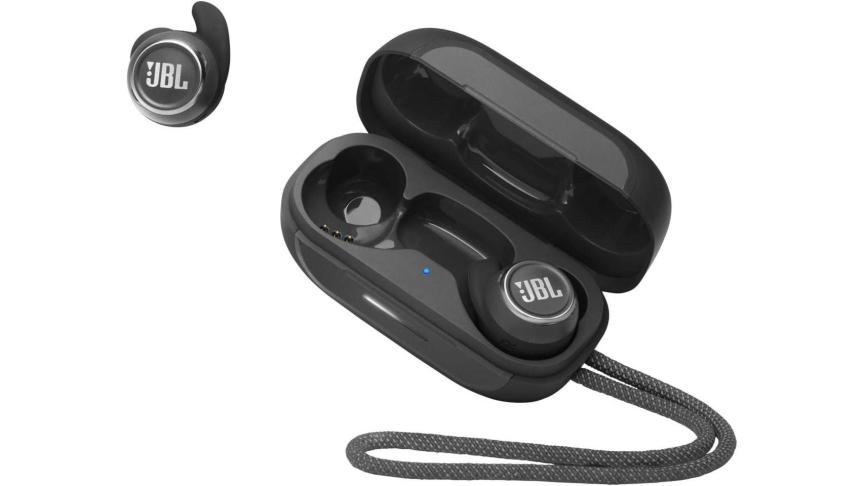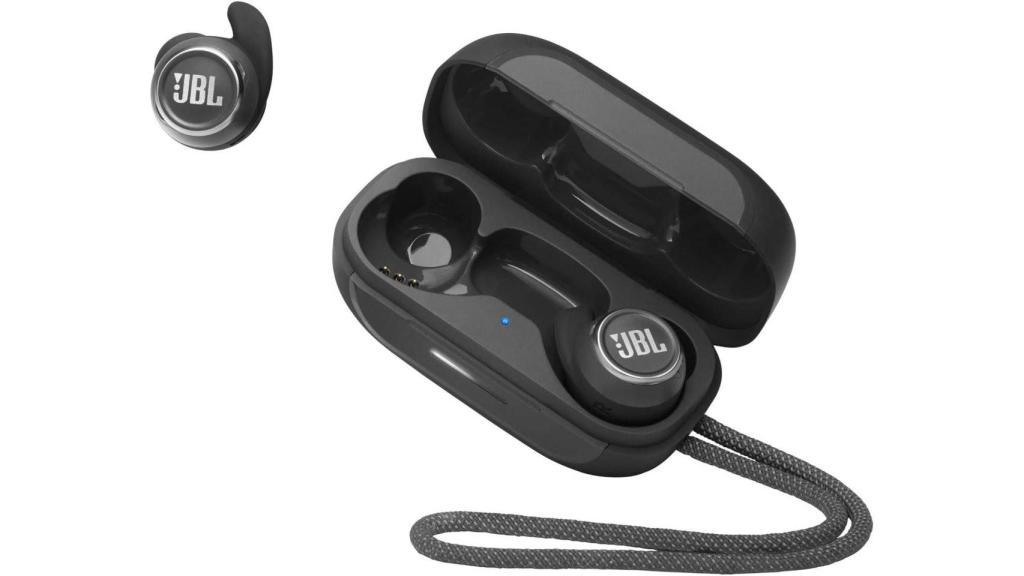 Many people prefer wireless headphones for the freedom of movement it allows them, but for that they have to fit well in our ears. The JBL Reflect Mini fixes that by including three pairs of ear pads and three more pairs of stabilizers to keep them from moving around, all for just $50.
Buy JBL Reflect Mini on Amazon
Nothing by ear (1)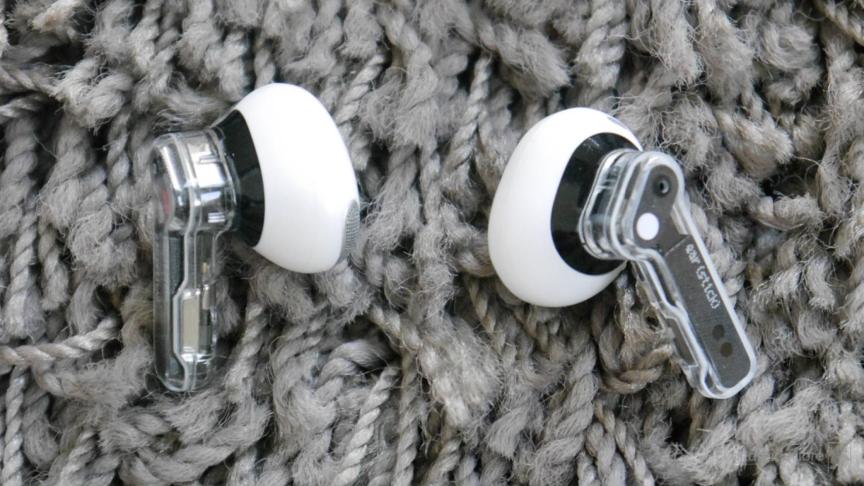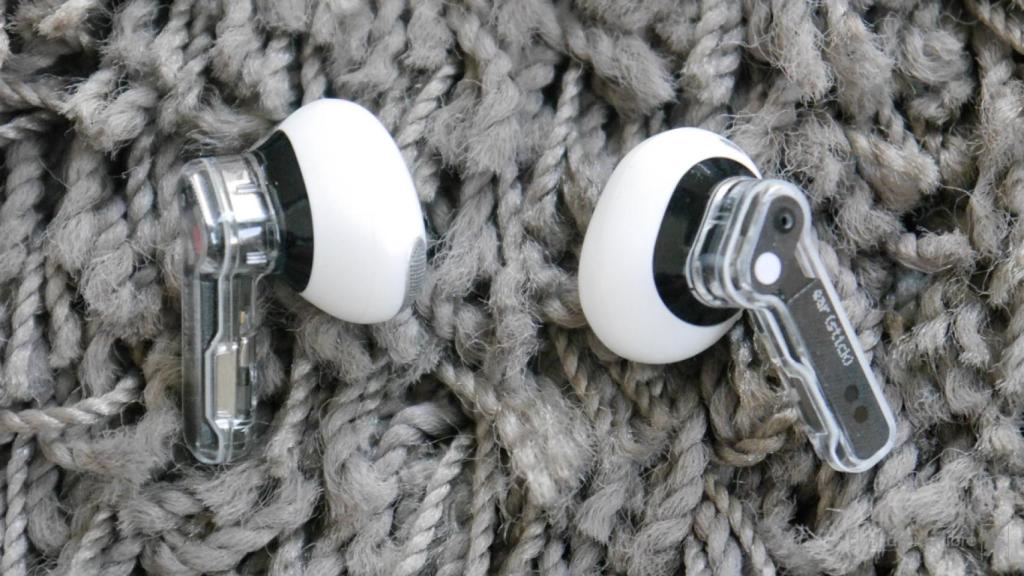 The most talked about brand this year is Nothing, founded by Carl Pei, who has already paved the way with OnePlus. The company's first product, the one that marked the path that the phone would follow (1), were these Nothing headphones (1) with a unique design and features that aim high; in fact, their price has recently increased, so getting them for 79.99 dollars is an opportunity to get them cheaper than before.
Buy Ear Nothing (1) on Amazon
Hifiman TWS800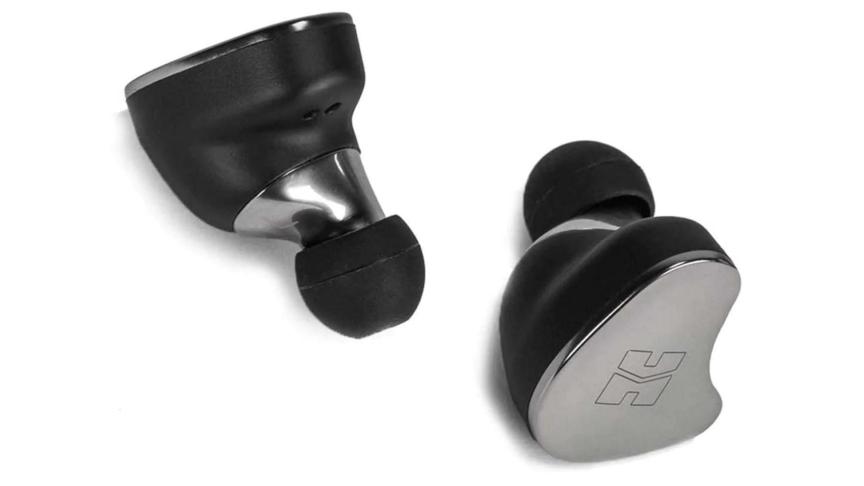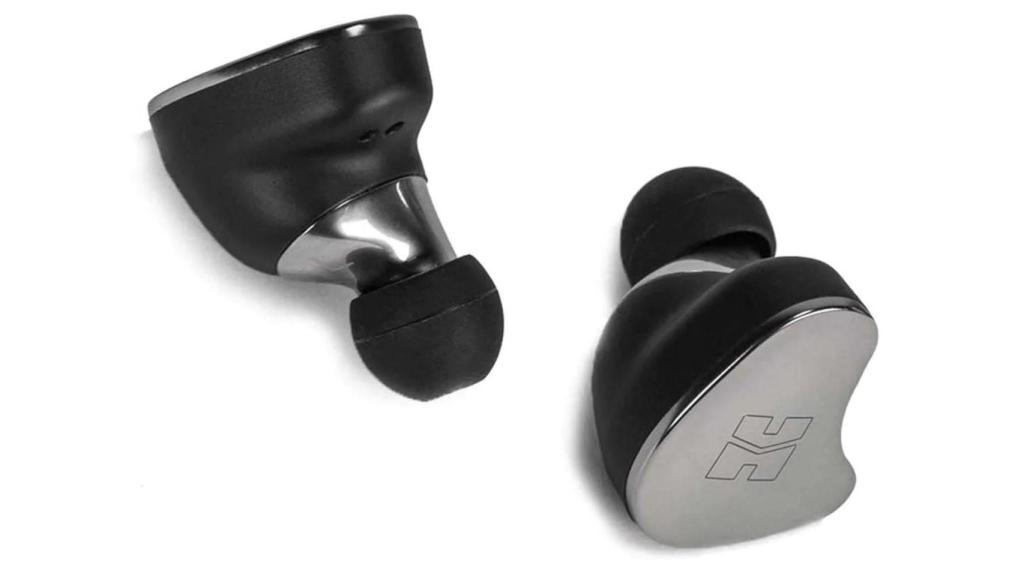 But forget all that. If what you really want is the best sound quality, you have to aim for brands like Hifiman, who have been surprising us for years with their headband headphones. The TWS800s use Hifiman's diaphragm topology for clearer sound, without compromising noise cancellation or water resistance. Of course they are expensive, but with Black Friday we can get them for 256 dollars.
Buy Hifiman TWS800 at Zococity.es
Wireless on-ear headphones
Sony WH1000XM4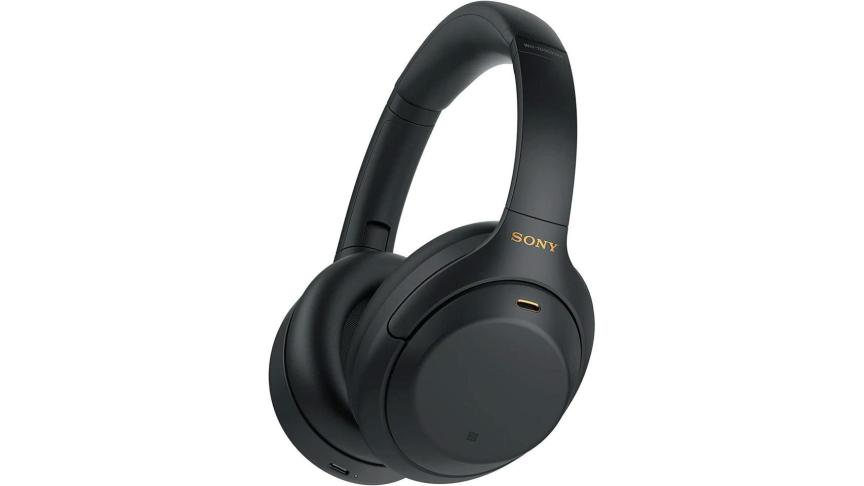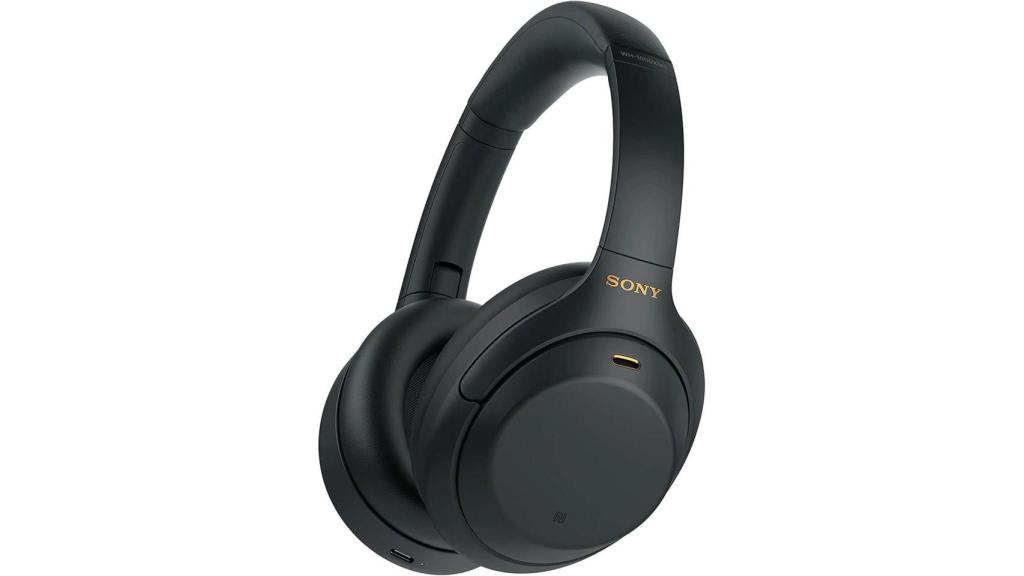 Everyone agrees: Sony's wireless on-ear headphones set the benchmark, both in terms of sound quality and isolation thanks to the built-in QN1 processor. Although there is already an improved version, the WH1000XM4 are still good, especially for 223 dollars.
Buy Sony WH1000XM4 on Amazon
Edifier S3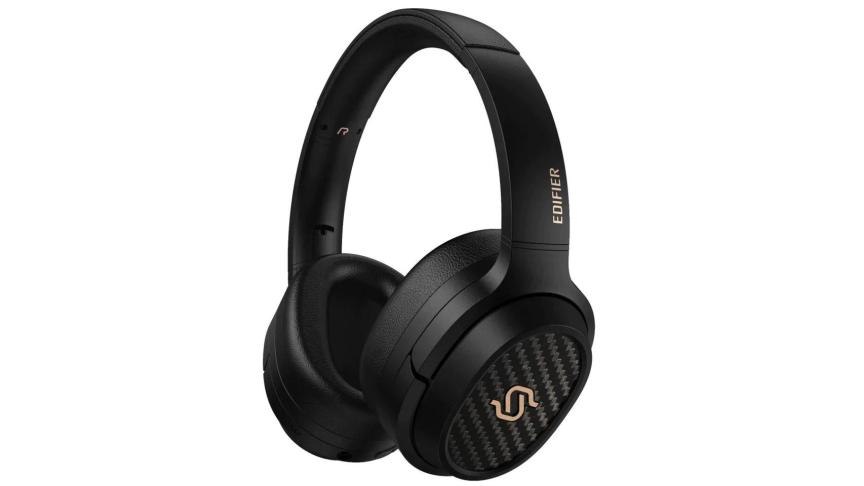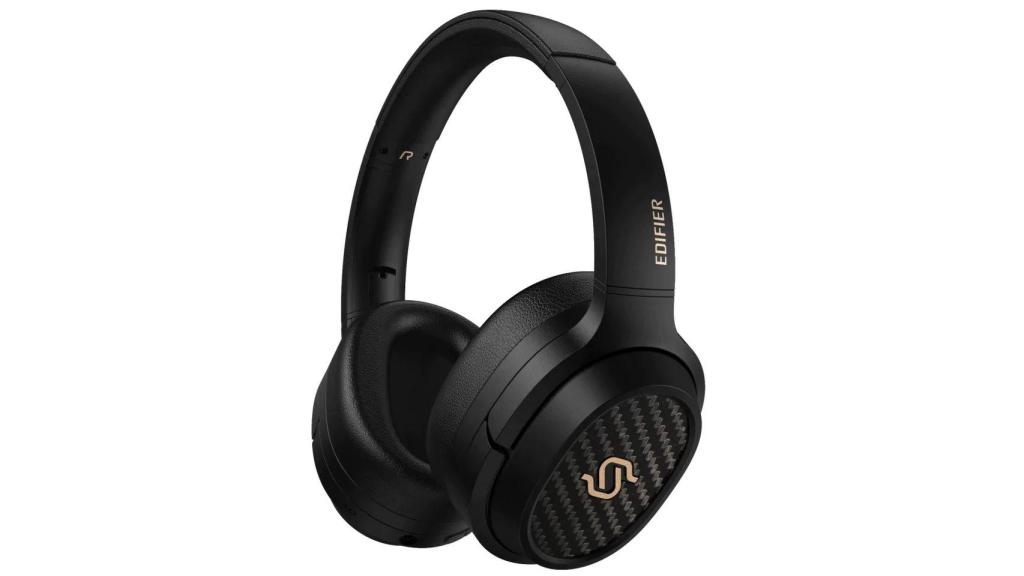 Edifier is making an appearance again, this time with Bluetooth over-ear headphones that use the aptX HD codec for high-quality sound. In this way, they take advantage of the planarmagnetic controllers they use. For 299.99 dollars, many see it as a bargain.
Buy Edifier S3 at Zococity.es
JBL T760BTNC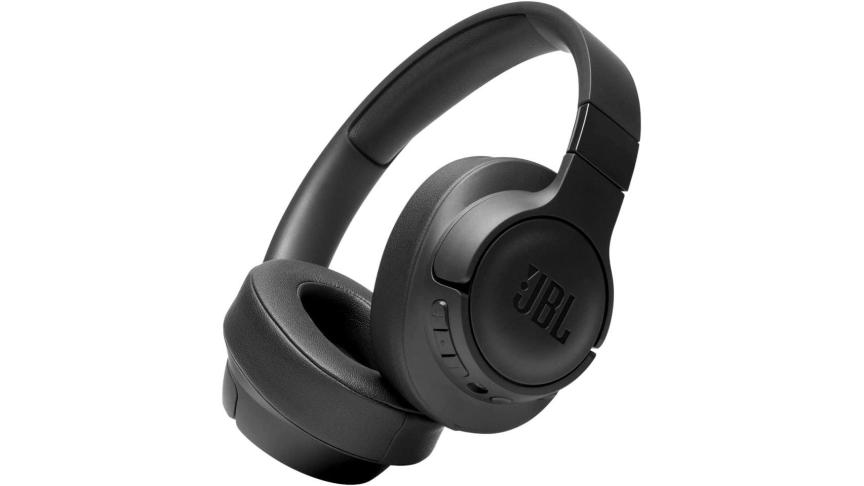 If our budget isn't enough, we don't have to give up. Models like these from JBL also offer active noise cancellation and a good 35-hour battery life, all for $89.99.
Buy JBL T760BTNC on Amazon
Beats Studio3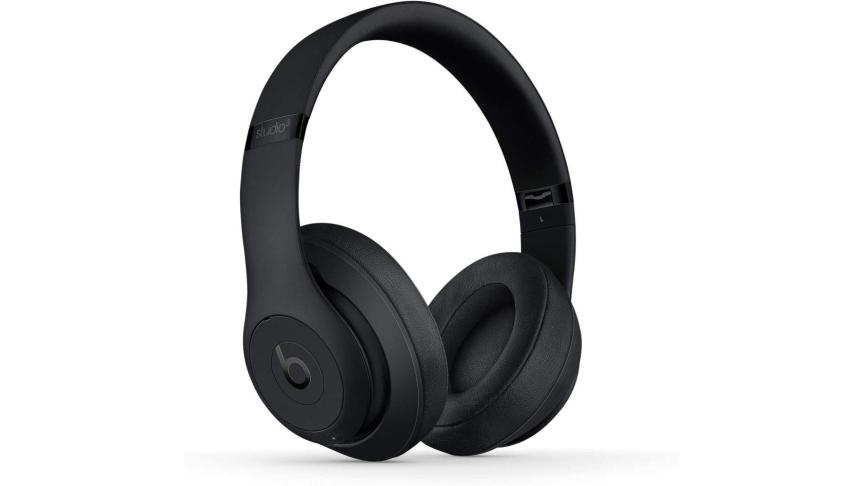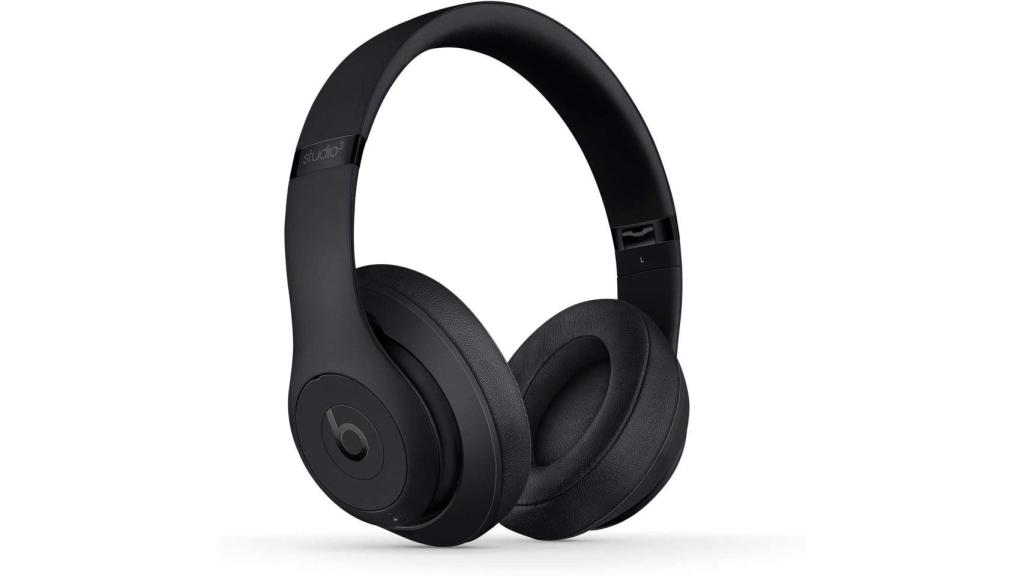 What can we say about Beats? It's one of those brands you either hate or love, there's no middle ground. What is undeniable is that since it belongs to Apple, it has gained a lot in technology; these headphones use the same W1 chip as the AirPods for improved Bluetooth and better battery life, and the good thing is that they are fully compatible with Android phones as well as iPhones. Now, with a significant discount, they remain at 204.99 dollars.
Buy Beats Studio3 on Amazon
wired headphones
FiiO FH3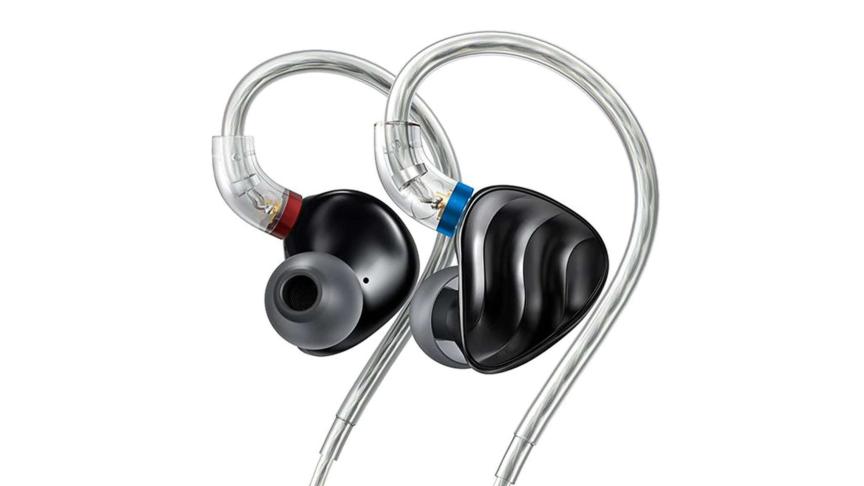 Already legendary brand of high definition sound, FiiO offers us a cheaper version of its headphones with the FH3, with three speakers and a monocrystalline cable, for an offer of 119.99 dollars. They will go very well with an adapter or an amplifier like the FiiO BTR7 that we were able to test.
Buy FiiO FH3 at Zococity.es
TinHifi P1 MAX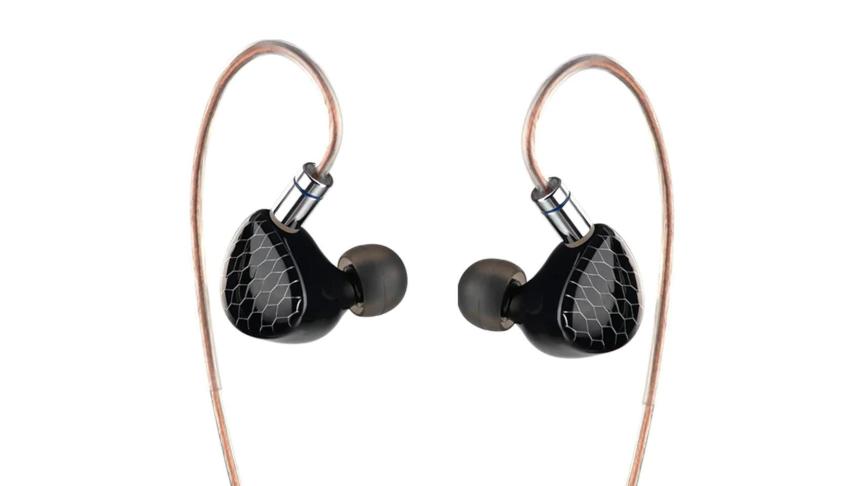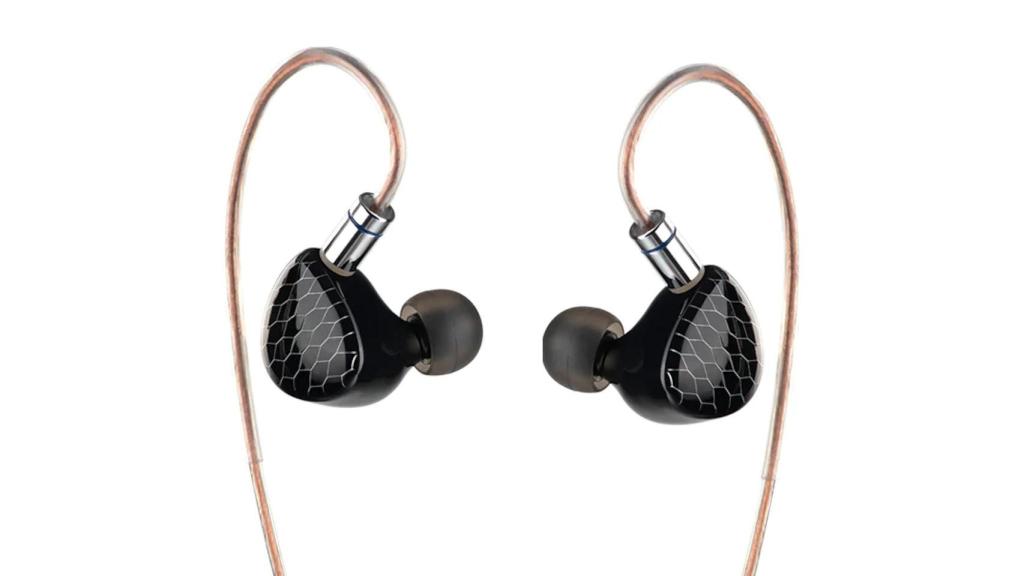 The world of Chinese earphones is vast and easy to get lost in. Models like these TinHifi P1 Max are the latest sensation, with planarmagnetic type controllers, for only 115.25 dollars.
Buy TinHifi P1 Max in AliExpress
Philips Fidelio X2HR/00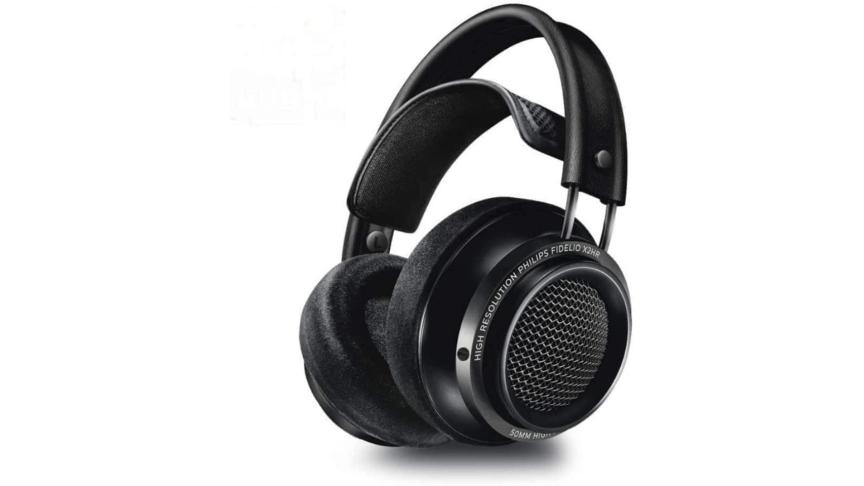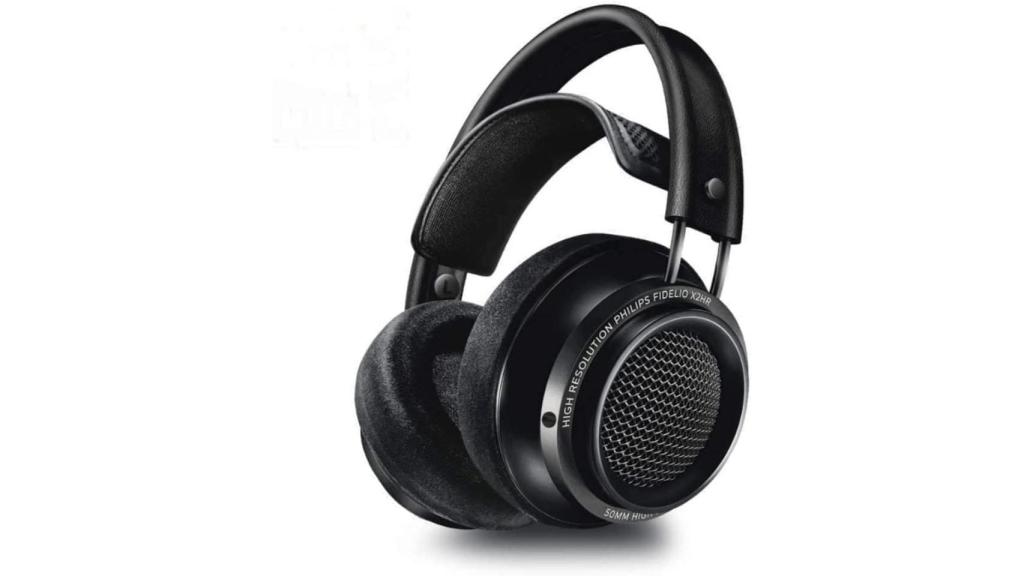 Rated the best over-ear headphones if you want to experience an open design for the first time, this Philips model promises a very different sound to what you're used to with closed headphones, and now it's cheaper, for 94, 99 dollars.
Buy Philips Fidelio X2HR/00 on Amazon
Follow the topics that interest you