Just 10 days ago, the first news came out from one of the most recognized sources dictating that August 11 is the Galaxy unpacked. Now Bixby is confirming it.
Almost like it's a detective game if you ask bixby when the Galaxy Unpacked is, to our surprise it will leave us a message encrypted in Morse code. Samsung Assistant brings them to you.
Bixby and its morse code
The Galaxy Unpacked will bring with it the two new Samsung folding cars, like the Galaxy Z Fold 3 and Galaxy Z Flip 3, the Galaxy Watch 4 and possibly the Galaxy S21 FE, although we leave the doubt to focus more on the Galaxy Buds2 that will be present.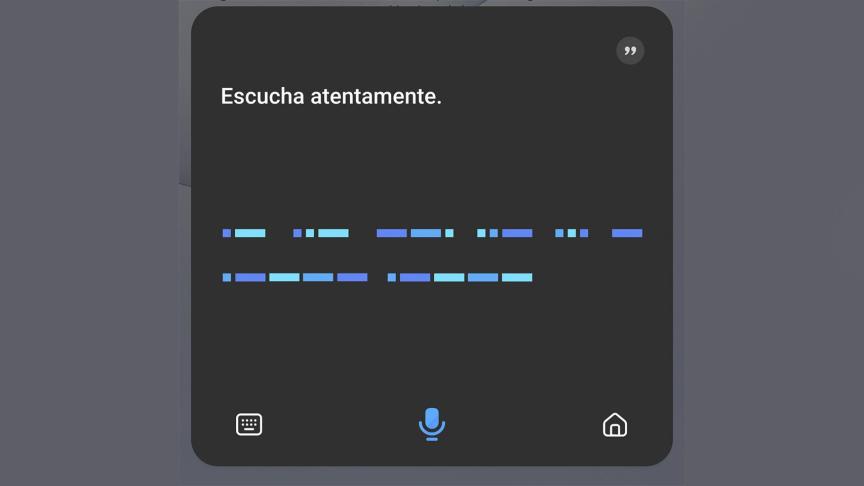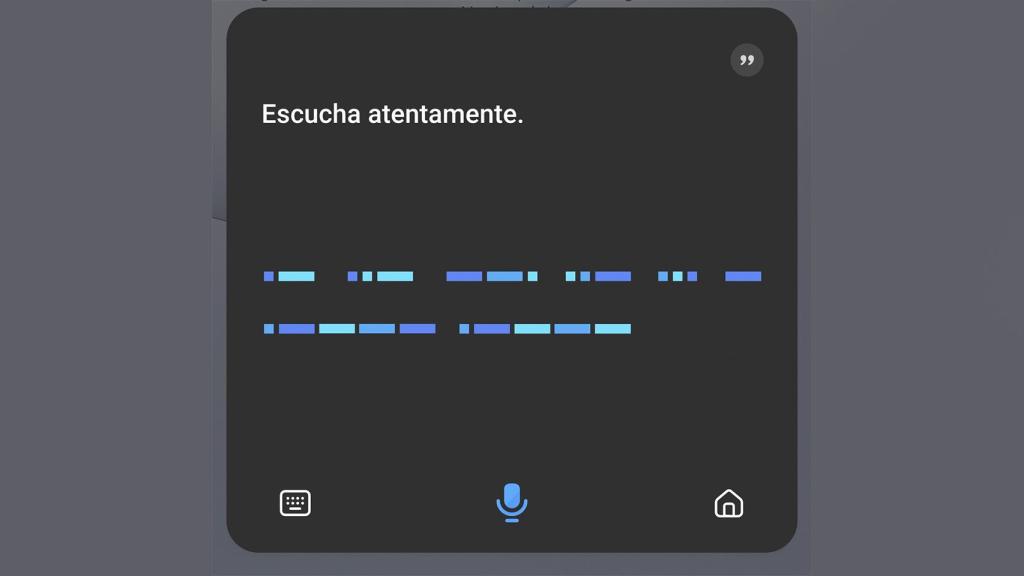 But back to Bixby with th is Morse code answer
What will he give us if we ask him the date of the Galaxy Unpacked.
The code is "._ .._ __. .._ … _ .____ .____ " And the funniest thing is also that if we tell him to translate it, he will pass us by (often an assistant). So there is no choice but to use an online morse code translator to find that the date is August 11 along with August 11.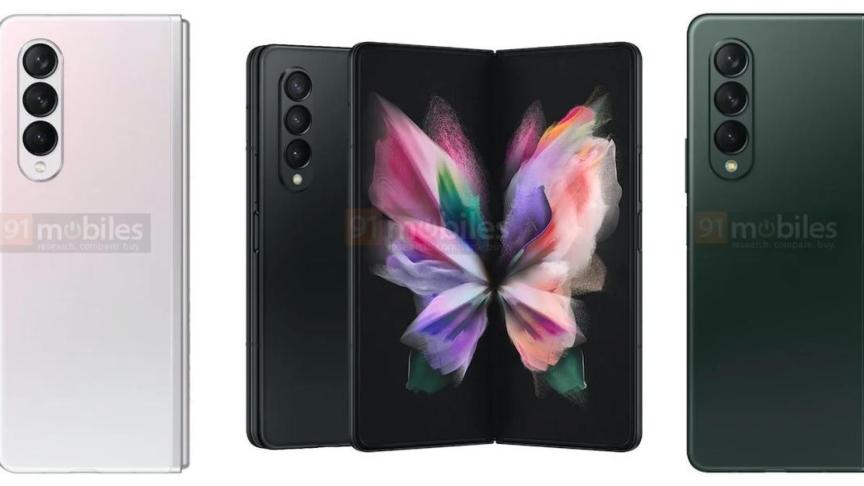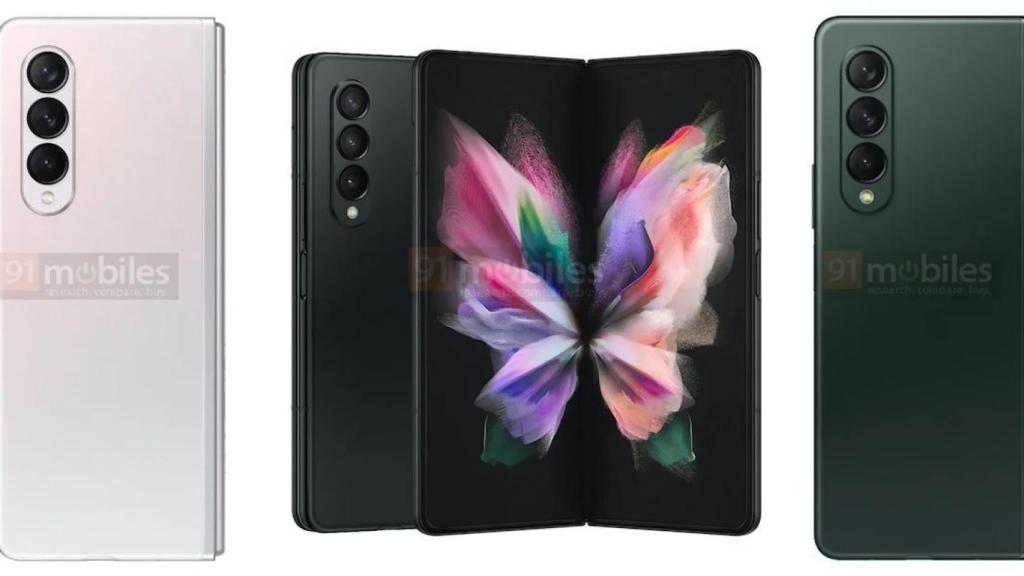 A new way to filter confirmation of one of the most important dates for Korean society this year you will not see new Galaxy Note after the previous Galaxy Note20.
We only have to wait a few weeks to see all Samsung devices what it will bring for this season and if finally the Galaxy S21 FE will see the light of day, since everything seems to indicate that we will remain the envy; although it has been said that for the western market it could drop in those regions in Europe.
You may be interested in:
Follow the topics that interest you
.