Although some try to hide it, you can tell if an app is using your mobile's camera or microphone, and Access Dot is one of the best tools which you can use for privacy on your Android device.
With Acces Dot you will be able to quickly and very visually know if the application you are using at the moment is access the most sensitive components of your smartphone.
Grant Access Dot permissions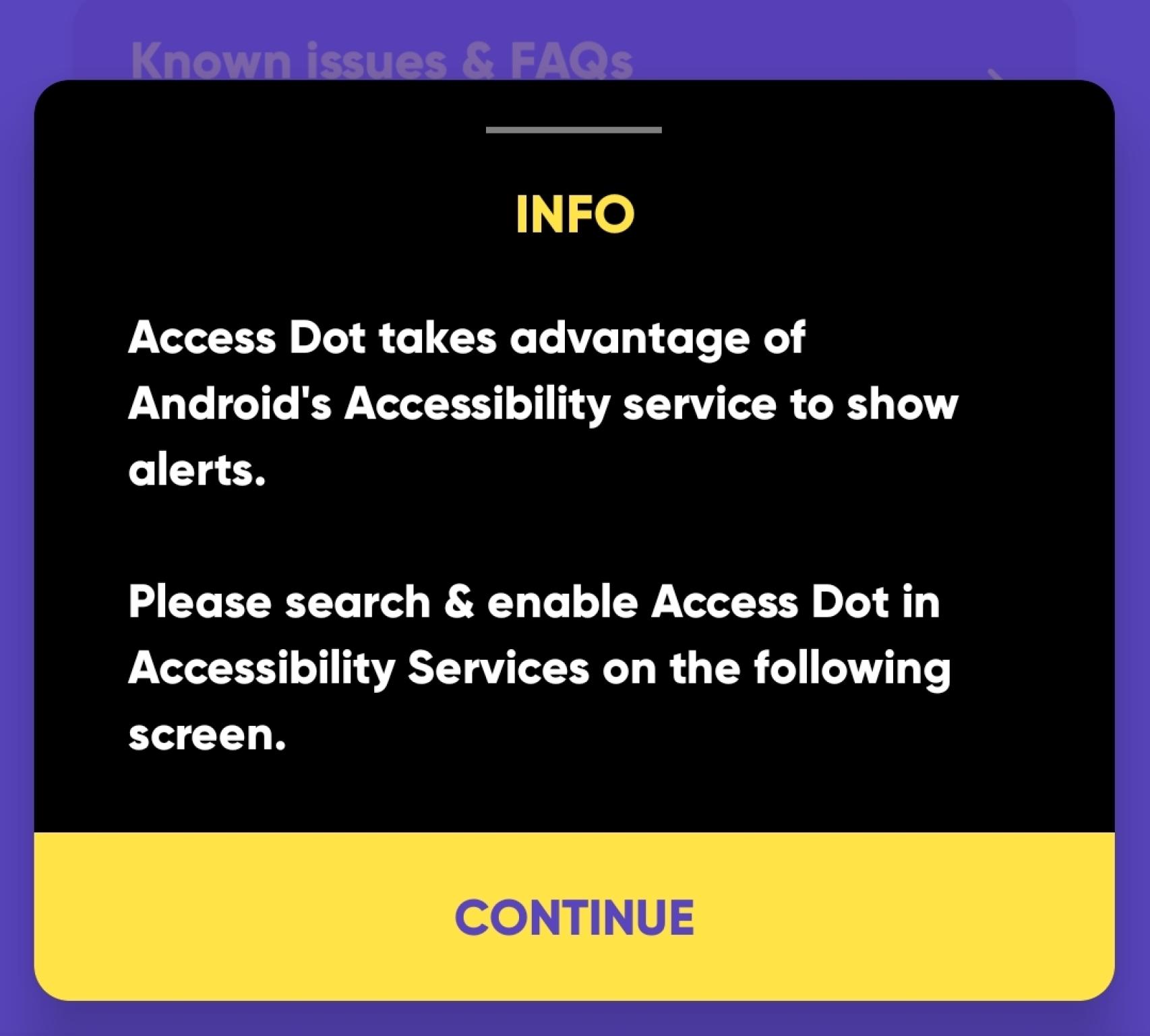 There are some permissions you need to grant Go to Dot to be able to use it properly, and the app will notify you at the bottom of the screen.
By clicking on the notice at the top, you will go directly to the the accessibility settings of your mobile, from where you can allow the application to run with the resources it needs.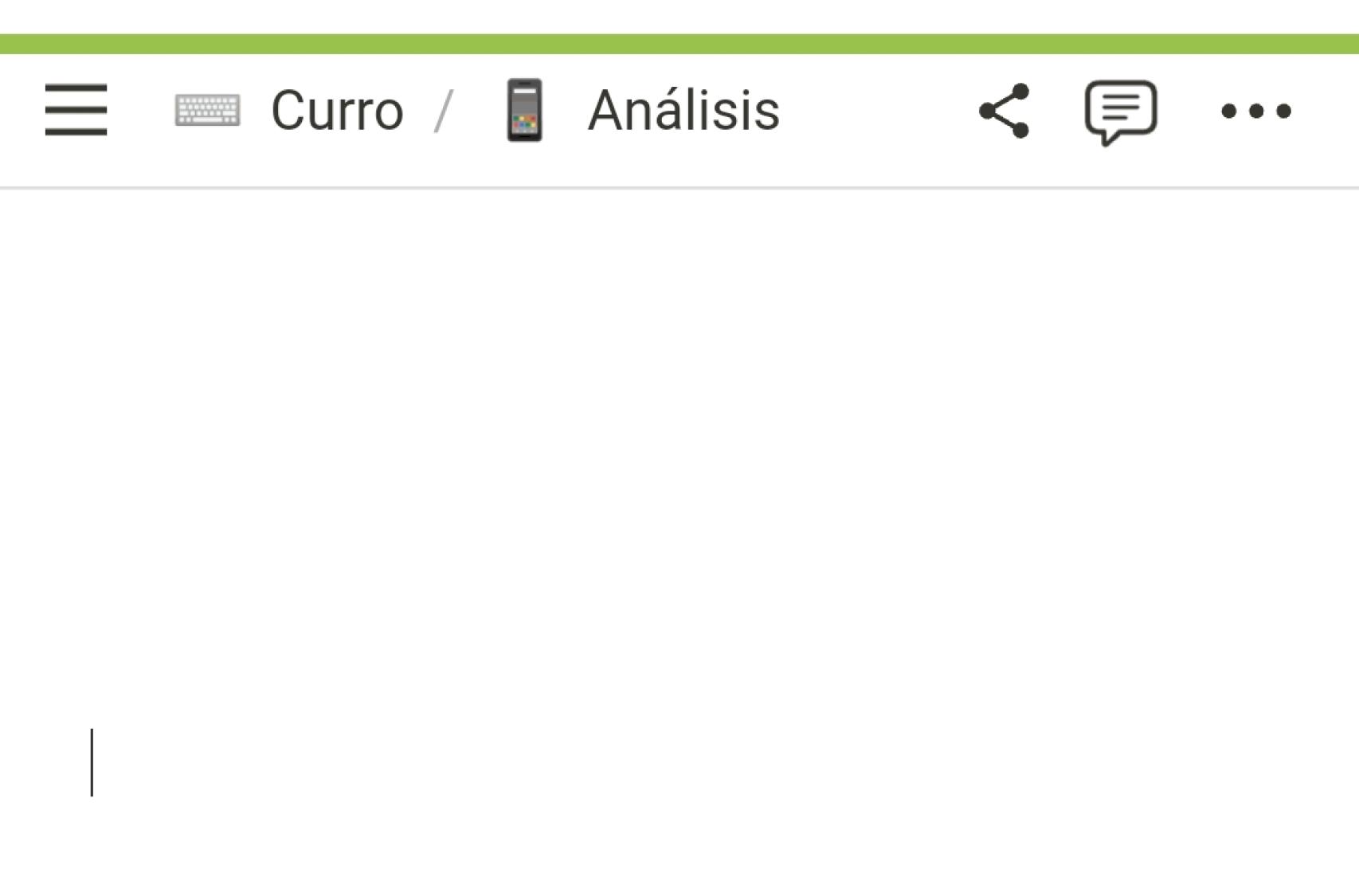 Once you do, Access Dots will be able to be displayed on any app, and the way I will have to do that will be with 2 dots of different color to indicate whether there is effective access to one of the two components.
Customize reviews to show how you want
The access point has different ways to notify microphone use or the camera through an app.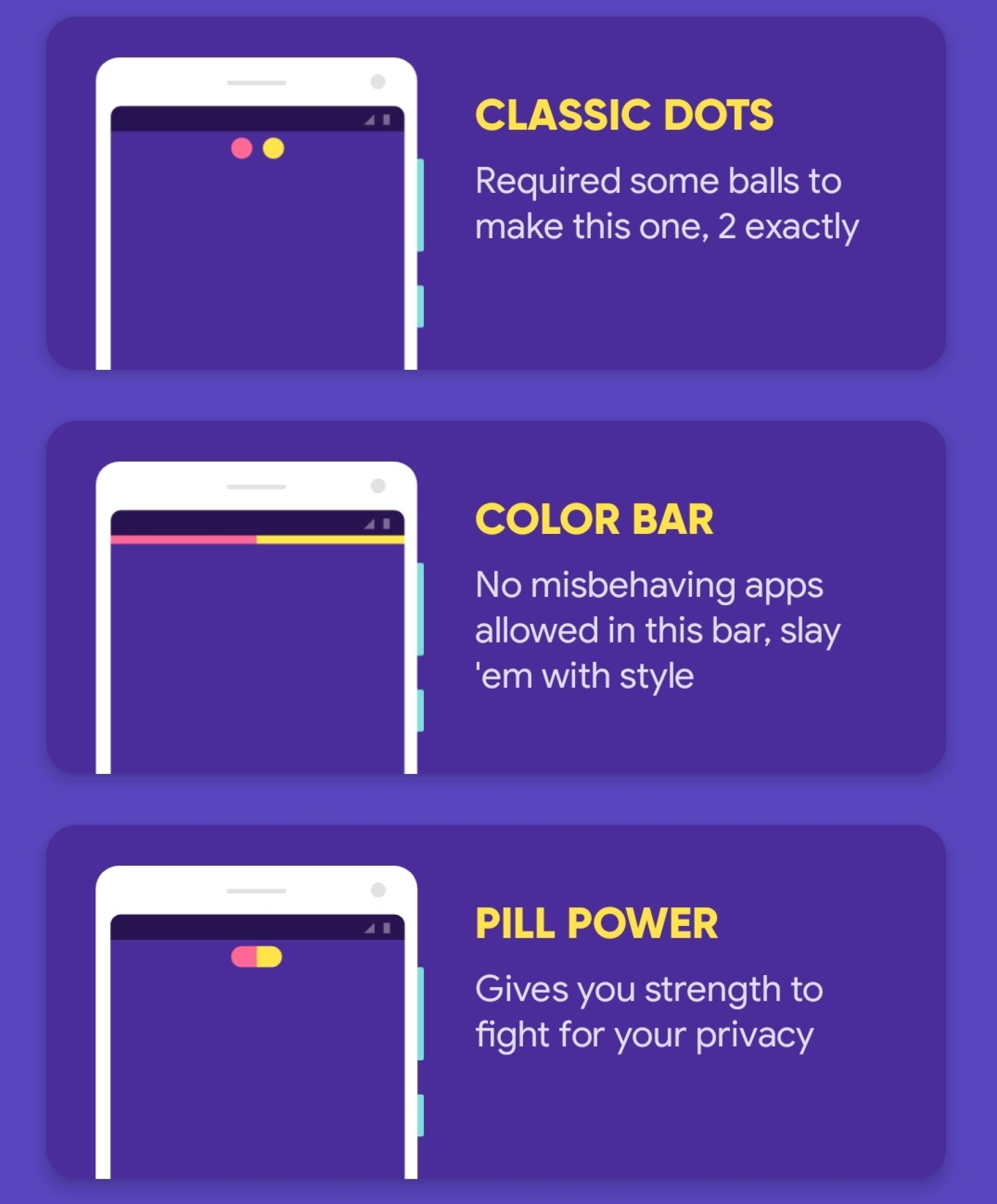 On the one hand, there is classic points displayed at the top center of the screen. There is also the possibility of using a large bar that will appear at the top or bottom of the screen, or a small dot that would also be in the center so that you can see it well.
In addition to applying one of these three styles, you can select the colors that will warn of each event or the position they should be in, so you have absolute control over these notifications.
Take advantage of your options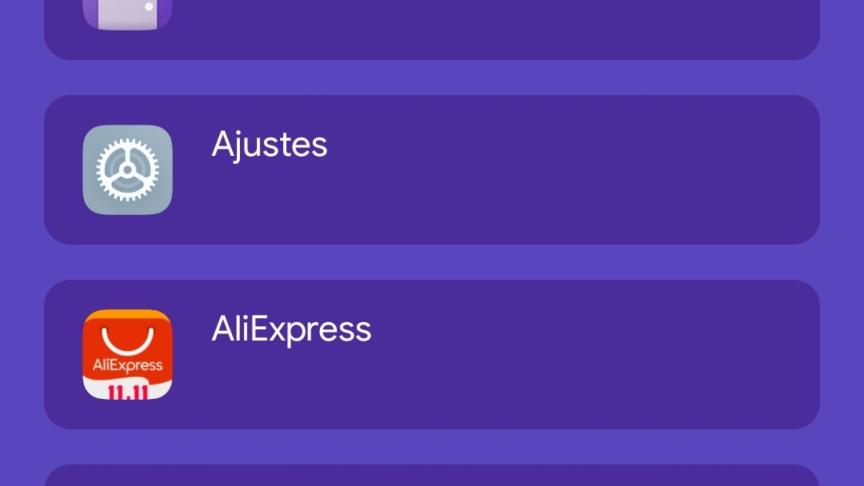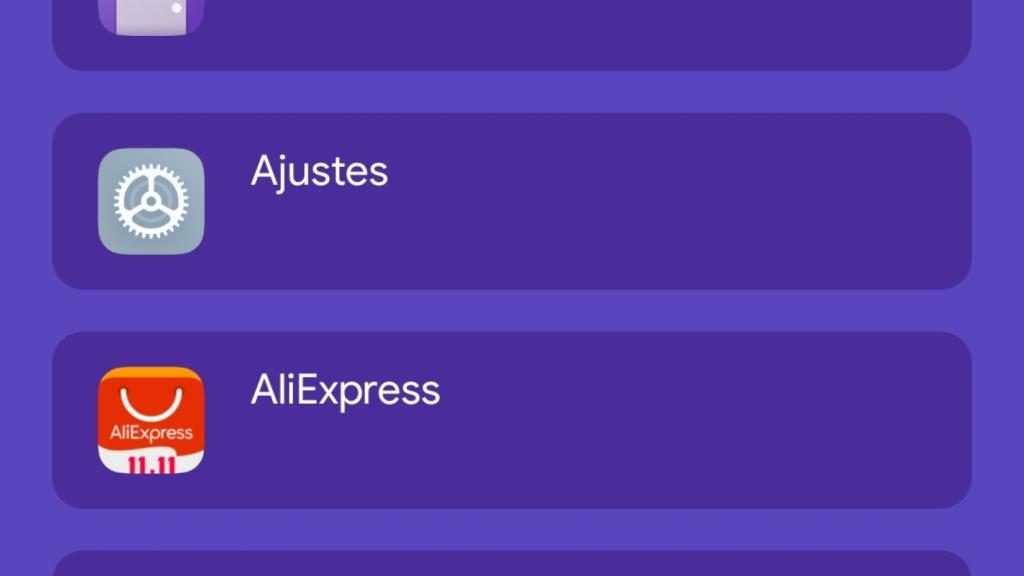 Once you have configured everything, you just have to go to an app like Instagram or your own voice dictation from your keyboard to check if the item you previously configured appears.
If you want these reviews not to be displayed in a specific app, just go to the exceptions to add this app.

Finally, there is a most useful section where you can see a history of applications that have accessed the camera or microphone of your mobile, and you may be surprised.
How to download from Google Play
You can download Acces Dot on Google Play for a price of 0.59 dollars. However, for a few days the application is available for download completely free.
it may interest you
Follow the topics that interest you
.