Yoigo is one of the operators who deploy their 5G network in Europe since last year. The operator has released a new update on the advancement of its network in the Spanish geography and there are a total of 95 new cities spread over 39 provinces, the same in which they were already located.
There is still a series of provinces in which Yoigo is not present
(
Albacete, Burgos, Castellón, Ciudad Real, Cuenca, Girona, Guadalajara, Balearic Islands, La Coruna, Lleida, Segovia, Soria, Tarragona, Teruel and Toledo.) Although the operator continues to gain presence at a good pace with its 5G.
Yoigo present in 435 cities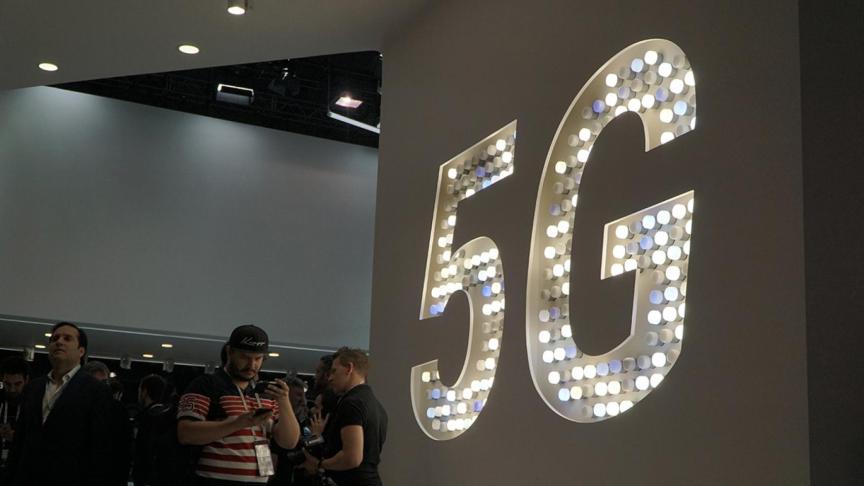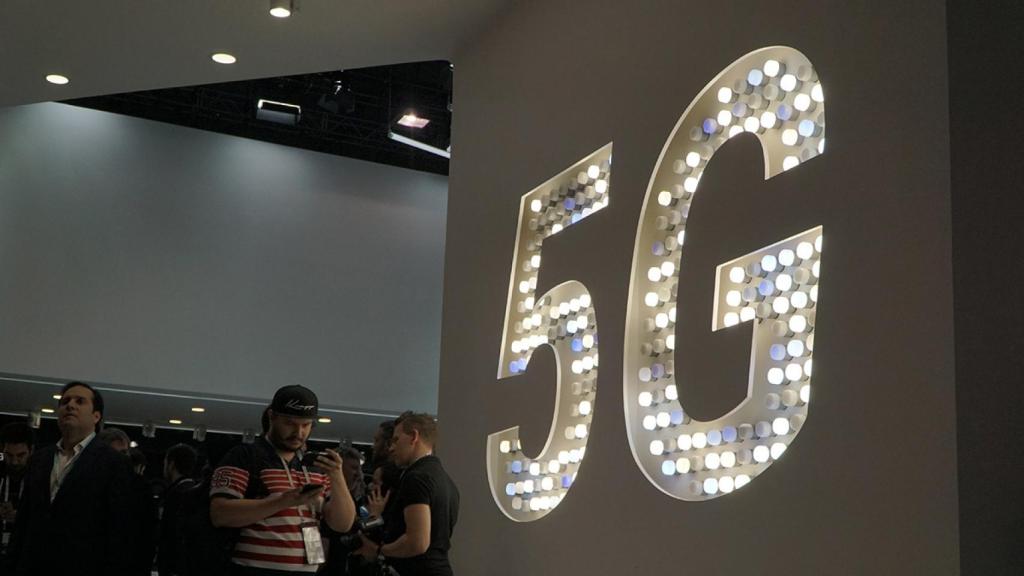 With the 95 new cities, the total number of cities in which Yoigo's 5G is present and now stands at 435 cities In Europe. Although the operator has not yet mentioned the type of deployment or whether DSS is used, but users with a tariff and a phone that supports 5G should benefit from a download speed higher.
This breakthrough allows the operator's 5G reach 44% of the population from the country. In their case, they are betting to deploy their network first in the most populated cities, unlike others like Orange for example.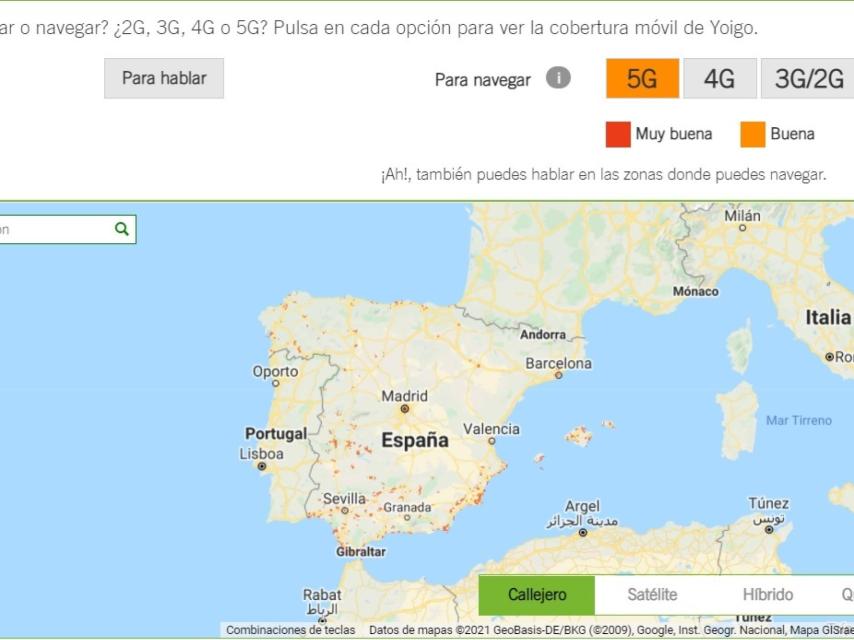 If you want to check if Yoigo's 5G is already available in your city, you can use the operator's 5G card, available on their website. Here you can enter your address and see if it is already available after its last extension. The information on its website is frequently updated with the new cities it is in.
Thus, 5G continues to expand in Europe, hand in hand with the main operators, each at a different pace. For those who live in big cities and with a Yoigo tariff, it is surely already possible to take advantage of 5G today.
.