Unlike previous years, in 2022 the iPhone suffered a major setback!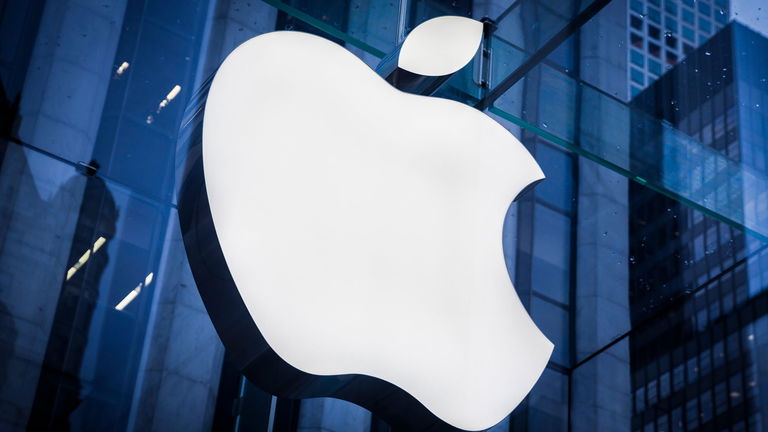 The Christmas period is generally beneficial for Apple, thanks to the consumption of all the products in its catalog, especially the iPhone. However, the 2022 festivities were different. According to a report by marketing firm IDC, iPhone shipments in 2022 fell 14.9% year-on-year during the holiday quarter
, and calendar year shipments were also down 4%. Despite this, Apple's performance is the best compared to similar companies.
This results generated the largest decline in smartphone shipments ever seen in a single quarter. While overall it was the lowest number seen since 2013.
Apple didn't get the Christmas present it was expecting
According to the same report, global smartphone shipments fell 18.3% year-on-year to 300.3 million units in the fourth quarter of 2022. Overall, last year it ended with shipments of 1.21 billion units, which represents the lowest annual shipment total since 2013 due to significantly reduced consumer demand, inflation and recessionary headwinds. According to Nabila Popal, research director of IDC's Worldwide Tracker team:
We have never seen shipments during the holiday quarter lower than the previous quarter. However, weak demand and high inventories caused suppliers to reduce shipments.
In the case of Apple, he points out the particular circumstances that have affected the company this year. In the final months of the year, Apple suffered a setback in its supply chain with unscheduled shutdowns at its largest iPhone production plants.
While fourth-quarter iPhone shipments were down 14.9% year-on-year, Samsung's were down 15.6%. While Xiaomi was the most affected with 26.3% less. The overall decline for all brands was 18.3%.
After two difficult years for the broader economy, analysts expected 2023 to be a year of recovery, predicting a 2.8% increase in smartphone shipments, but IDC says that failed for three reasons. main ones: customers, reduction of supply from manufacturers and reduction of inventory from retailers, to avoid ending up with unsold products.
For this year 2024, the general panorama of the sale of mobile phones, according to IDC, is not better. The analyst says any growth would be through the offering of discounts and promotions and not organic growth.