Chrome 91 is being deployed being an update that, in addition to forcing us to use the grid view in tabs, lends itself to improving the experience for both the normal user and web developers.
You can tell that Google has been working hard to improve performances of your browser so as not to consume as many resources. Well, it shows in this new version that it follows the given steps from Chrome 89.
Faster, more agile Chrome
Chrome 89 introduced a function to lighten the weight of the tabs and thus reduce the 13% application start-up time
. Another post-release update reduced CPU usage by 35% by prioritizing active tabs.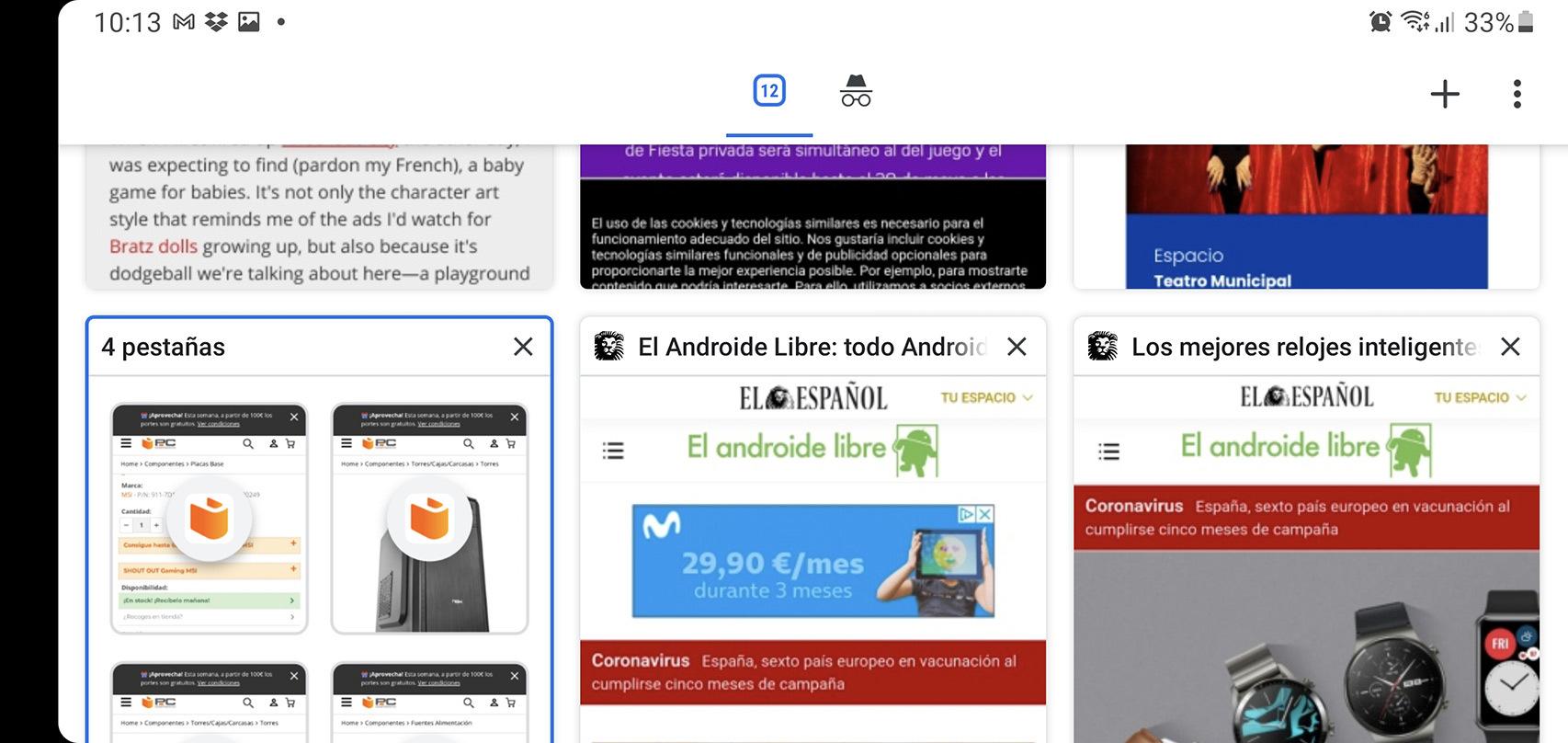 In this new version of Chrome, performance is improved by putting groups of tabs we have opened to free memory and reduce CPU usage.
We are familiar with this novelty of the Chrome tab group in grid view thanks to " price tracking ", another feature that is still to come. In fact, this new vision arrived in january and we even gave the option to disable it.
The grid view remains
The important thing comes here with this version of Chrome 91 which will no longer allow its deactivation, that is, he will stay with us for the time being. It also indicates Google's interest in this point of view which offers us new experiences.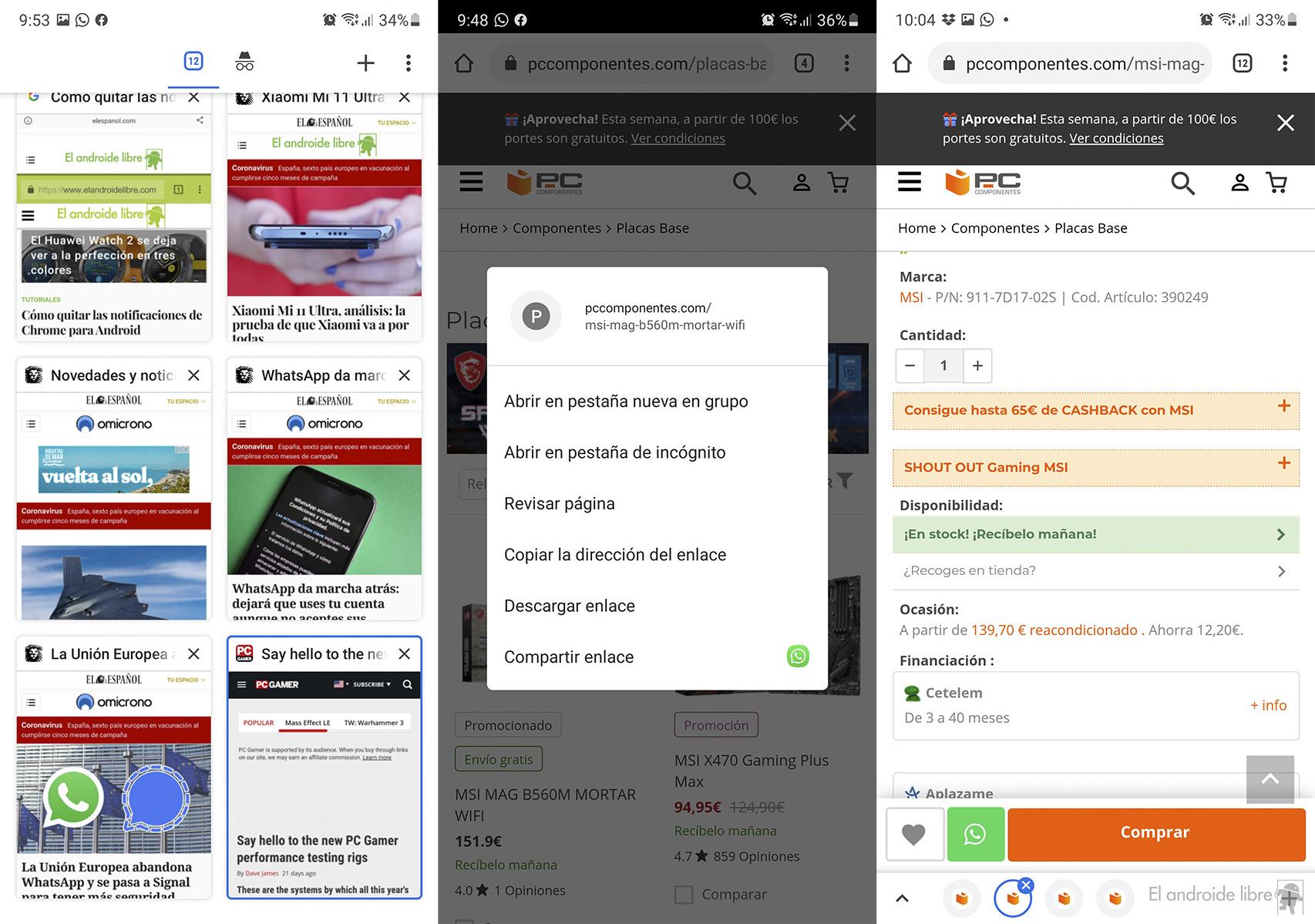 In fact, this grid view with the tabs grouped together comes from the fable to group together information on a specific topic or need, like buying a new PC so that we can group the different tabs with all the parts of it. If we have already activated the price tracking feature, we will receive sales alerts.

In addition to knowing that the grid view stays with us in Chrome, this new version includes the redesign of a series of web elements
like sliders, radio buttons, or the checkboxes themselves.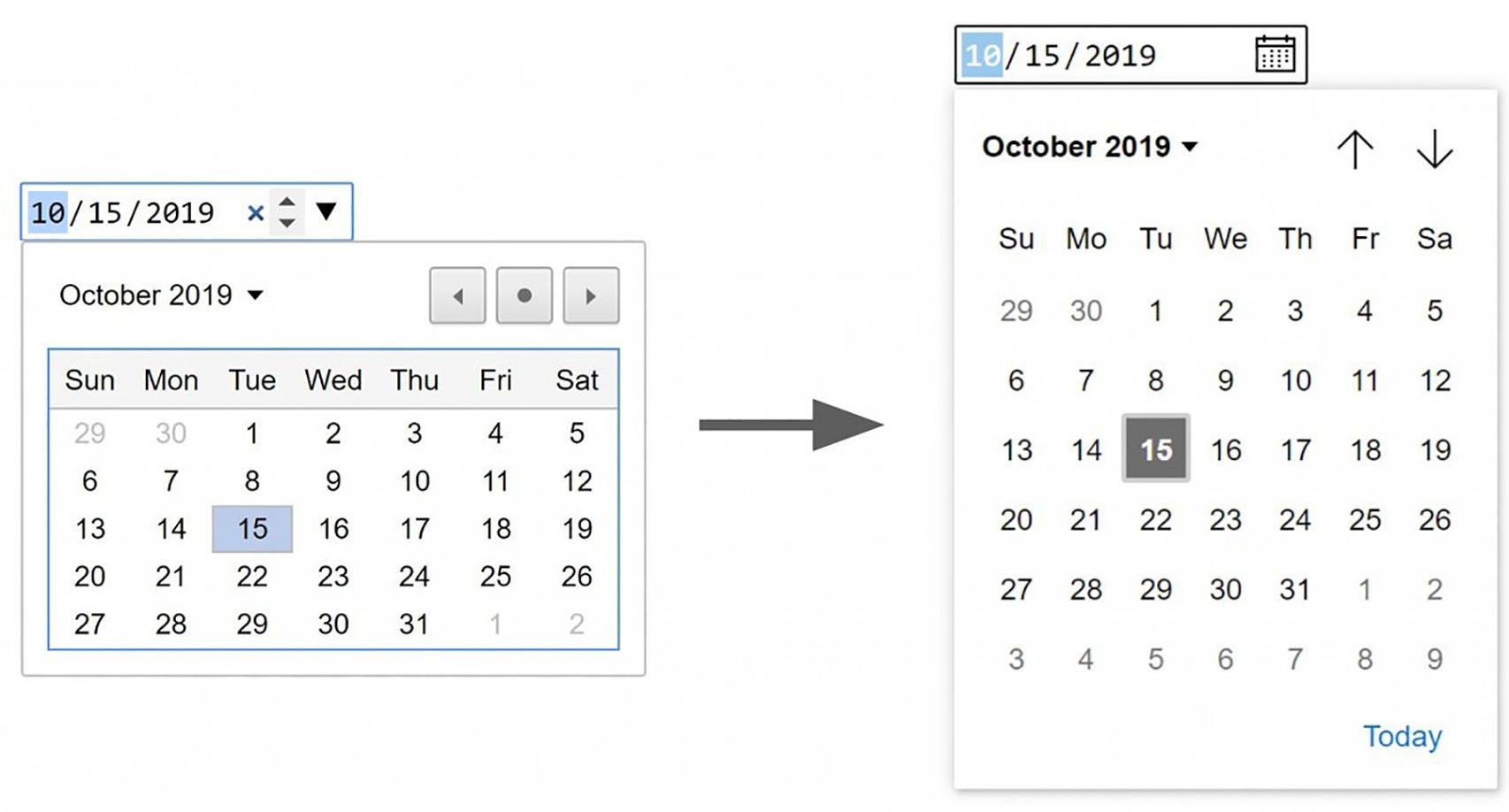 This improvement of these interface elements was made by Google hand in hand with Microsoft and it is also available in the desktop version of browsers from both companies.
More news in Chrome 91
Another detail to take into account, especially for those who operate with their tablet, is the default desktop view load on these devices.
In the desktop version, which now benefits in Gmail from the possibility of uploading images directly to Google Photos as a Drive, the web applications can read files from the clipboard to add documents directly to emails or websites.
Chrome 91 has started its deployment, so it's a matter of hours or days that you can update your browser from the Google Play Store on your mobile.
.