To share
Sugar will be the next detective series on Apple TV+!
Apple TV+ has a long list of ongoing projects that we know a little more about. This week the service confirmed the participation of Colin Farrel like him hero from the series announced a few months ago "Sugar".
According to the information shared on Apple's official website, the Irish actor will be the main character of the detective series entitled "Sugar"
created by Mark Protosevich, whose main work includes "Thor" and "I Am Legend".
Colin Farrell will be a detective in "Sugar"
The project required a multi-million dollar bid from Apple, as other services like Netflix were interested in the show. However, the official figure of the deal is still unknown.
From "Sugar", it was intended to be a contemporary version set in Los Angeles of the private detective story. The team includes Farrell and Protosevich, Simon Kinberg and Audrey Chon of Genre Films, and Scott Greenberg as producers. Kinberg just landed a season two renewal of the Apple TV+ sci-fi series Invasion, which he co-created and wrote with David Weil.
Stephen King is addicted to this Apple TV+ series
Farrell, who is best known for his roles on the big screen, is currently gearing up for a role in the HBO Max limited series spin-off that will relocate the Penguin character he will play in "Batman," directed by Matt Reeves. .
The streaming service Apple TV+ costs 4.99 dollars and you get three months free if you recently purchased an Apple device. The service offers a variety of original content that increasingly dares to try new genres and capitalizes on the most recognized talents in the industry.
Apple releases its latest documentary with huge T. Rex footprints on a beach
Related Topics: AppleTV
To share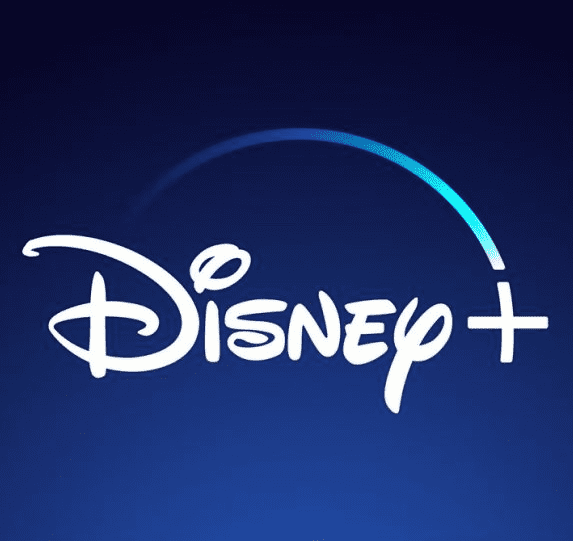 Sign up for Disney+ for 8.99 dollars and without permanence Subscribe to Disney+!