In the Play Store in Europe we find many paid applications, which we can download for free from time to time. This is the case with Automatic Rotation Control Pro, an application for Android with which we can control the rotation of our smartphone to the maximum.
The key to this app is that we can activate automatic rotation for any app that we have installed on the phone individually. So we can better use this app. This also allows us to disable it in cases where it is more troublesome.
Master screen rotation on Android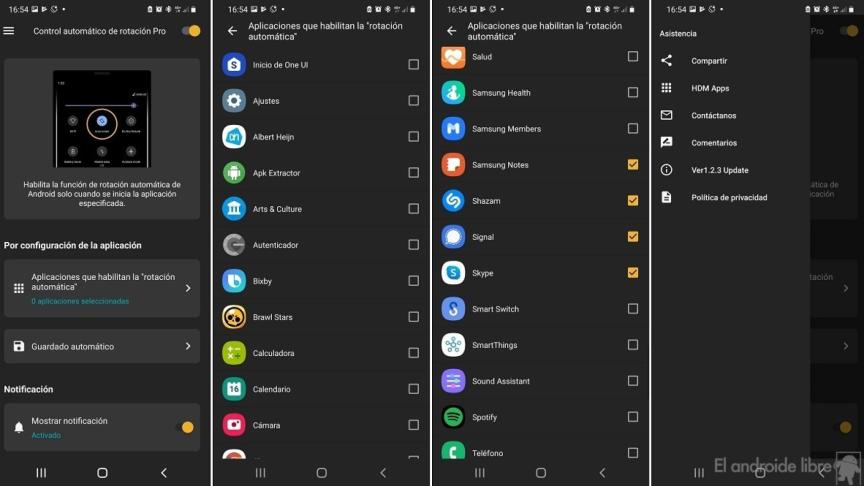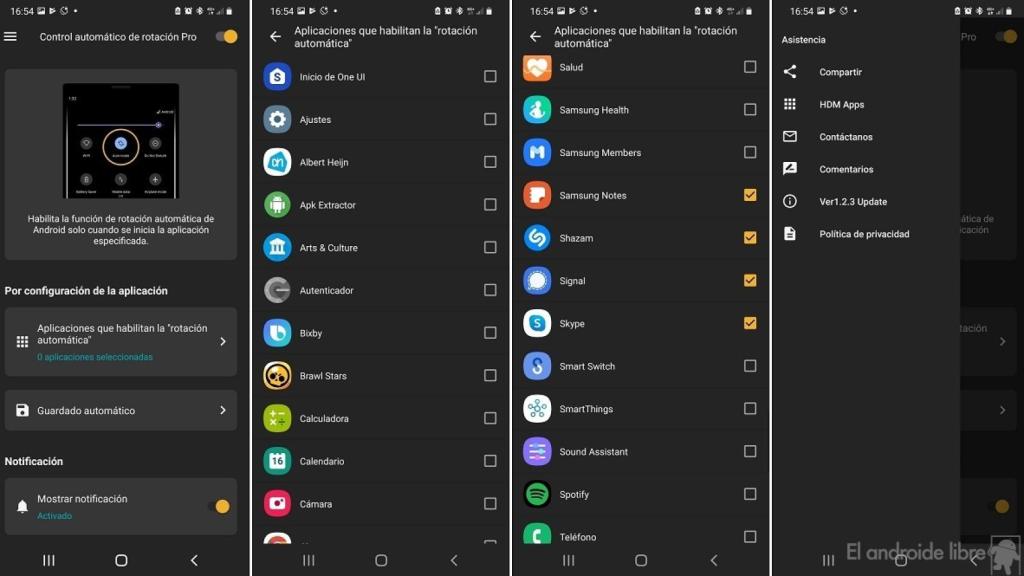 There are apps that we have installed on our phone that they don't rotate when we rotate the screen. This is something that can be annoying many times over, as there are some apps that would benefit from being able to rotate the screen. This app seeks to make this possible, by being able to turn it on or off in each individual app.
In addition, this application also allows us disable automatic rotation in applications or games where precisely this option is somewhat boring. This is something that happens in apps like the browser, where the screen rotation is something that makes it worse to use in some cases.
By having this app on your Android phone, you will be able to forget about having to be activate or deactivate this rotation
manually. In addition, it makes it easier to switch between apps on the mobile, so that the user experience will be much more comfortable at all times.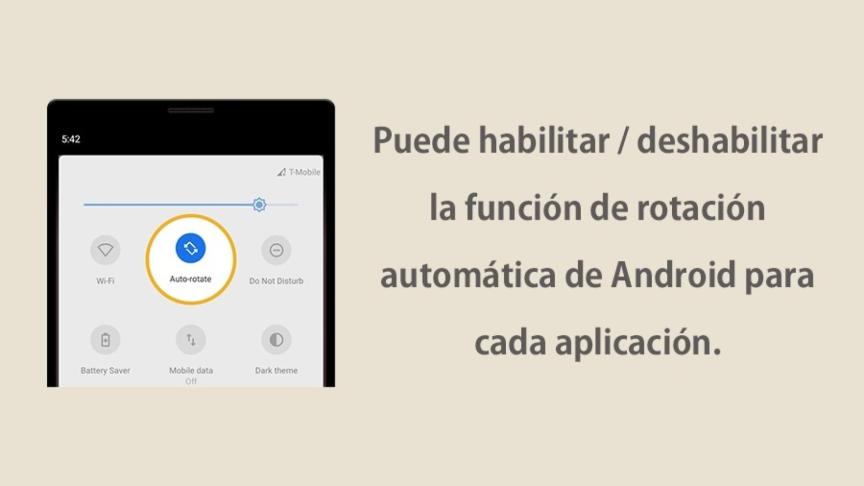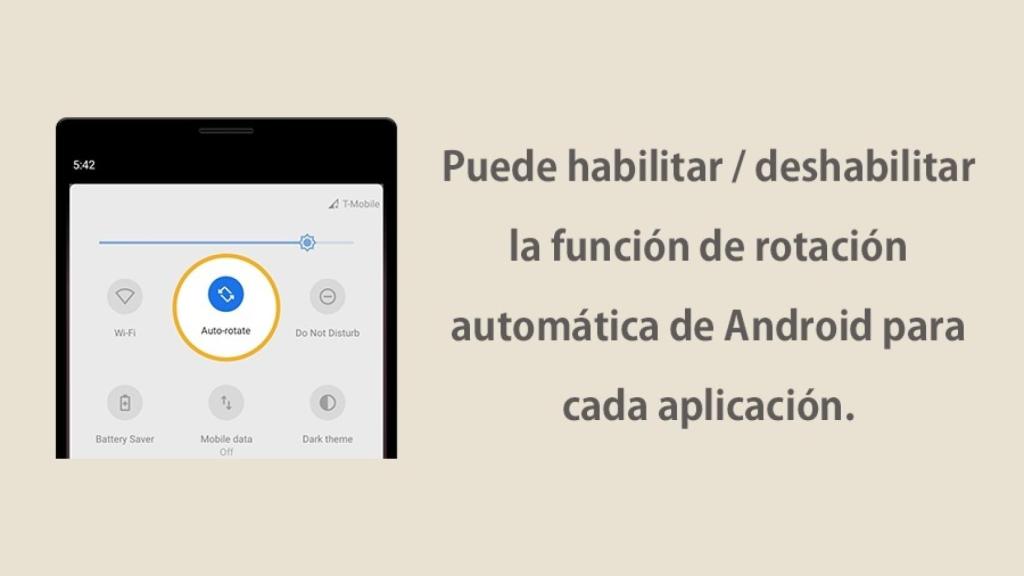 Automatic Rotation Control Pro can be downloaded from the Google Play Store. This app usually has a price of 2.49 dollars, but we can download it for free on our android phones temporarily. It is therefore a good option if you want to control this rotation on your mobile as much as possible.
it may interest you
Follow the topics that interest you
.