The most important thing for users in Europe when downloading a game for Android is that said game is entertaining. The selection of games on the Play Store is huge, so there is always a game that can be of interest to us. Unbuild is a game inspired by the classic Jenga, which is presented as an entertaining game.
In Unbuild, we have to destroy buildings. This is the simple concept of the game, although there is one detail to take into account: when destroying these constructions, we must prevent any part from falling to the ground. This is the main challenge we face in this game.
Destroy buildings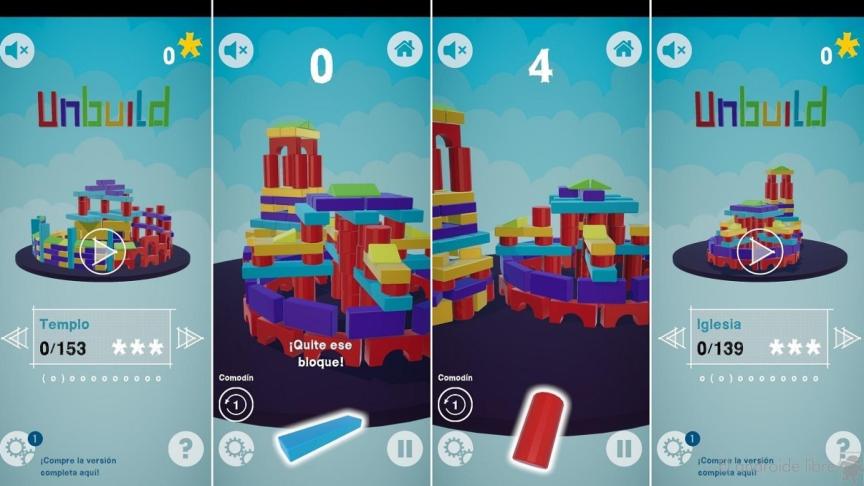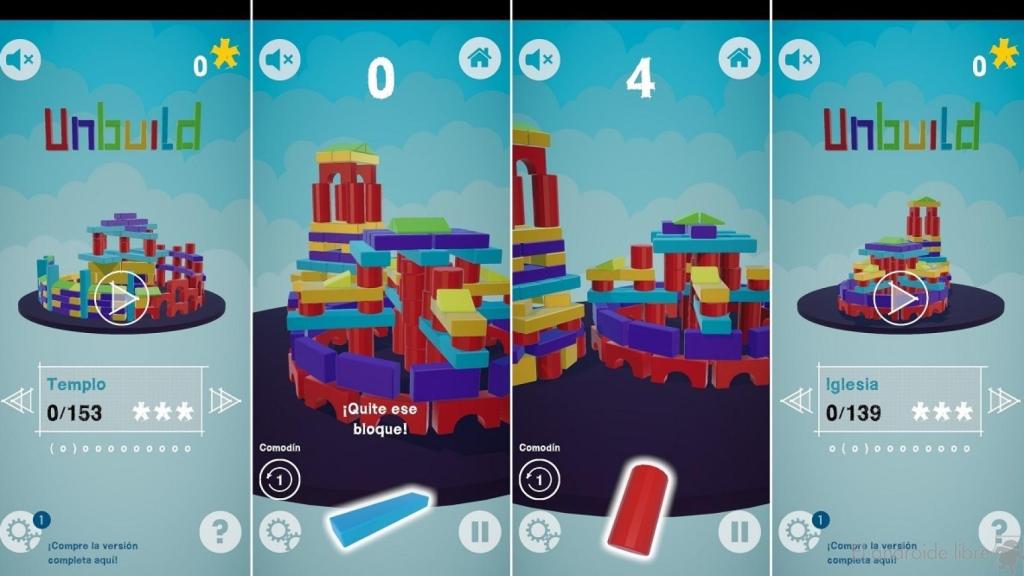 When we start playing Unbuild, we find a series of already completed block builds. Our task is then destroy them brick by brick, without any of these bricks falling to the ground, which in some cases presents itself as a complex task.
Inspired by classic Jenga, we have to be careful which part of said construction will be the one we remove. If we choose the wrong one, the whole building collapses and everything falls to the ground. It is important to choose which part will be the one to remove.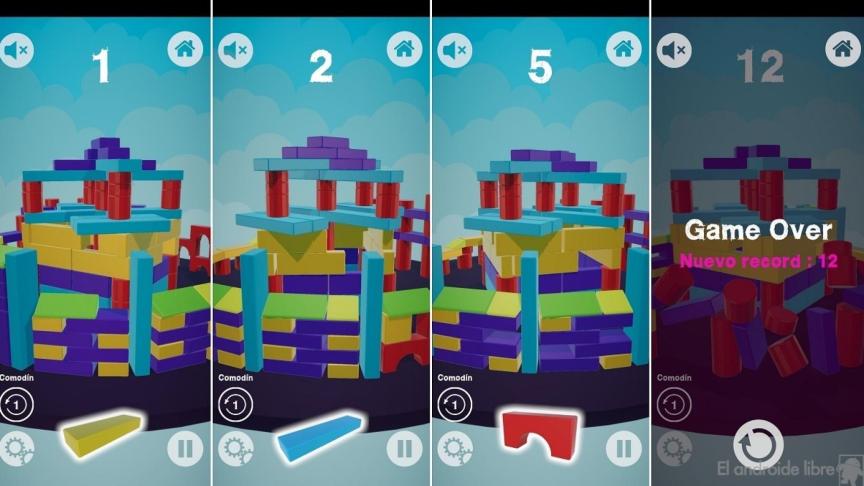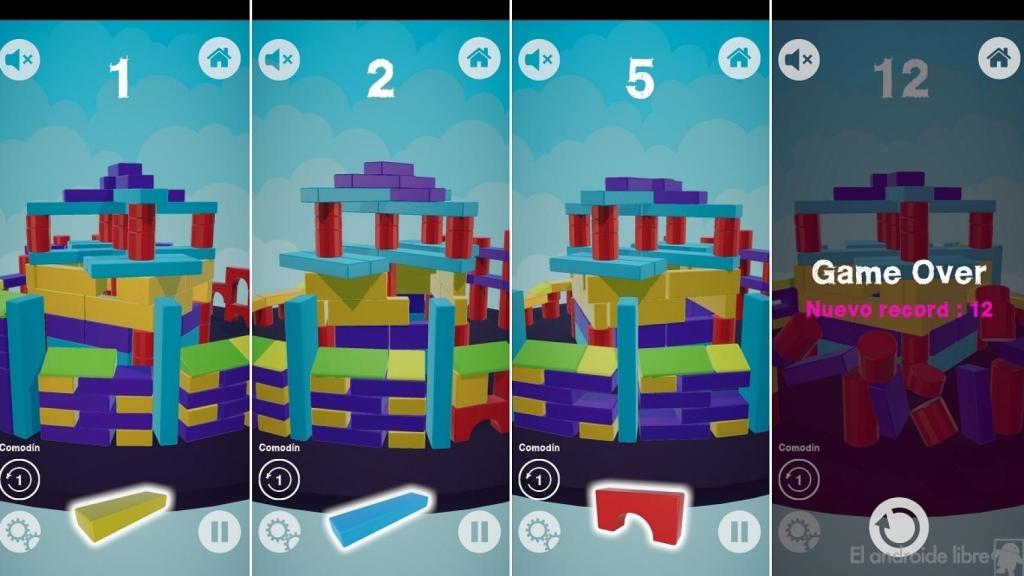 The interesting thing is that each version available in Unbuild is different. Thus, the way in which we will have to take it apart will be different, still making it entertaining, in addition to forcing us to be attentive to every movement we make.
There are two versions of the game available, one is the light version, which is free and we have the normal paid version. In the paid, we have a greater number of constructions available to destroy.
How to download Unbuild on Android
Unbuild Light can be free download on android, available on the Play Store. This version of the game has fewer buildings and there are advertisements inside, available at this link.
The paid version of the game It has a price of 1.09 dollars, available at this link. In this version we have more builds available, besides not having any ads inside.
.