The 27-inch iMac will be powerful, but it won't have Apple's latest display technology.
The 27-inch iMac is one of the rumored devices that Apple will introduce in the next year or so. According to several leaks, its launch will take place in a few months, and although it is Apple's most powerful device to date, a new report claims that The 27-inch iMac won't have the best display tech
of Apple.
Apple would think of include an LCD technology panel as the 27 inch iMac screen. It would be a break with the mini-LED technology used by Cupertinos in their high-end devices, and which brings much more quality to their Pro Display XDR screens than we have already seen in the 24-inch iMac this year. Those in Cupertino also plan to assign this new iMac to a more professional sector, so the physical appearance would vary a bit compared to the 24-inch model.
This new 27-inch iMac would come in a variety of colors, as we saw with the 24-inch version launched in mid-2021. According to the DigiTimes portal, those in Cupertino will offer a 27-inch iMac in a palette of colors. quite similar to the current version. In addition, this time, we would see him with dark glasses instead of white, for a more "pro" look. Recently, there was a study going into designing the most realistic concept of the 27-inch iMac using information from rumors and leaks, and it'll likely end up being quite similar.
Reports claim that the 27-inch iMac, also called iMac ProIt would arrive in the spring of next year. It will be crowned as Apple's most powerful device to date, and it's highly likely that it will include the company's own processors, the M1 Pro and the M1 Max. We just have to wait for the company to present the news at some point next year.
Related topics: Mac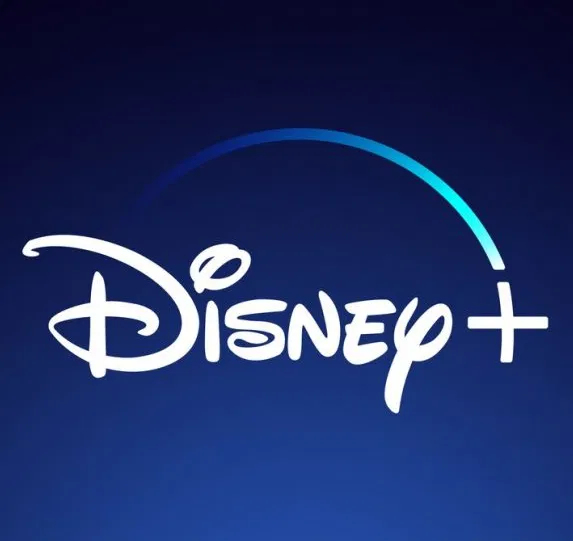 Subscribe to Disney + for only $ 8.99! register