Realme is one of the Android manufacturers that has one of the best customization layers, realme UI, which not only represents an aesthetic change from Android AOSP, but also has some of the most interesting tools with which you can control the operation of your applications, as well as your privacy compared to them
Control the permissions used by apps on your realme mobile
Android works with a system of permissions common to all devices, and realme is no exception, so it has a settings section from which you can configure different options related to your privacy, such as authorization management,
which you can enable by following these steps:
open settings
go to privacy
Click on Authorization Manager
This way you will open a section that shows each of the mobile permissions, and if you click on any of them you will see the applications those granted and those deniedthat can change the state of each application.
Configure special permissions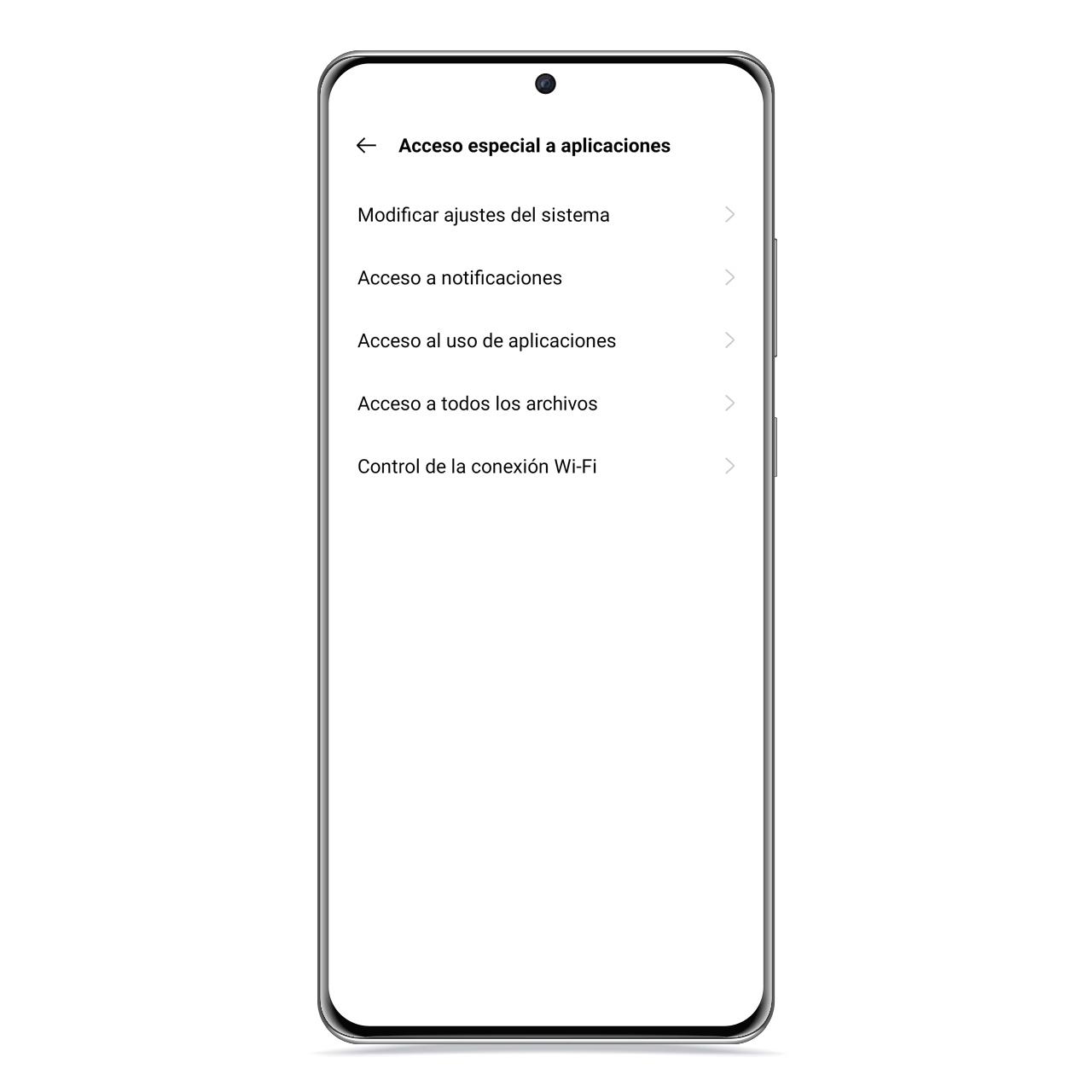 There is another set of more specific and intrusive permissions which can be controlled from settings and which give access to finer controls like changing system settings or accessing all the notifications that come to the mobile. It is accessible as follows:
Open Settings.
Click Application Management.
Open Special Application Access.
When you open this menu, a list will appear with these special permissions, and in each of them you will have a list with the applications that can request it, and you should be the one to decide whether to grant it or not.
Change autostart permission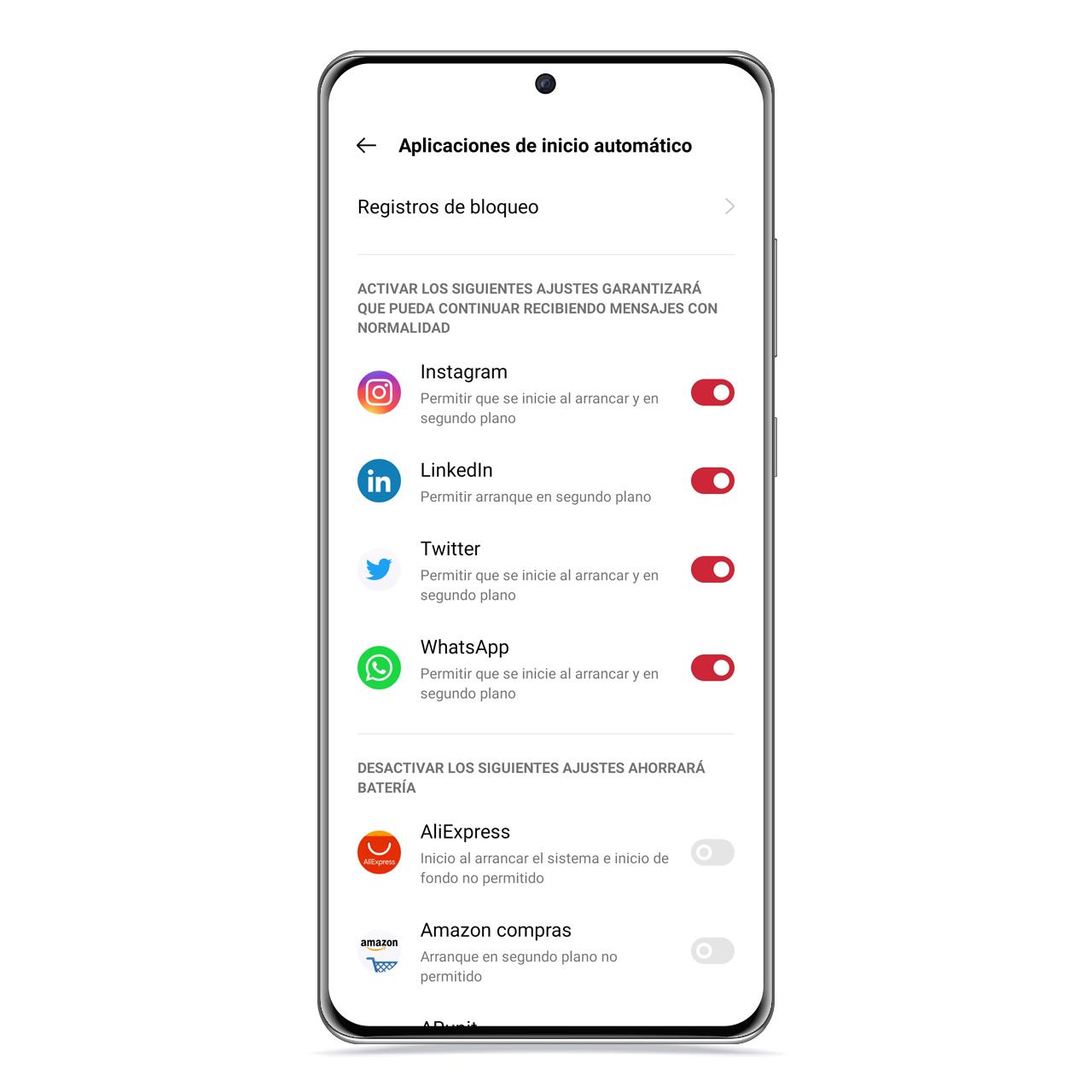 On the other hand, you can also restrict – or allow – auto-starting of apps in the realme UI, and this is a utility that can come in handy if you want. block background activity of some. You can access this setting by following these steps:
Open Settings.
Click Application Management.
Auto-start applications.
At the top of this menu, you will be able to access a file blocking autostart attempts by applications that have not been authorized. This way, you will be able to see if there are any with suspicious behavior.
You may be interested
Follow the topics that interest you