Vainglory All Stars is a game that has some similarities to the popular Brawl Stars, and with which you can spend hours of unbridled vice to fight alongside your teammates to defeat the enemy team on the battlefield. It's a multiplayer game where you can team up with your friends, or with random players, and good teamwork can beat more powerful players.
Eliminate your enemies as many times as possible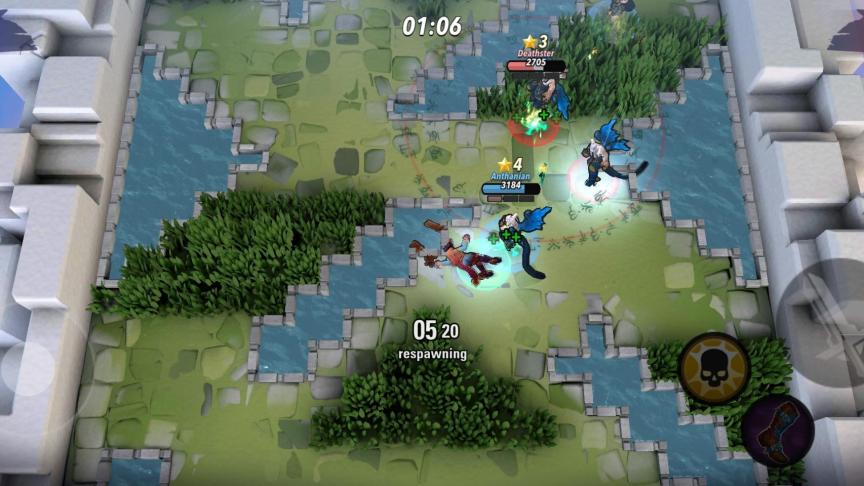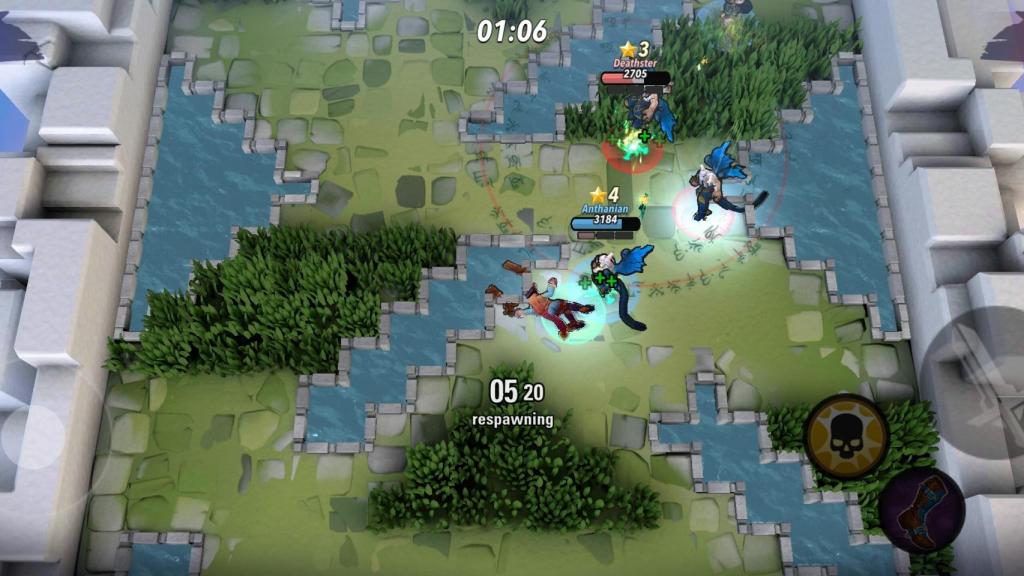 It is a 3v3 multiplayer game, in which the objective is to finish the opposing team using your attacks as many times as possible before the time reaches zero, that way you will get their stars to earn.
The cards have some passage areas and others in which the terrain narrows to create funnels and make the game more interesting. Using the environment can be the key to winning, so you need to take that into account.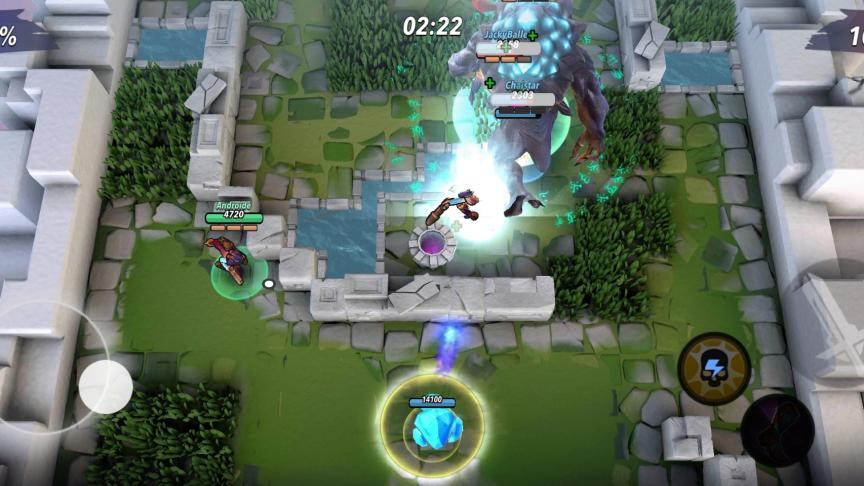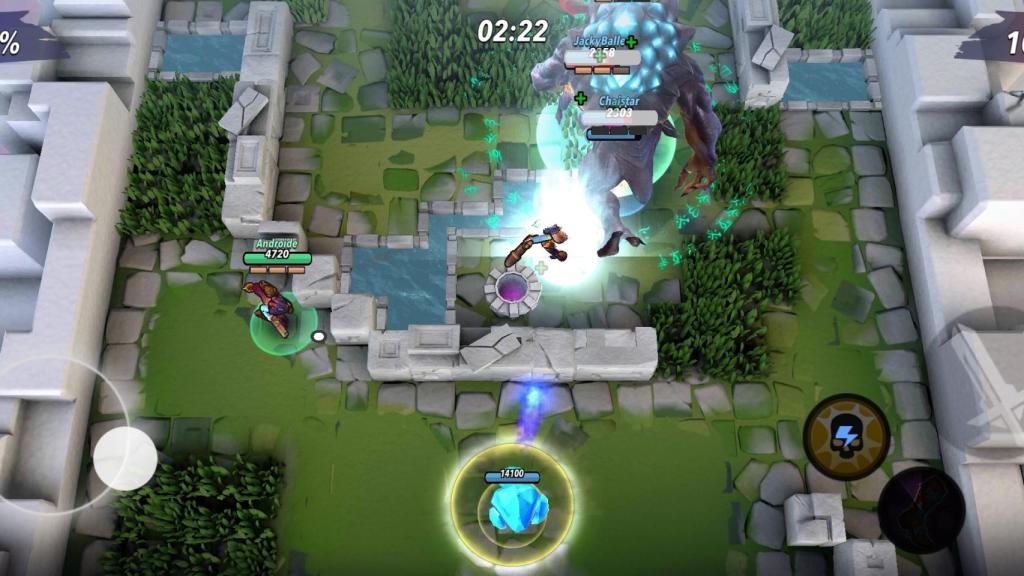 In addition to this there is other different game modes, in which you will have other objectives, such as securing an area for the opposing team to attack. It's a fairly young game, so little by little we expect them to include more features in the game.
As you win games, you will get trophies, and these will help you level up and be able to access different arenas, in which you will be able to compete with people of your same level, as well as obtaining various trophies.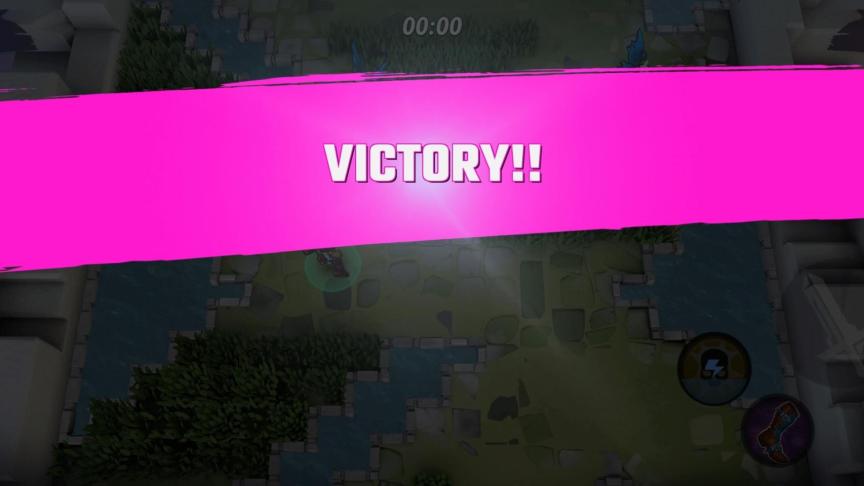 Characters
As in other similar games, you will start by controlling a character, but then you can change and use different ones, which you can use. improves over time,
in addition to advancing their skills, since it is a factor that changes in each device.
And do each of the characters have a main attack, as well as a special attack that can be fired from time to time? once you've taken several conventional shots, it can therefore be a good option to alternate attacks and plan a strategy.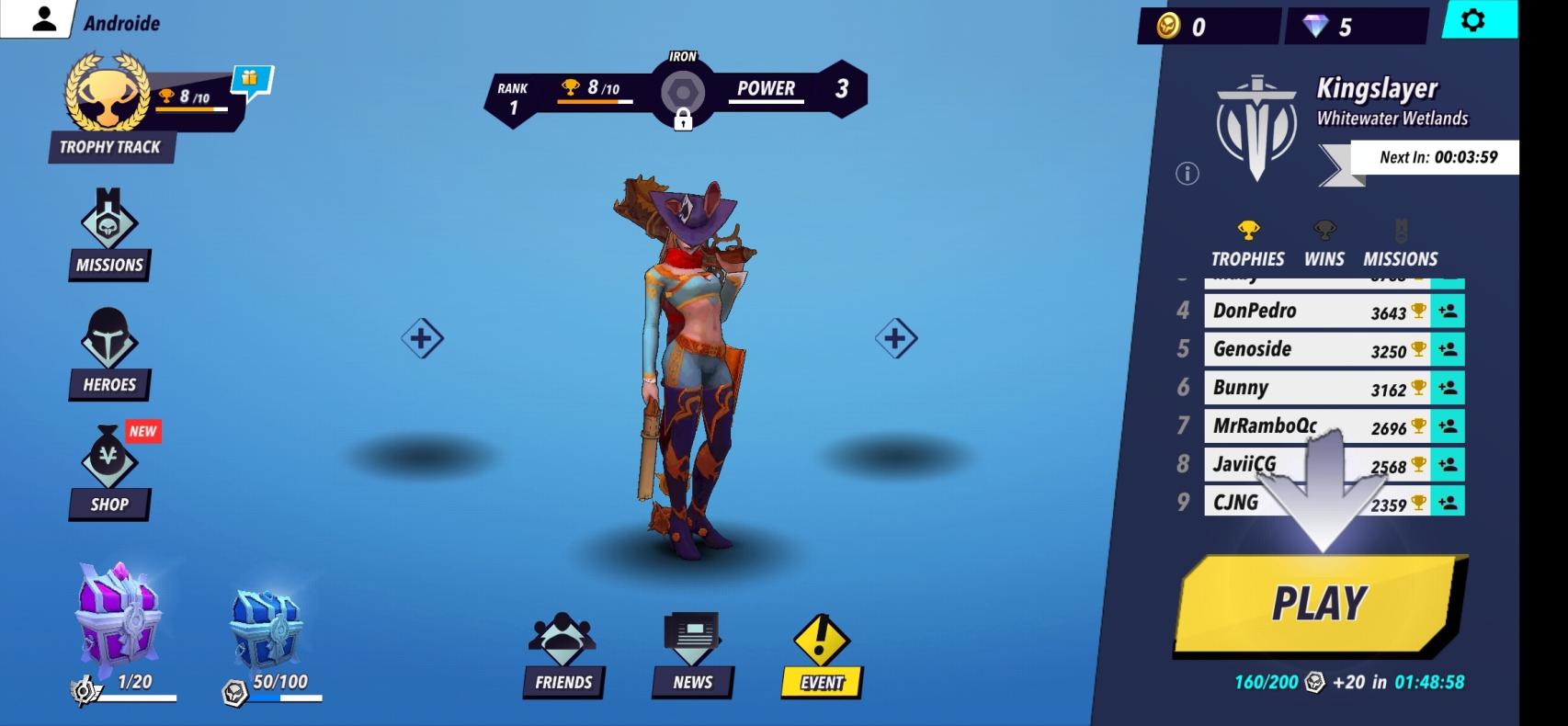 In addition, these have the possibility of putting an acceleration by pressing another button which is next to that of the attacks. There is more of 20 different heroes, so you have enough to try to find the character you like the most.
it may interest you
Follow the topics that interest you
.