Your OPPO mobile, just like Xiaomi or realme smartphones, has the possibility of being able to quickly notify the emergency services and the contact you choose when you activate a mechanism to send an SOS message. In addition to adding your emergency information, this is an option that can be differential in extreme situations, and we are going to teach you how to leave these sections configured so that they help you when you need them most.
Set emergency contact and configure SMS with location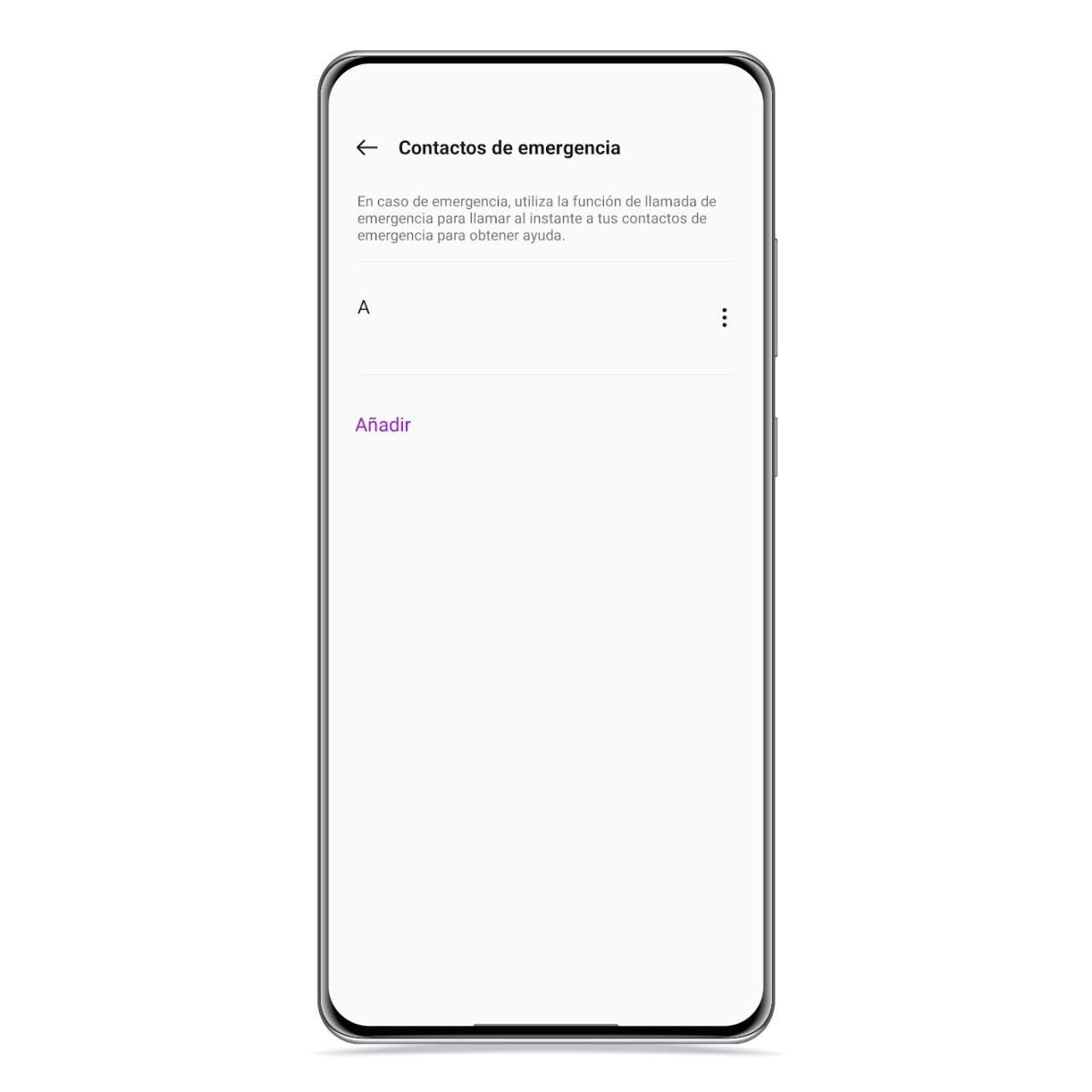 you can set several emergency contacts so that, when the time comes, they will be called or send an SMS with your location if you activate the option. To add emergency contacts, follow these steps:
Open Settings.
Click Password & Security.
Give an emergency SOS.
Click Emergency Contacts.
You should keep in mind that, to select it, it must be saved among your contacts, so make sure their number is registered as such. After adding it, return to the Emergency SOS section.
Write down your medical information for emergencies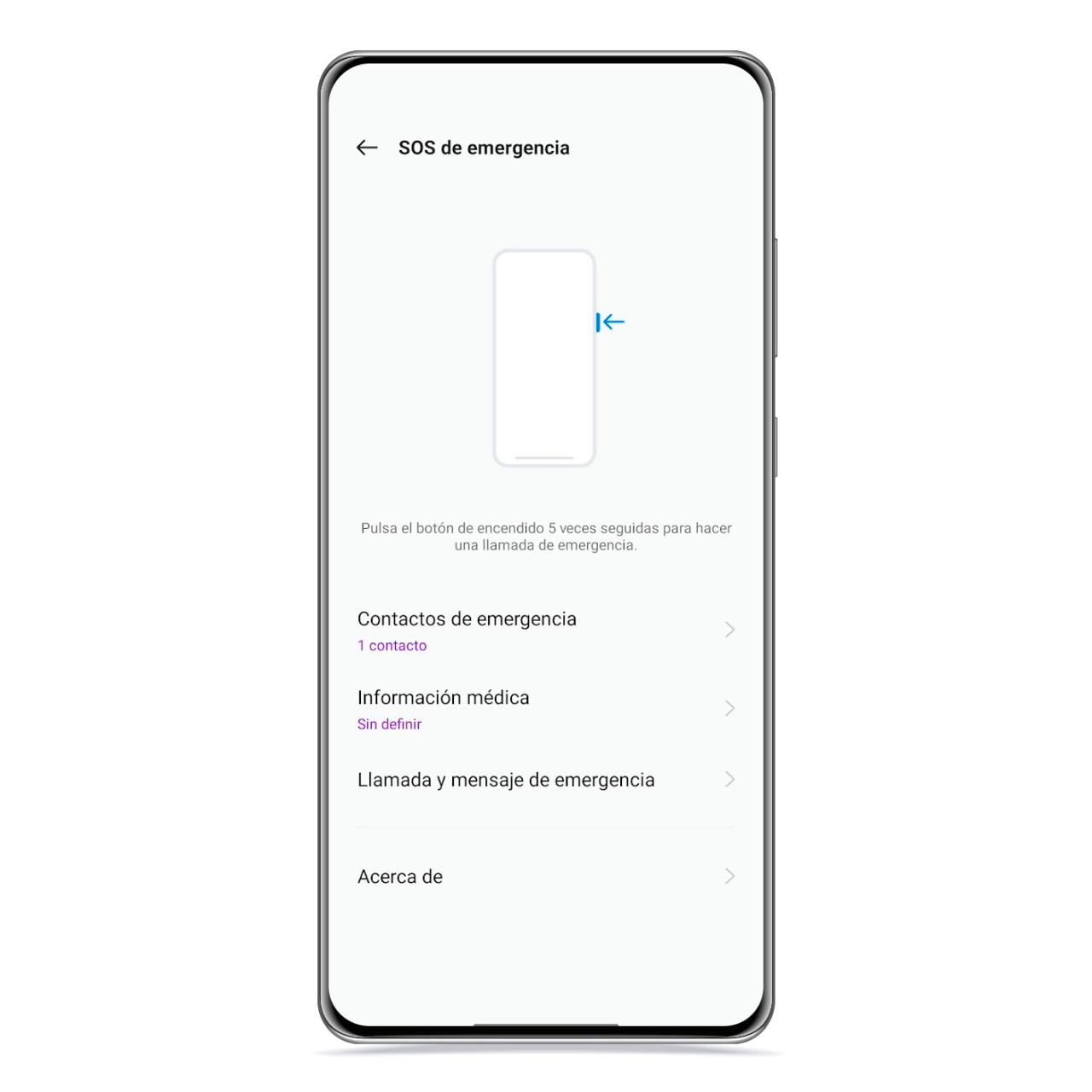 If at any time something happens to you, emergency services can check your smartphone to know certain relevant information such as your blood type, your date of birth, diseases or allergies, among others, and to help you more easily if necessary. You can enter it by following these steps:
Open Settings.
Click Password & Security.
Give an emergency SOS.
Click Medical Information.
You will have several sections in which to enter information, starting with your name, height and weight. Below you have the option to select your gender, date of birth and whether or not you are an organ donor.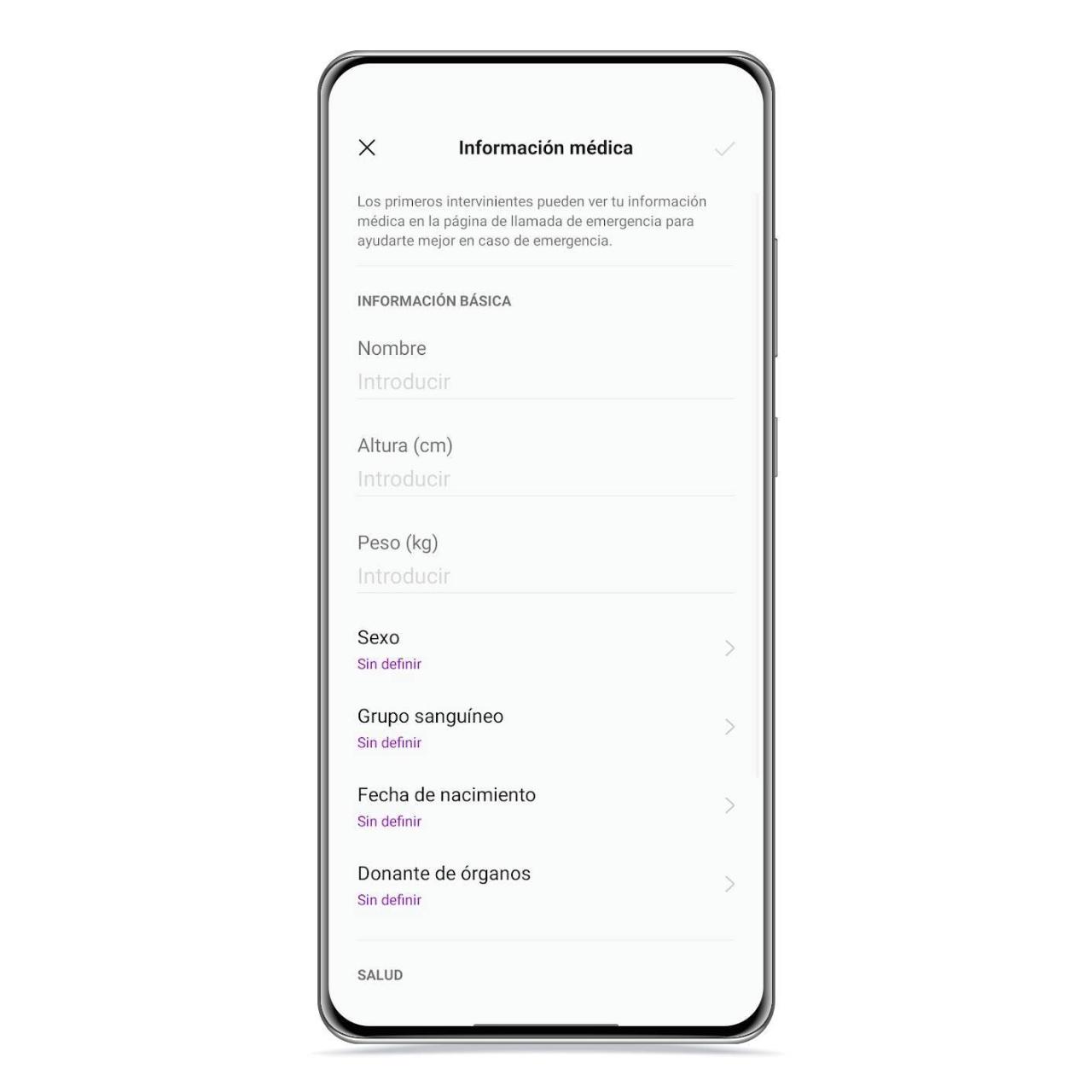 Finally you will have several empty spaces where you can write your illnesses, allergies, medications you take and observations, envoy general, what you want to do.
This information can be very useful to these emergency services, that in this way they will be able to better understand your situation and offer you more effective help taking into account your ailments and your medications, so it is strongly recommended that you enter this information.
You may be interested
Follow the topics that interest you