Google's Spatial Audio is one of the best features you can try on your Pixel phone and headphones because it will give you a a better experience when watching movies and series, and activating it is very simple.
[Google va a hacer que el modo ventana en ventana sea una de las mejores cosas de Chrome]
This technology is available for Pixel 6 and 6 Pro as well as Pixel 7 and 7 Pro, and there are many streaming apps that support this type of content, such as YouTube, HBO Max, Disney Plus or Netflix.
The immersive audio experience can only be enjoyed on compatible headphones and in some specific apps, and is geared towards content such as films, series and documentaries.
Enable spatial audio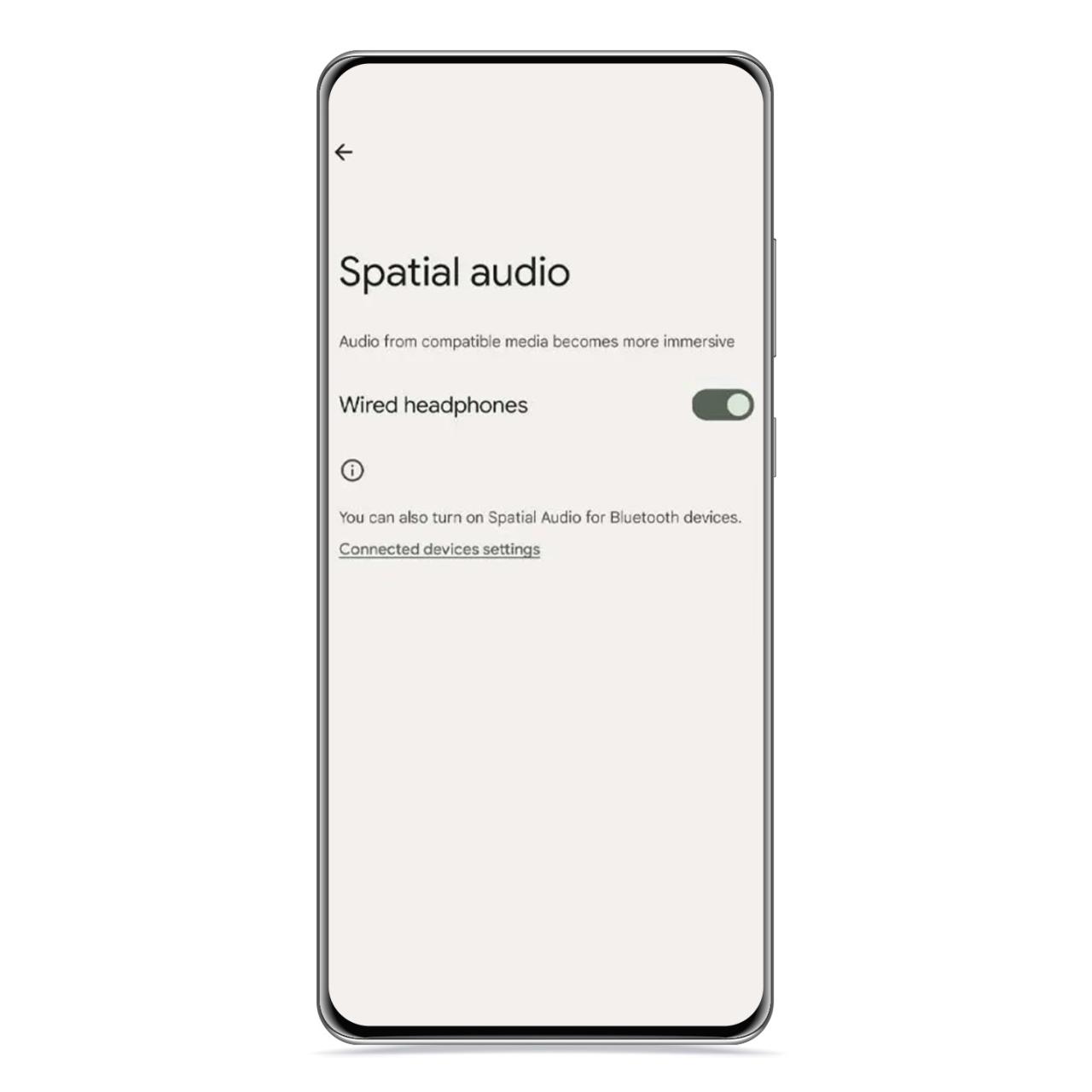 If you want to use Google's Spatial Audio feature, you must have a model of the Pixel 6 or Pixel 7, in addition to having the Google Pixel Buds to take full advantage of the functionality. You just have to follow these steps:
Open Settings.
Tap Sound and vibration.
Tap Spatial Audio and enable the feature.
If you're using other headphones, you can also enable spatial audio, but it'll be a more basic version that feels like virtual surround sound, without tracking your head movement like Google headphones do.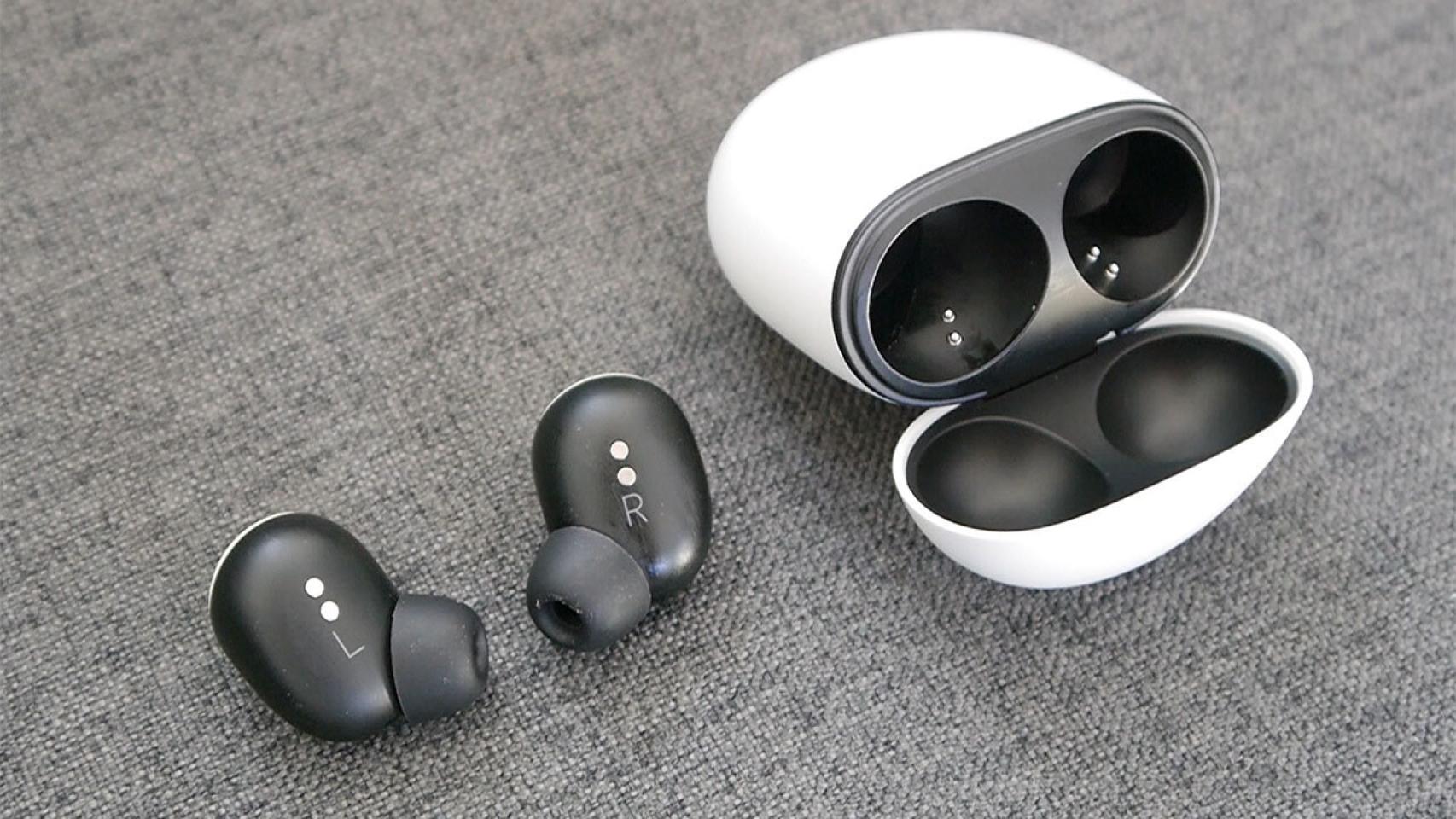 As we told you before, only a few streaming apps use this feature, and they are YouTube, HBO Max, Disney Plus, Google TV, and Netflix.
It provides an immersive audio experience that lets you perceive that sound is coming from various places. This allows you to enjoy greater immersion in the content you are watching.
You may be interested
Follow the topics that interest you