Google Lens is Google's artificial intelligence image recognition software, and the company has seen fit to integrate the text recognition of this application within Google Photos, making access easier than ever.
[Cómo compartir tus fotos automáticamente en Google Fotos]
You will be able to copy the text that appears on your photographs directly from the gallery, but not only that, it also has other functions designed to help you understand what it says.
This is one of the best Google Photos integrations, and it can help you save time when you need to convert an image to text: You will only have to take a photo with the mobile camera.
Google Photos recognizes text in your images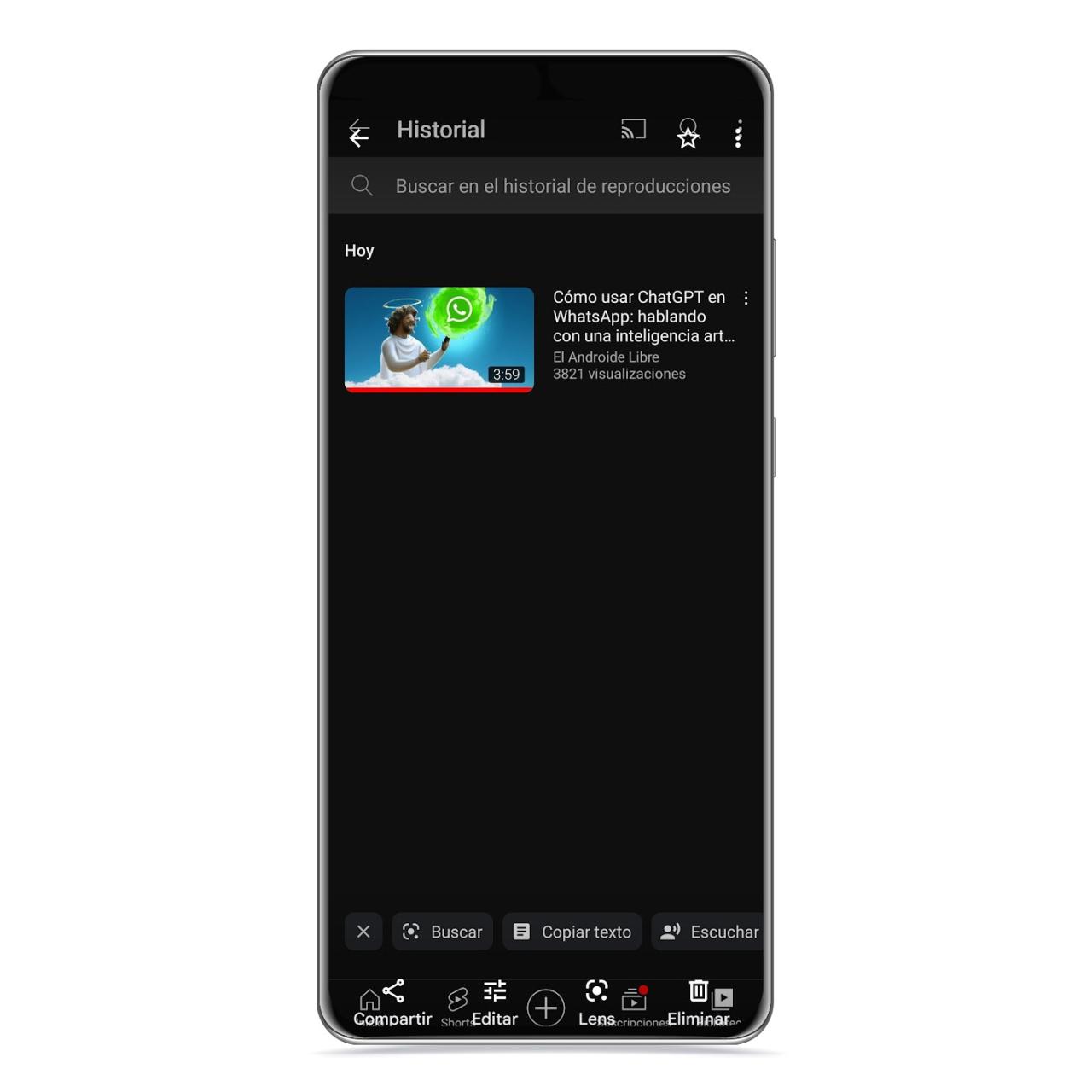 That's right, Google Photos incorporates some of the most useful features Google Lens has to offer, and if you open a photo that contains text in the app, you'll see the option to run text recognition
.
When this is done, you will have several options. The first is to copy the text to the clipboard, very useful if you don't feel like converting something you saw on the street or notes you photographed in class into text.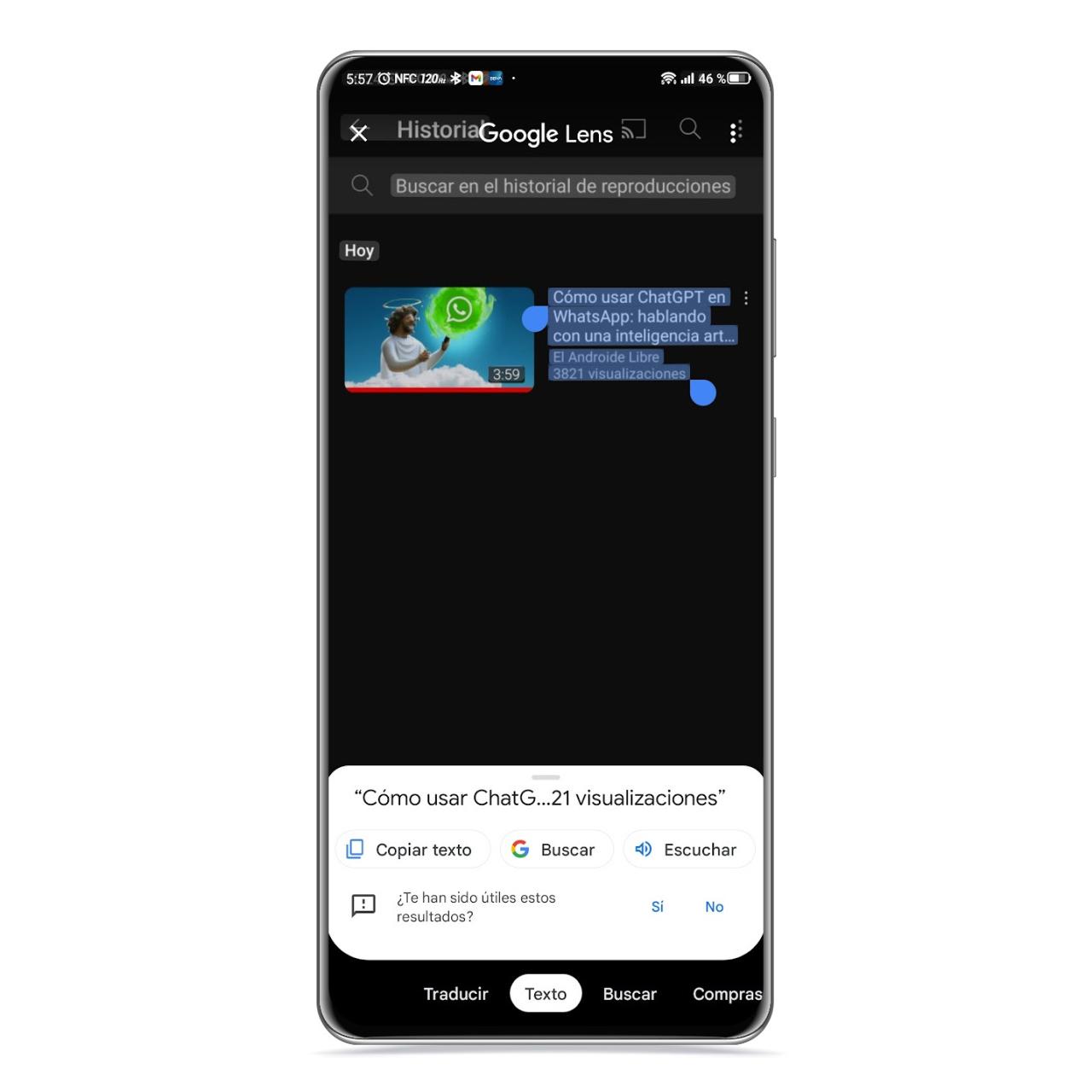 On the other hand, you can also search for this text in Google, in addition to doing Google reads aloud whatever is selected, a feature that can help people with sight problems.
Along with the Copy Text option, you'll also have quick access to cropping and annotation functions, so you won't have to open the editor to select them.
This integration saves you from having to open Google Lens to use its features, which is more accessible for users who have not experienced this application.
You may be interested
Follow the topics that interest you