Facebook is one of the most popular social networks in Europe, but for some time it has been developing its activity. The social network will launch its first smartwatch next year, which will also have two cameras. Now they are confirming that they will also be launching augmented reality glasses.
For these augmented reality glasses, Facebook has partnered with Ray-Ban, the famous brand of sunglasses. This project has already been confirmed by the social network itself, as they have done from Engadget.
Facebook Augmented Reality Glasses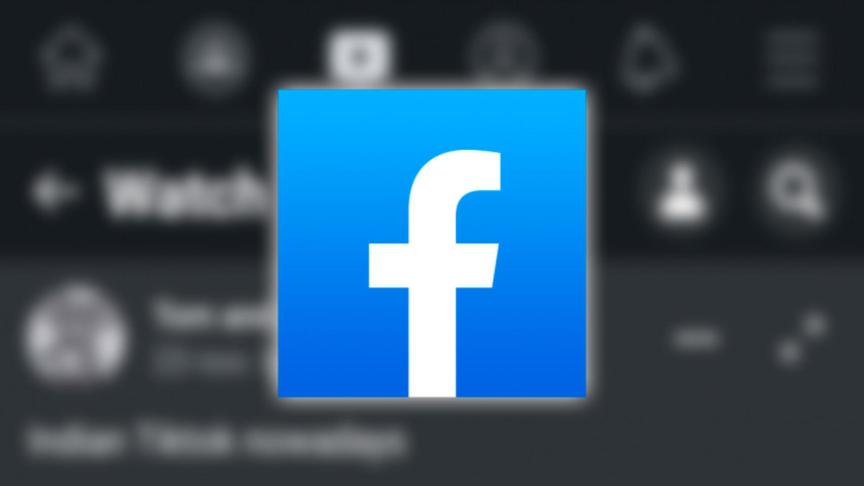 Mark Zuckerberg is the one who confirmed the existence of these glasses, although no details have been given as of yet. Hopefully they will have a aesthetics similar to Ray-Ban sunglasses, with whom they have partnered for this project. A union with which they hope these glasses will sell well.
Since the fall, we know that Facebook is working on augmented reality glasses
. The union with Ray-Ban has a clear reason: to improve the aesthetics of these glasses. The models of this type of glasses that are launched in the market focus on providing a good experience, but they usually do not stand out in terms of aesthetics. The social network seeks to change this and thus boost its sales.
On the functions that can be expected from these glasses or the compatibility they will have, no data has been given for the moment. Everything indicates that these glasses they will depend on a companion app
, like the Amazon Echo Frames or the Razer Anzu presented in March of this year.
We will have to see what glasses leave us with this union between Facebook and Ray-Ban. The social network really expects good sales thanks to this union, but we will have to see if users respond as they expect.
it may interest you
Follow the topics that interest you
.