Wireless charging is nothing new. In Europe we can use it for years, but it only recently became a premium standard, coinciding with Apple's commitment to it.
In recent times, we are also seeing how Chinese manufacturers are innovating and increasing charging speeds in this kind of technology to almost match those of cable. But it could be a time of count.
Chinese government wants to limit wireless charging speed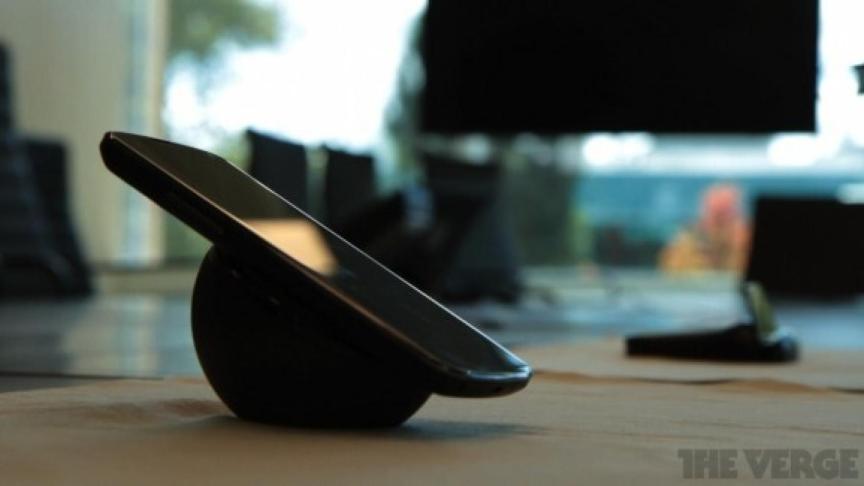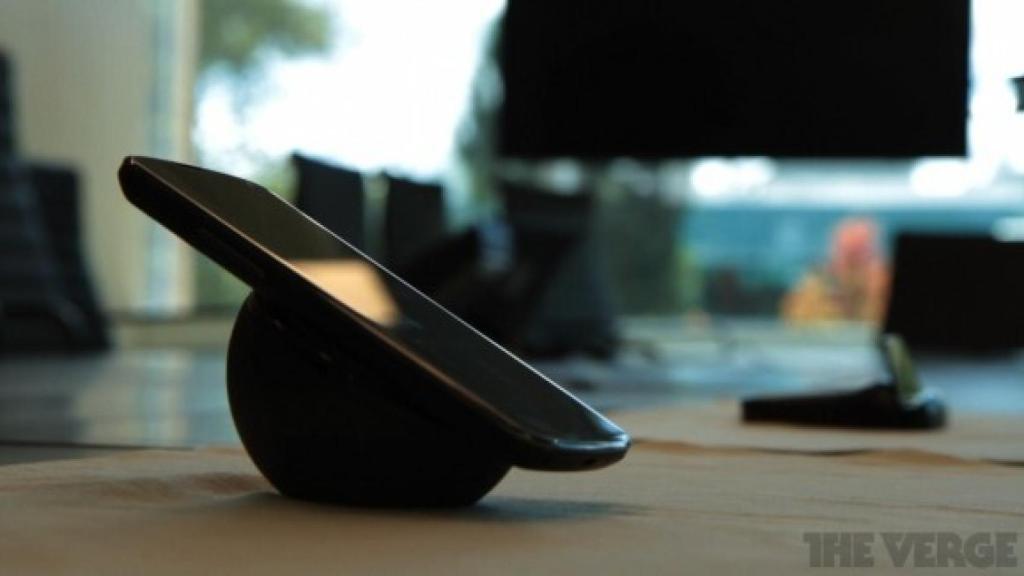 Apparently, the country's administration is considering the possibility of establishing certain limits on the charging speed that these chargers can generate in order to limit the interference they cause in the radio waves used in the Asian country.
This puts in difficulty the investigations of Xiaomi, which had shown how a terminal could be charged without cables at 120W. Even brands like OnePlus have wireless charging devices that could exceed this speed.
At the moment, no decision has been taken and it seems that the limitation would be in the use of these chargers in China. The problem is that if use is limited there, manufacturers will have less reason to introduce such devices into their supply chain, although in theory they can export them.
The increased power consumption of these type of chargers doesn't help either, which sometimes consume almost twice as much power as the wired equivalent.
The Pixel 6 could be the benchmark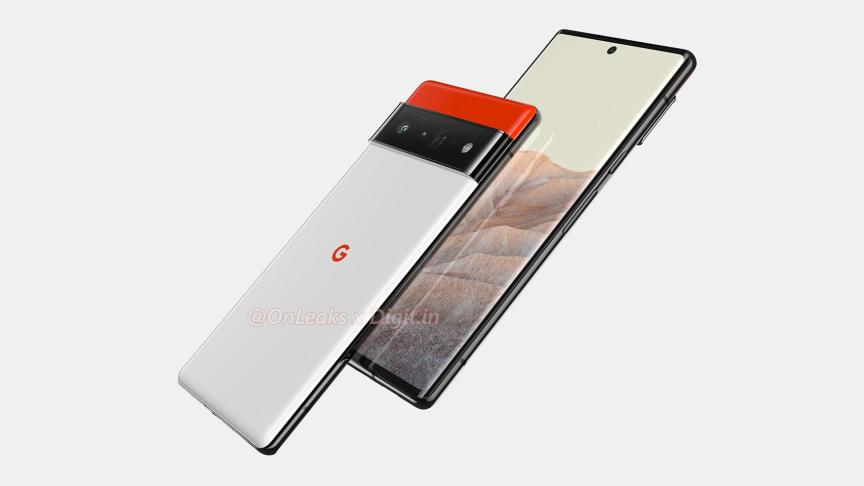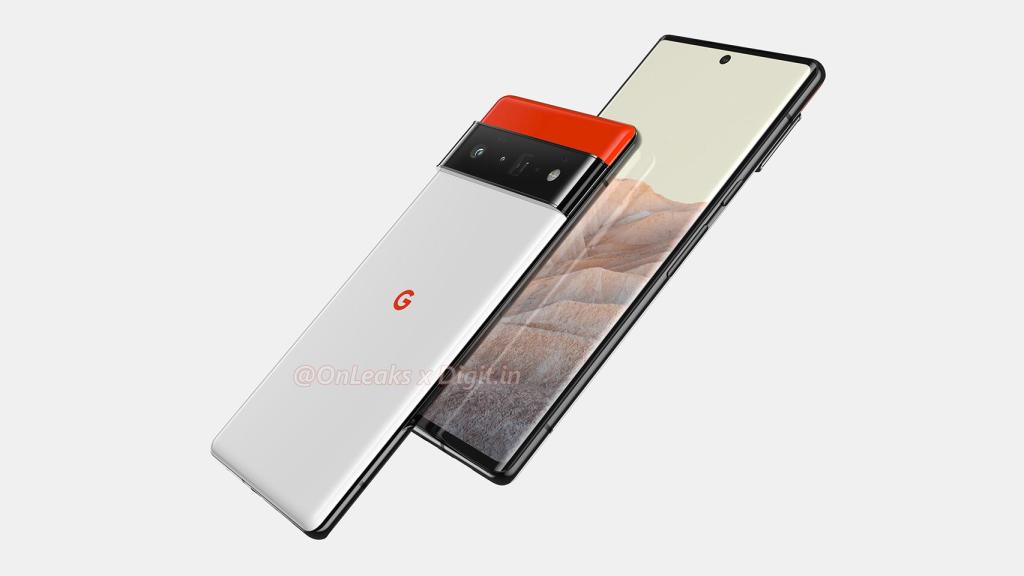 Outside of China, few brands have clearly opted for fast wireless charging. Neither Samsung nor Apple is good at it and neither is Google. Until now.
It is assumed that the Pixel 6 would use a fan-cooled wireless charger, which suggests that the charging speed would be much faster than previous models.
It could make him king in this regard if China limits the speed of the country's wireless chargers.
If you want to know how wireless charging works on mobiles, you can see it in this article, and if you are looking for a cheap wireless charger, don't stop looking at this one from IKEA.
.