As the company promised a few days ago, Huawei presented a new foldable smartphone at an event in China, the second in its Mate Xs family, along with other products such as the Huawei Band 7. It will be called Huawei Mate Xs 2. Of course, it should not be confused with the Huawei Mate X2, presented a little over a year ago.
the Huawei Mate Xs 2
It is the successor to a mobile that we were able to test several months ago, despite the fact that it never went on sale in Europe. It seems that while most manufacturers are opting for a book-like form factor, Huawei isn't backing down from its plans to create a single-screen foldable display.
Huawei Mate Xs 2 Features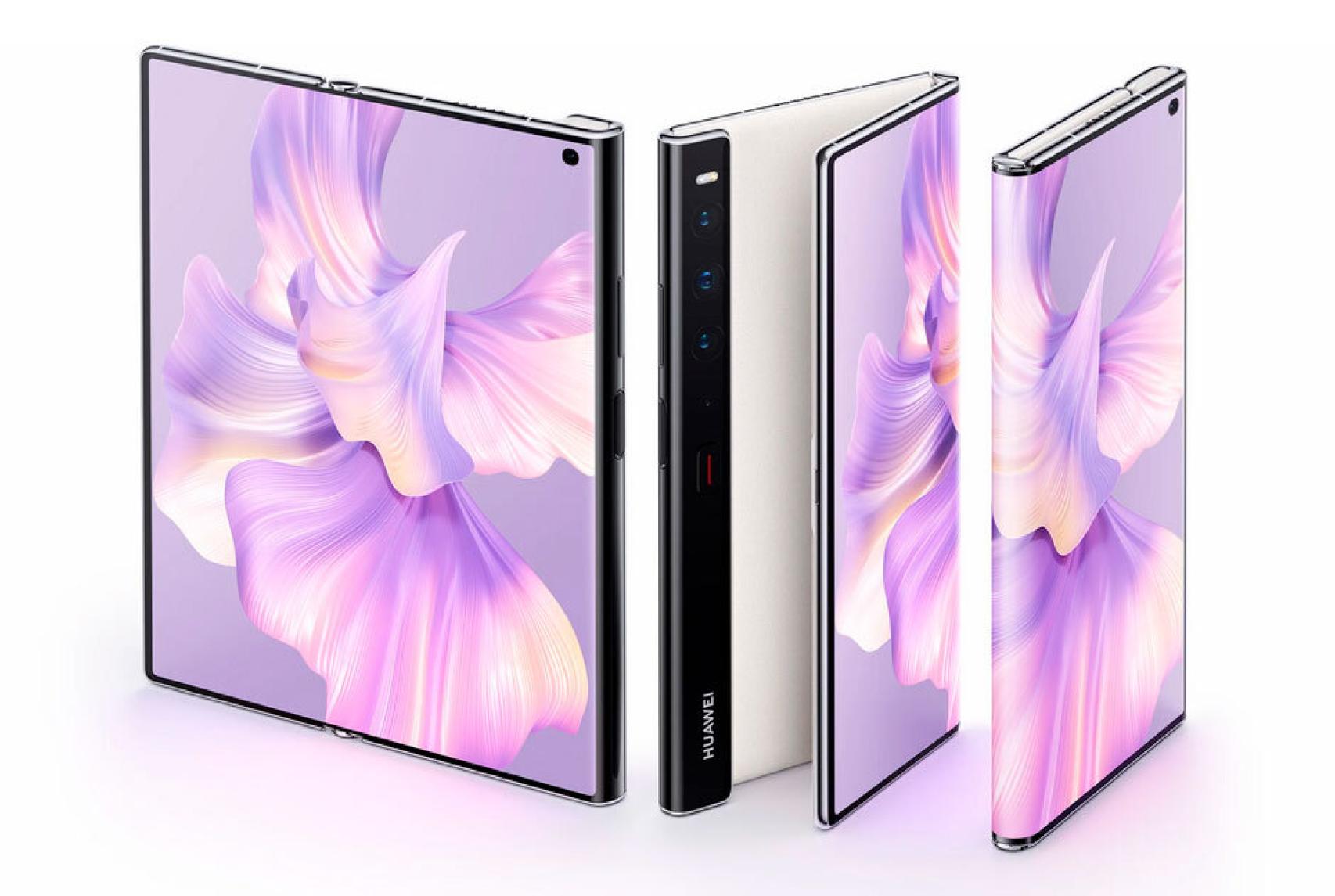 processor and memory
Qualcomm Snapdragon 888 4G.
RAM memory: 8/12 GB.
Internal storage: 256/512 GB.
Filter
Size: 7.8 inches.
Resolution: FHD+ (2840 x 2200 pixels).
Technology: AMOLED.
Refresh rate: 120Hz.
Rear camera
Main: 50 MP.
Wide angle: 13 MP.
3x telephoto sensor: 8 MP.
Others: LED flash.
connectivity
4G
Bluetooth 5.
WiFi 6.
Side fingerprint sensor.
Autonomy
Battery: 4500mAh
Quick Charge: 66W
Dimensions and weight
Dimensions closed: 156.5 x 75.5 x 11.1 mm.
Dimensions open: 156.5 x 139.3 x 5.4 mm.
Weight: 255g.
Operating system
Harmony OS version: 2.
Manufacturer interface: EMUI 12.
one screen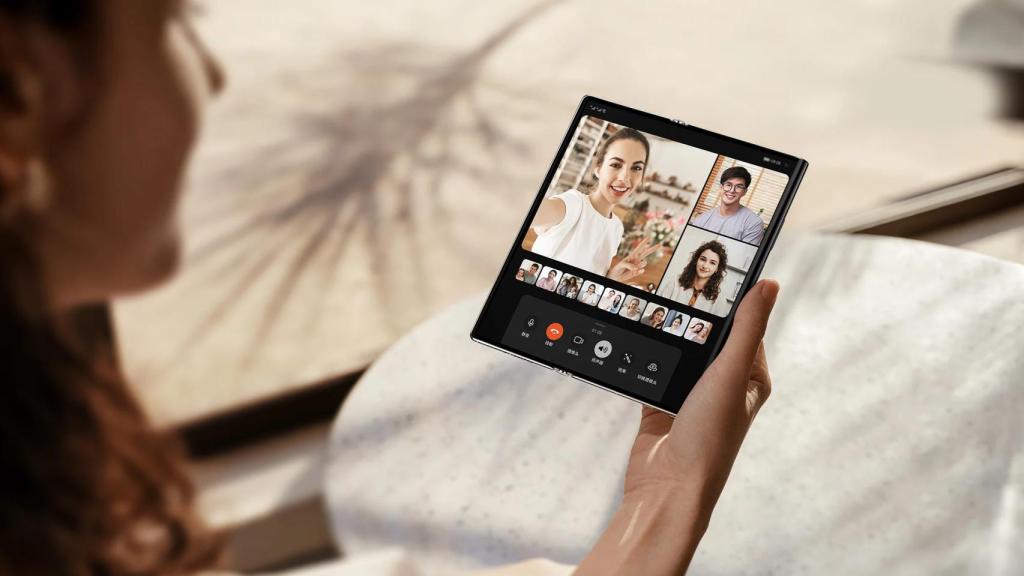 The most remarkable thing about this family is that, despite being a set of foldable phones, they don't opt ​​for dual screens. They achieve this by using a screen that folds out, always leaving one part visible in front and another that may or may not be behind.
The construction of this Mate Xs 2 has been reinforced using materials such as aerospace titanium and fiberglass. The hinge has also been reinforced, one of the critical points of any folding.
Without 5G but with triple Wi-Fi
El procesador usado es el Snapdragon 888, pero en una variante que la empresa estadounidense creó expresamente para Huawei, con un módem 4G en vez de 5G, dado que la compañía china tenía prohibido el acceso a esta tecnología.
Habrá dos versiones, de 8 y 256 GB de memoria y de 12 y 512 GB. Las dos usarán un nuevo sistema de Wifi de triple banda que usará la normal de 2.4 GHz y luego dos de 5 GHz, no una solo.
Una pantalla que se pliega, obviamente
La protagonista de este móvil es sin duda la pantalla. Es un panel de 7.8 pulgadas de diagonal con una resolución de 2480 x 2200 px y tecnología OLED. Permite una tasa de refresco máxima de 120 Hz y la muesca parece haberse escondido mejor que en el modelo anterior.
Cuando se pliega la pantalla es de 6.5 pulgadas, con un ratio que recuerda más a los Fold de Samsung que al Mate Xs que lo precede, dado lo alargado de la pantalla.
Otras especificaciones
La batería de este terminal es de 4600 mAh, con una carga rápida de 66 W, pero sin posibilidad de cargarlo de manera inalámbrica.
La cámara delantera es de 10.1 Mpx y detrás hay tres. La principal es de 50 Mpx, el gran angular es de 13 Mpx y el teleobjetivo, con tres aumentos ópticos, de 8 Mpx. Nada especialmente innovador en este apartado.
Dispone de Harmony OS, el sistema operativo de Huawei basado en Android, aunque empieza a ser más un fork que una interfaz, obviamente.
Precio y disponibilidad
Este modelo se pone a la venta en China a los siguientes precios:
8 + 256 GB: 9.999 yuanes (unos 1440 dollars al cambio).
12 + 256 GB: 11,499 yuanes (unos 1655 dollars al cambio).
12 + 512 GB: 12,999 yuanes (unos 1870 dollars al cambio).
Te puede interesar
Sigue los temas que te interesan