Xiaomi has just presented through its company Yeelight the Smart LED Light Panels, intelligent LED panels that you can control from your android mobile and that they arrive with control characteristics similar to those of Xiaomi bulbs.
It's a product you love quite popular lately which are glued directly to the wall so that they do not protrude from it, giving a most particular aspect to the space in which you place them. With this, the company continues to bet on completing its smart lighting offering.
This is how the new Yeelight LED panels are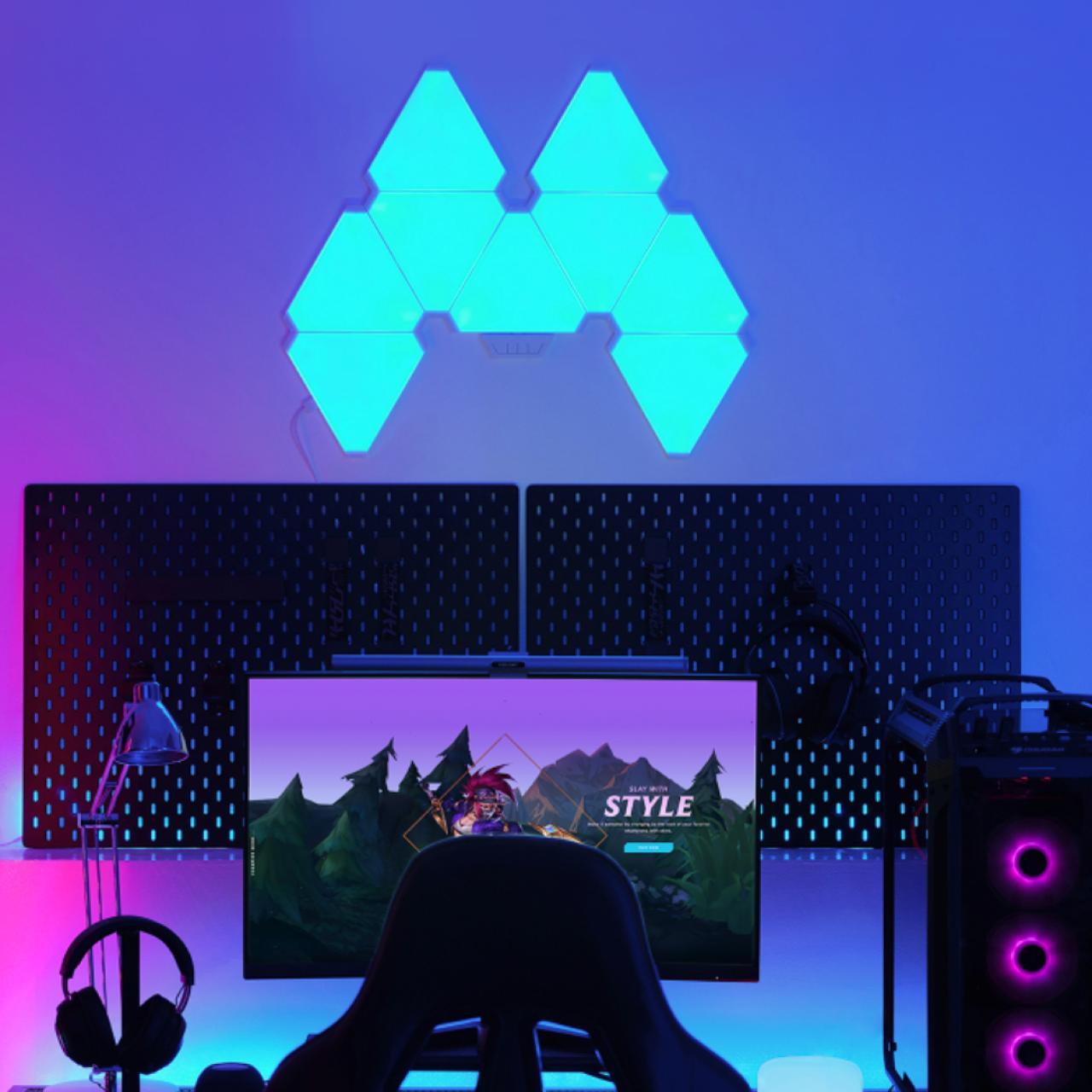 The name of this product is Yeelight Smart LED Light Panels, and it is devices that they work glued to the wall, so that they barely stand out from it, and are intended to illuminate a space in a different and customizable way.
From the company's app, you can control the colors and effects of these signs, as well as their speed. Those lights up completely,
and they offer a lot of possibilities to leave them to your liking.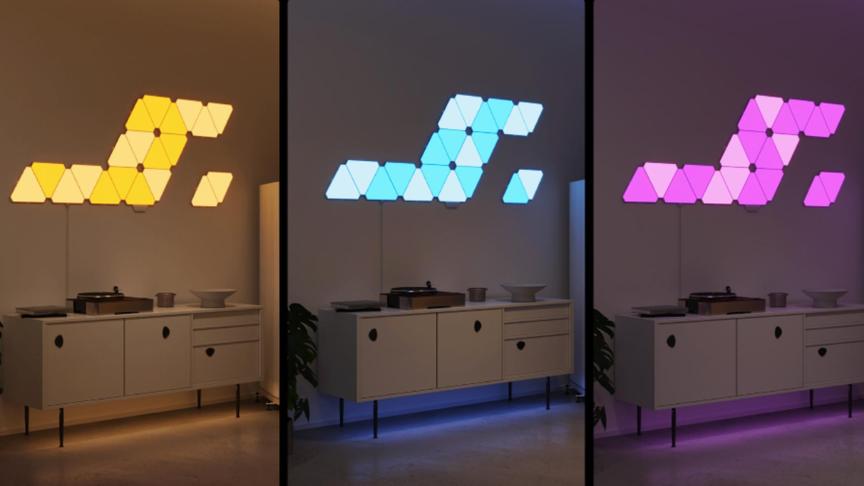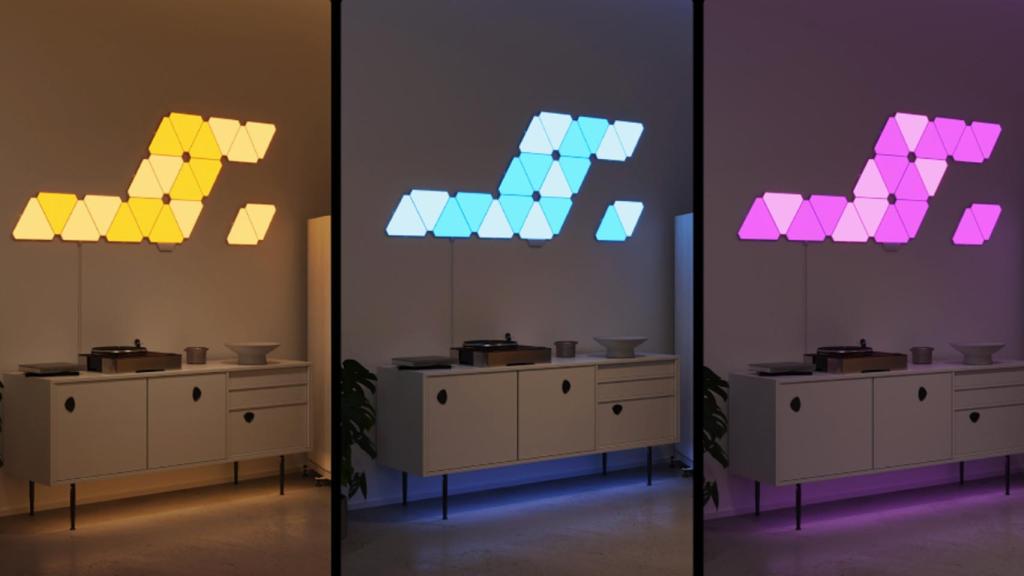 They have a triangular shape, and are modular, So you can choose the layout you prefer on the wall, which makes it a very interesting device if you are looking for various possibilities in the customization section.
In addition, they are compatible with Google Home and Google Assistant, so that you can make changes using voice commands. They work via WiFi or Bluetooth and have a lifespan, depending on the brand, of around 25,000 hours.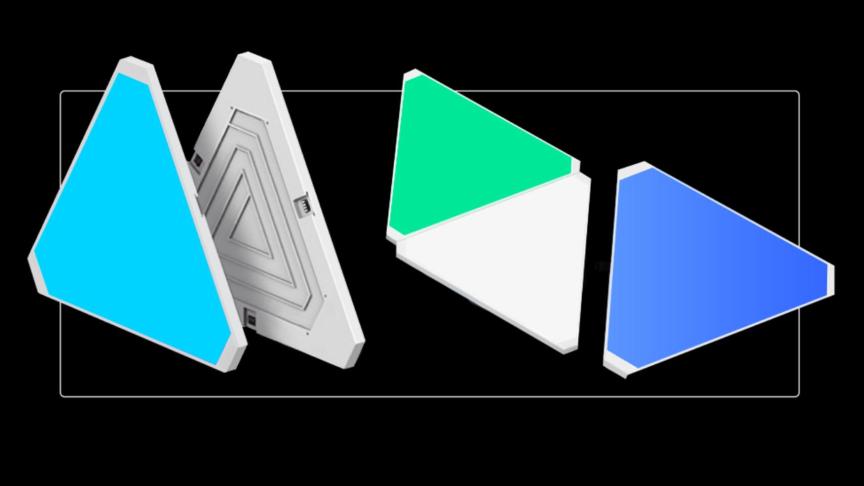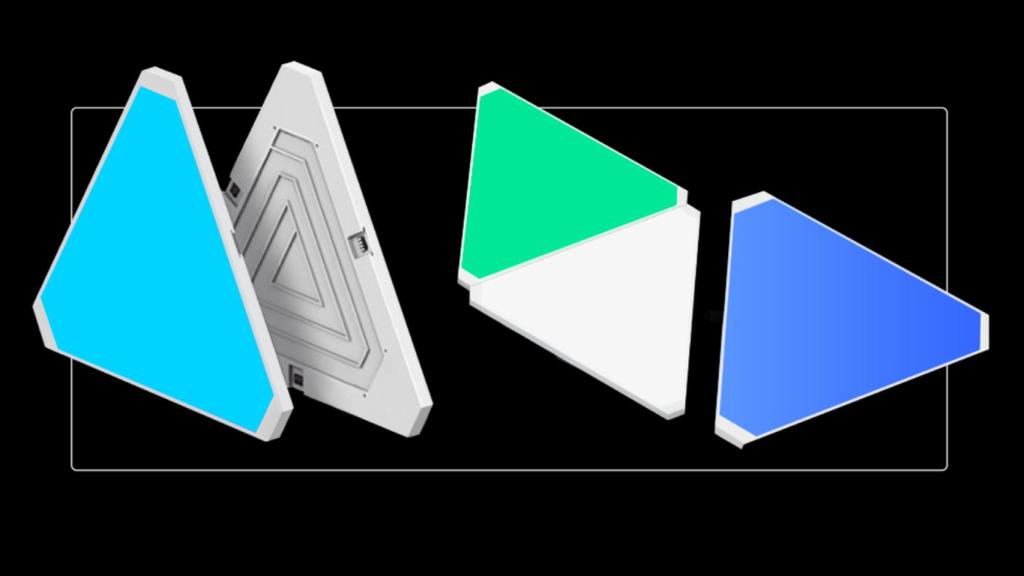 Pricing and availability
Yeelight Smart LED light panels are available for a price of around 120 dollars to change from the company's official store, and can now be purchased.
it may interest you
Follow the topics that interest you
.