Find my device is a popular tool for Android users in Europe. Thanks to her we can find our lost or stolen phone In a simple way. Google will significantly improve this tool by introducing collaborative networks when finding these devices.
The idea is that users can locate their devices even when they do not have a GPS or connection, something already possible in Samsung mobiles
. This collaborative network will be an important improvement of Find my device, which Google should officially introduce in this tool soon.
Here's how Google is improving Find my device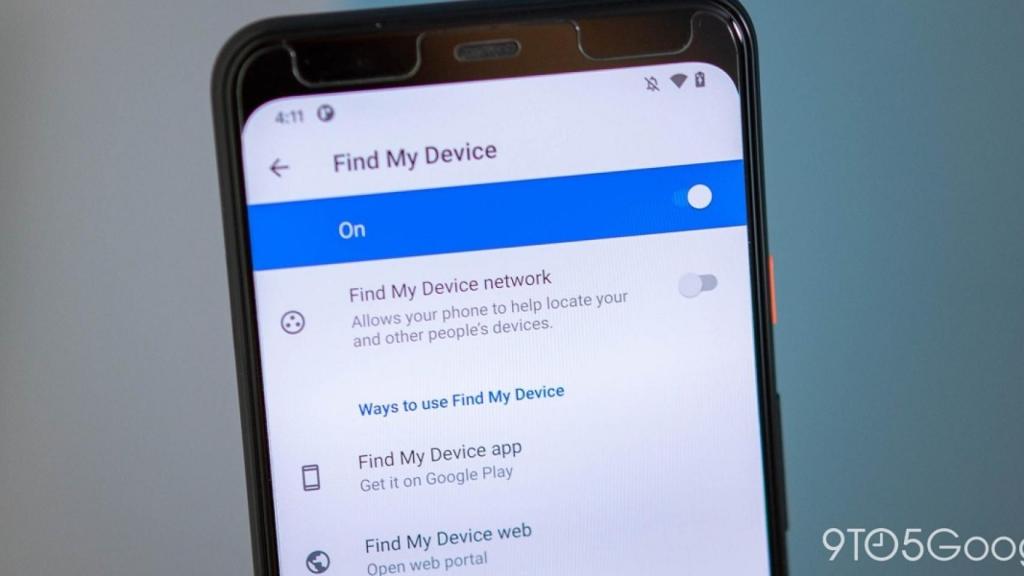 A switch is introduced that will join a Find My Device network. Thanks to this network, our Android mobile will be able to help find other people's lost devices
. Google will allow us to find this lost mobile thanks to this function. If this device is within our reach, we can ring it.
Until now, this tool only allowed us to find devices associated with our Google account. In this way the company will introduce a tool with which we can add devices from other users also using this method.
Users will be able to use invitations in this case, as well as QR codes. This will be the method by which you can link other people's devices in Find My Device. Thus, in case of loss of one of them, we can participate in their search.
Nothing is known about the release date of this feature. It was possible to see this data in the source code of the app, as they did from 9to5Google, but from Google itself they haven't said anything so far.
it may interest you
Follow the topics that interest you
.