This year Samsung has been very busy with SmartThings, its smart home solution to which it has added enhancements. One of the most interesting devices that would be linked to SmartThings is the SmartThings Stationa smart wireless charger that has gone through the FCC to even leave a picture of how it works.
[Samsung fortalece su acuerdo con Google Partnership para mejorar las experiencias en el hogar]
Samsung SmartThings Station
It's not the first time something like this has come to light. smart wireless charger of the Korean brand, but today, and through Android Authority, we know that it already has a patent that has passed through the FCC with several details to take into account.
A smart wireless charger, the first of its kind, for which we have an image and a series of specifications. This picture It doesn't really show the exterior appearance or design of the accessory, but it shows all the internal parts to know its geometry and operation.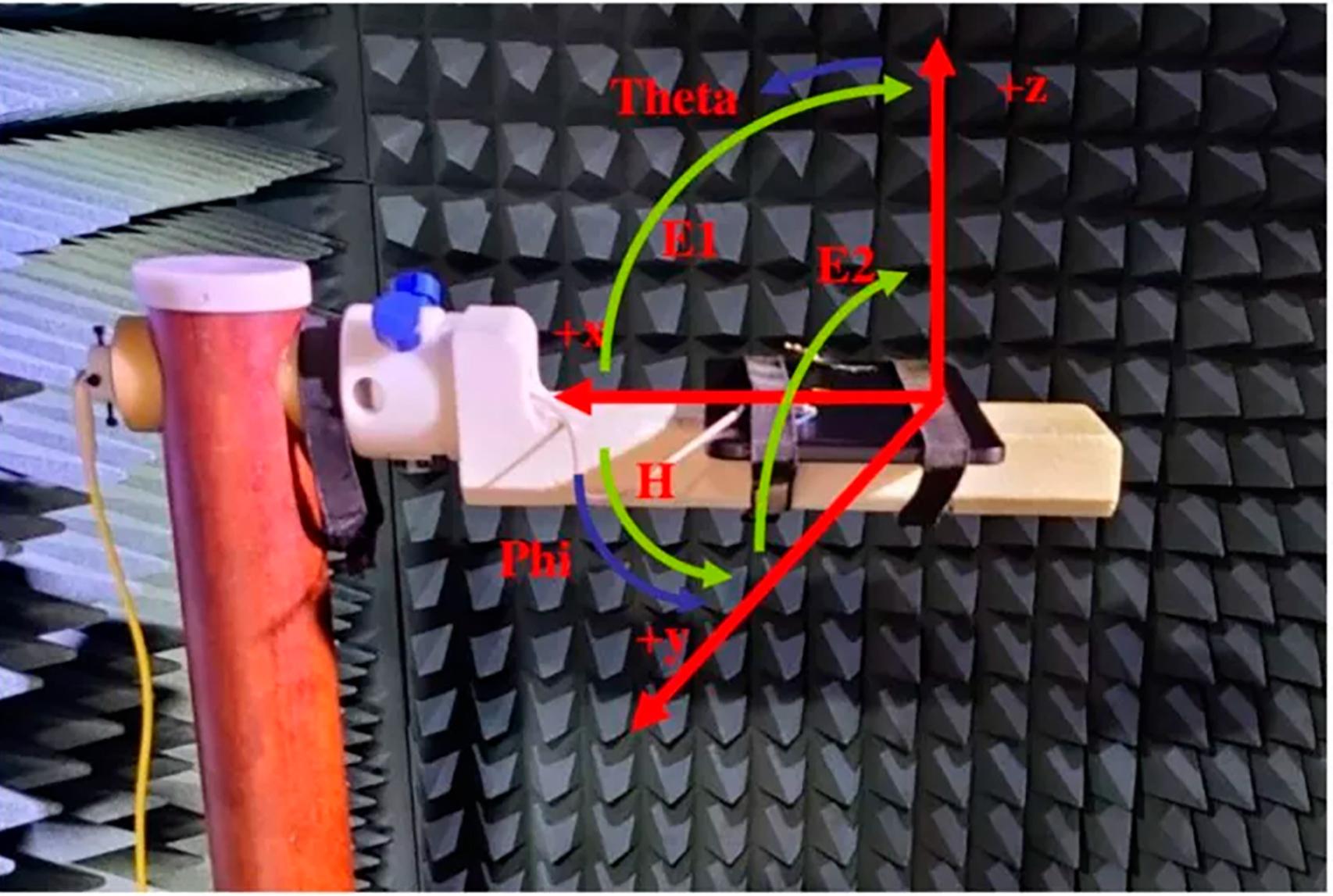 And there is also nothing to emphasize in this image regarding the device. Which is black and square in shape with rounded corners. Yes, we know the number of the model is EP-P9500
which goes hand in hand with other similar accessories from the Korean brand.
There is other data that the document drops which shows that it has capabilities for wireless energy transfer and that it gives Zigbee support
with Bluetooth LE and WiFi a/b/g/n/ac connectivity.
Se desconoce la capacidad de carga rápida del dispositivo y todavía ni se sabe los planes de Samsung para lanzar SmartThings Station. Al igual que no se tiene ni idea sobre el objetivo de este dispositivo para mejorar la experiencia de SmartThings; que podría ser simplemente controlar remotamente la carga inalámbrica, pero habrá que esperar, así que ahí queda el misterio.
Te puede interesar
Sigue los temas que te interesan