The mid-range is perhaps the most competitive in the sector, yes, even more so than the high-end. For a manufacturer like Samsung, while the top models like the Galaxy Z Fold are the ones that grab the headlines, the mid-range models like the Galaxy A53 and Galaxy A33 are the ones that really win over customers.
[Samsung Galaxy A53, análisis: ¡Te podría durar 4 años!]
The vast majority of people can't afford a high-end mobile, and usually opt for a mid-range one as a middle ground between what they really want and what they can afford. For this reason, it is important that brands take care of this range, as we see with a large number of very attractive launches.
It would be the Galaxy A34
In this context, the reader must understand the disappointment we felt when we saw the first leaked images of the new Galaxy A34, the mid-range model which, in theory, should arrive in Europe in the first half of 2023.
The successor to the Galaxy A33 is… very similar to the Galaxy A33, at least according to these images created by @OnLeaks and posted on GizNext. In terms of design, it will be a mobile sequel, and everything points to a conscious decision by Samsung: the Galaxy A54 that leaked last week also followed the same path.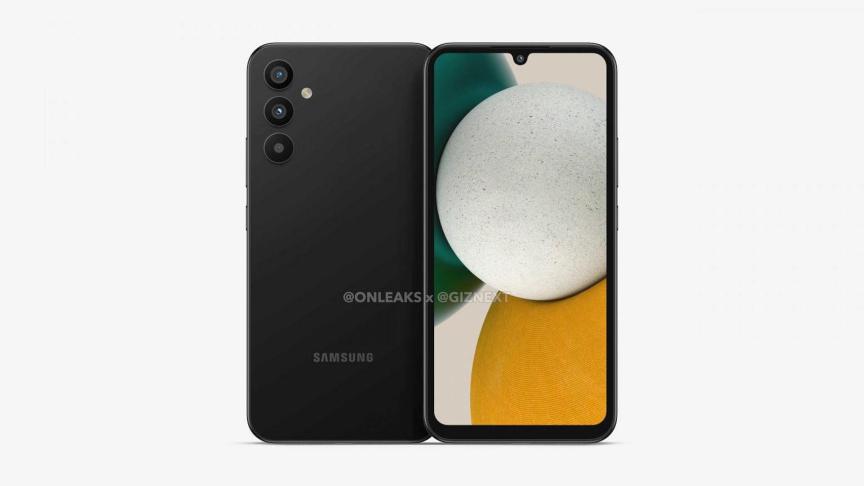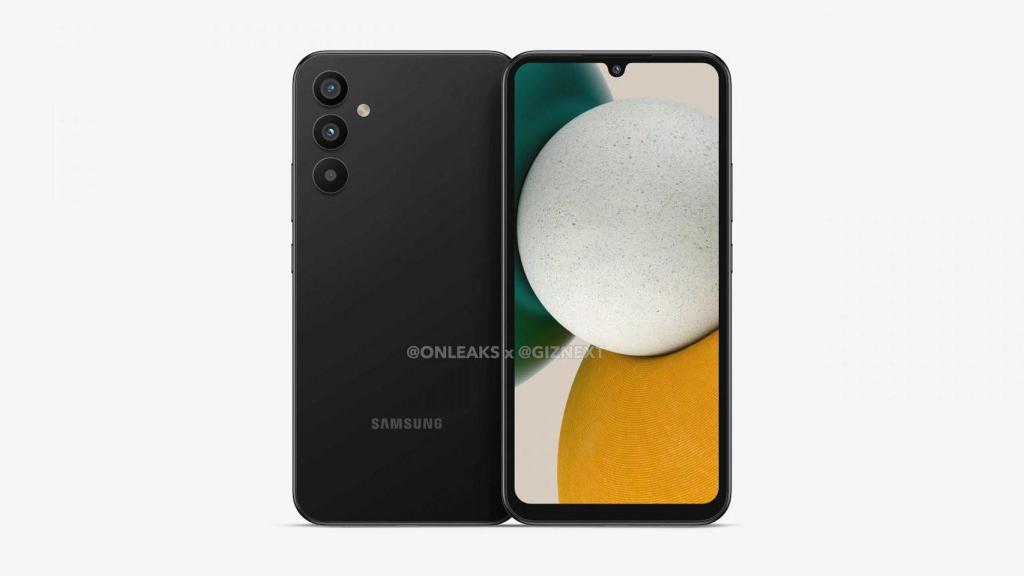 Basically, the big change from the Galaxy A34 will be in the camera assembly, which no longer protrudes from the rear; indeed, the cameras are not grouped together on their own island, but arranged independently. It's a design that is clearly reminiscent of the Galaxy S22 Ultra, which makes us wonder if this will be Samsung's new branding. It is also striking that the edges of the device are a little flatter, but retaining some of the curvature that has characterized them in this range.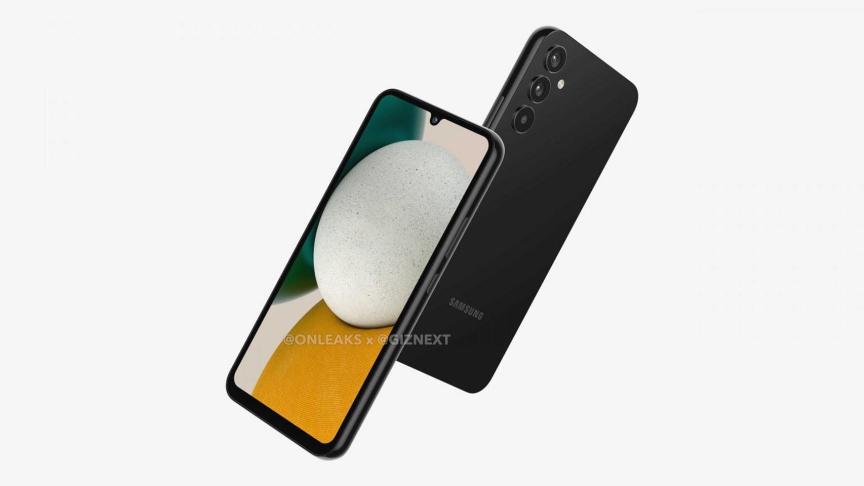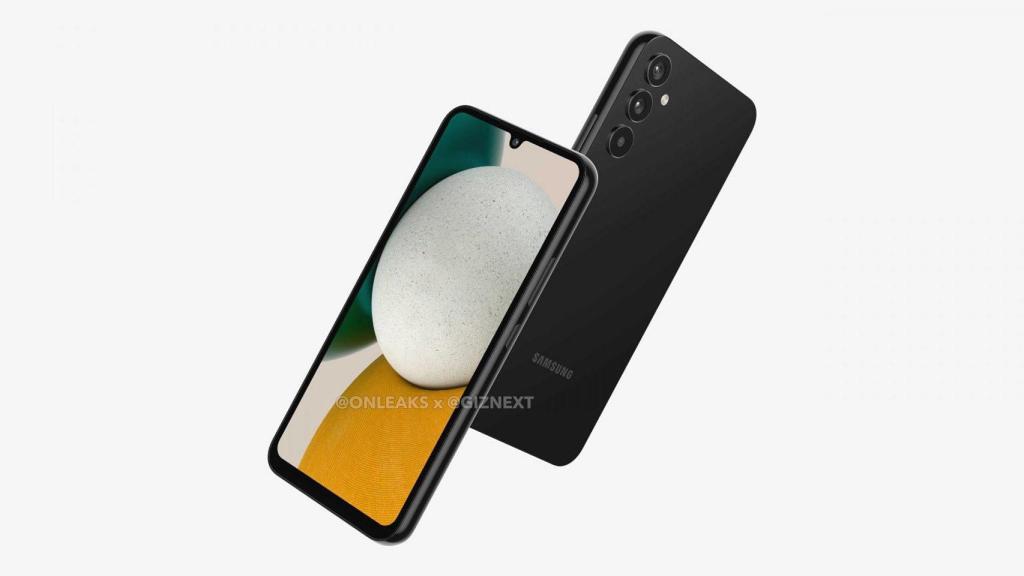 Unfortunately, the rear is the only place where we find changes. On the front, the screen continues to use a drop to store the camera for selfies, despite the fact that other manufacturers already use it only in low-end models. At least it looks like the borders will be reduced to save screen space while keeping the same mobile size.
As for the specifications, we know practically nothing about them, so this mobile still has the potential to surprise us, if not in design, at least in power and possibilities.
You may be interested
Follow the topics that interest you