Apple and PlayStudio have come together so Tetris players can get a free month of Apple TV+ while playing this amazing classic.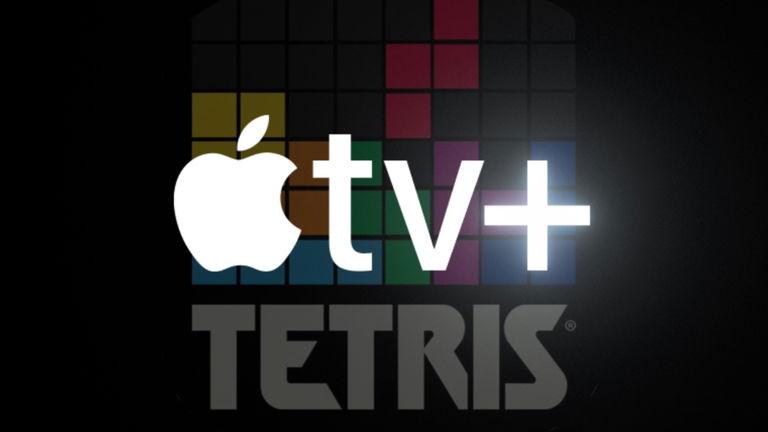 Want to try the Apple TV+ service for free? There is a possibility to access it and it is playing. Yes, you read that right, play!

Apple and PlayStudios have created a campaign to promote the launch of the new film on the Apple TV+ platform called "Tetris", a film dedicated to telling us the story behind one of the most incredible classic games. It stars actor Taron Egerton and is entirely based on true events.

In order to accommodate a delivery like this, the companies decided work together so Tetris audiences, users and players can get a month of Apple TV+ for free and why not? Obtain this courtesy to have a good time while playing.

"This is an exciting evolution for Tetris and a revolutionary breakthrough for casual mobile gaming as a whole. Our players earn loyalty points for doing something they love and can use those points for a variety of travel activities. and pleasant leisure

. Says Andrew Pascal, CEO of PlayStudios for For The Win.

Players must complete missions and daily challenges to reach a total of 2,000 points and be able to redeem them for this free month of Apple's series and movie platform. Difficult ? No way ! According to the AppleInsider portal, getting the necessary points is only a matter of time. In other words, it's easy if you dedicate yourself to creating a few games.

If you are planning to get this award, you should know that only available to new Apple TV+ subscribers and you won't be able to access the free month if you already have an Apple One subscription. In addition, the free month must be used before June 8, 2023, after this date the promotion will no longer be available.

So go ahead and download the Tetris game from the App Store, it's free. And if you want to know other alternatives to acquire a free month of Apple TV +Do not hesitate to read our article with all the options to access this platform without having to pay.