Rusty Lake Hotel is one of those room escape games which is available for free for a few days while it usually has a price of 2.39 dollars, so it is a more than recommended acquisition to face its mysteries.
It is is part of the Rusty Lake game series that we have available on the Google Play Store for quite some time. While some are free, in this case and being one of the best, we are faced with a totally premium game.
Rusty Lake Hotel is free for a few days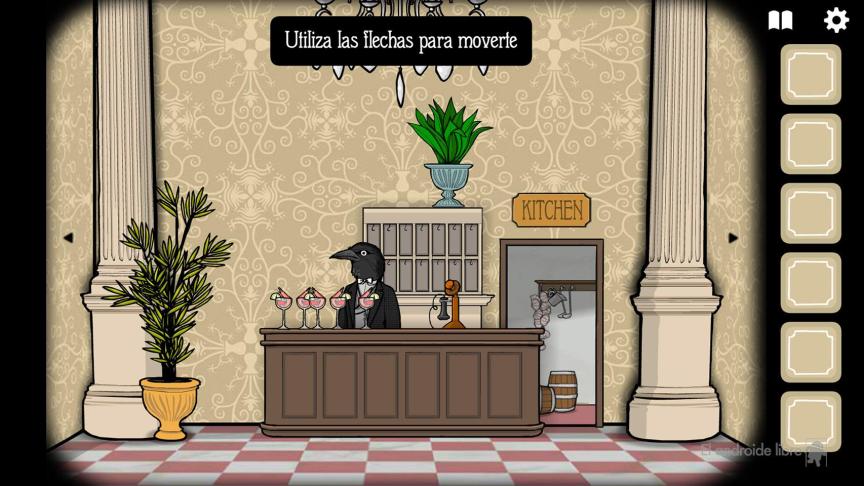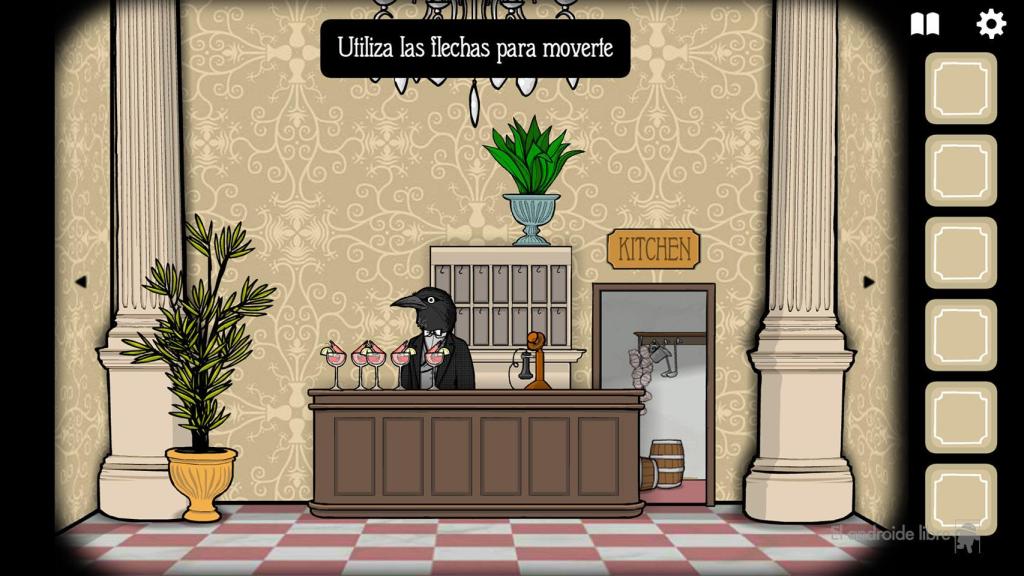 The fact that it is normally premium means that It is not accompanied by micropayments or advertising permanently or in some way in the game. In other words, if you choose to buy it for free during these days, you will be able to enjoy your experience without being disturbed by the advertisements.
At Rusty Lake Hotel, we are on a mission to receive 5 guests to make your stay as pleasant as possible. 5 dinners will take place in which we must ensure the safety of each of our guests so that they are a memory for each of them.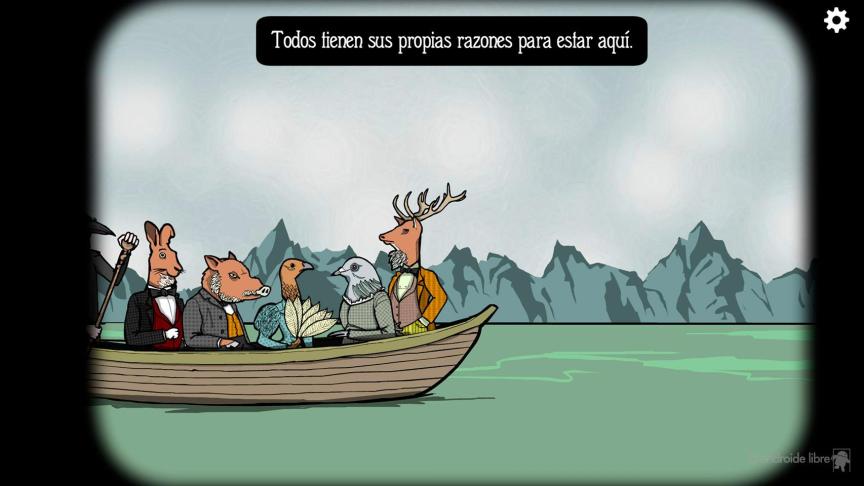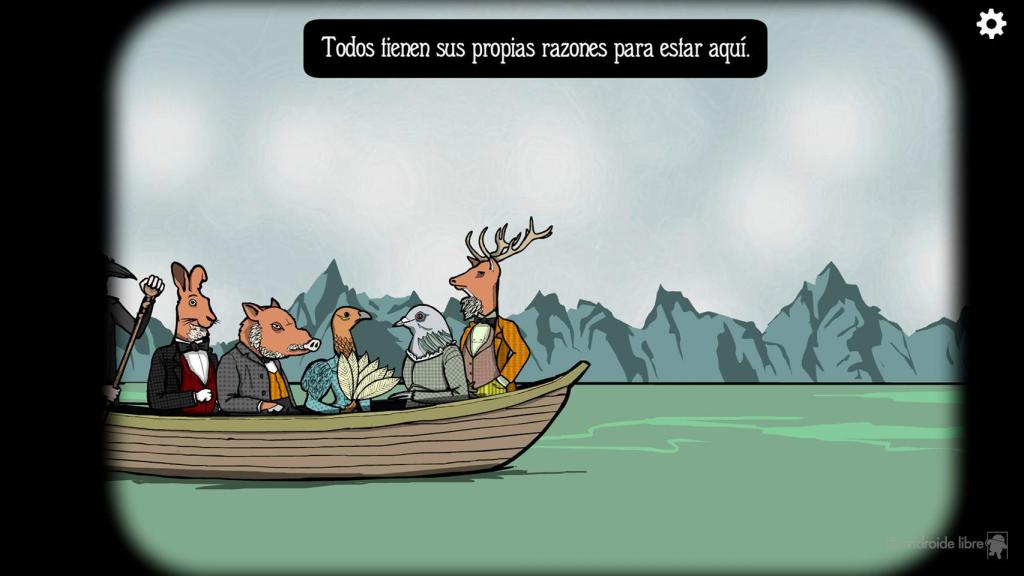 Mainly with Rusty Lake Hotel we are faced with a 'point and see' game, or as it is generally referred to in English as "point and click". In other words, we have to be careful not to leave any detail displayed on every screen or room. Observation is essential in this type of game.
6 rooms full of puzzles
In all we will have 6 rooms full of puzzles
it will challenge us to have a good time, as we discover 5 characters with their things and details to fully enter the story.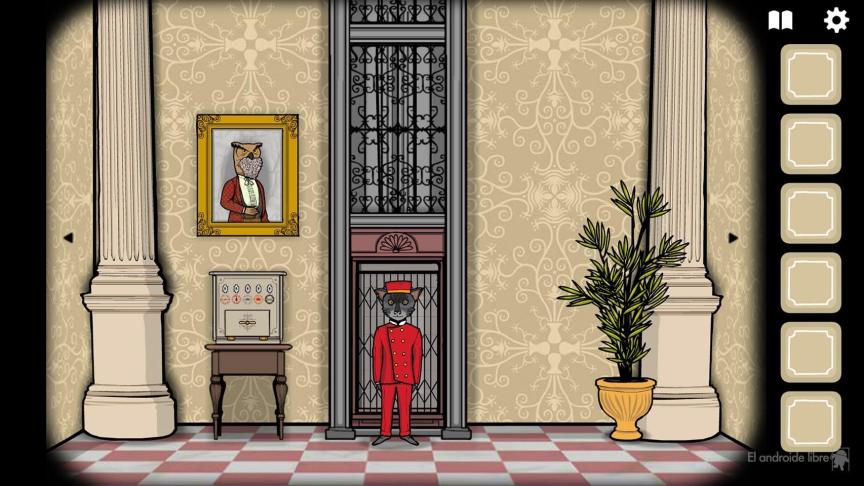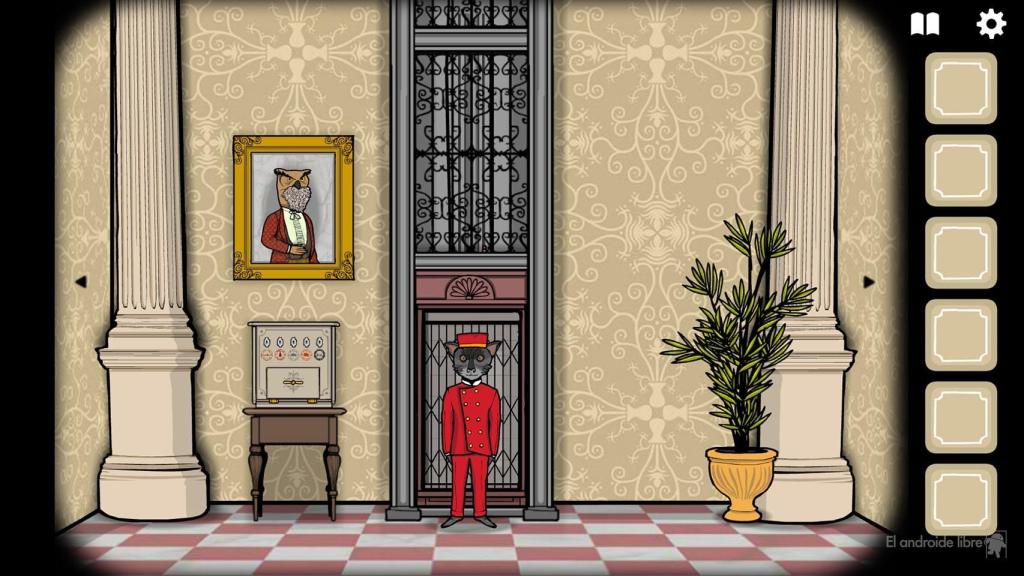 Like so many other games in this Rusty Lake saga, surrealism plays a big role in bringing us to a very special place what will this hotel be like and everything that will happen on our journey through these 5 dinners.
We showcase his special soundtrack and from these lines, we recommend that you bring headphones to get drunk in order to experience an "escape room" game full of riddles, puzzles and much more.
What is said, Don't wait to get access to this free offer from Rusty Lake Hotel, a game that you normally have at 2.39 dollars.
Rusty Lake Hotel – Download
.