Although it is an open platform, we cannot forget that Android comes from Google; This is something we remember every time we turn on a new mobile and find all its apps pre-installed by default.
[El futuro de Android tiene mala pinta: Fuchsia OS afectado por los despidos de Google]
This is something that European lawmakers don't like very much, and we now know that Indians agree. Google had no choice but to change its policy to allow more competition to enter its platform, after being condemned by India's Competition Commission and fined 148 million dollars.
Big changes in Android
Although Google says it will appeal the fine, it currently has no choice but to announce the changes requested by the Commission; and while they only affect Indian users, European users might not really have to wait much longer. And it is that among the problems that caused the fine we found many that the European Commission has already warned that they could be anti-competitive.
In fact, some of the measures announced by Google are identical to those it has already had to take in the European Union, such as the possibility of choosing our default browser the first time we turn on the mobile, with a variety of options instead of having to use the Google one that comes pre-installed.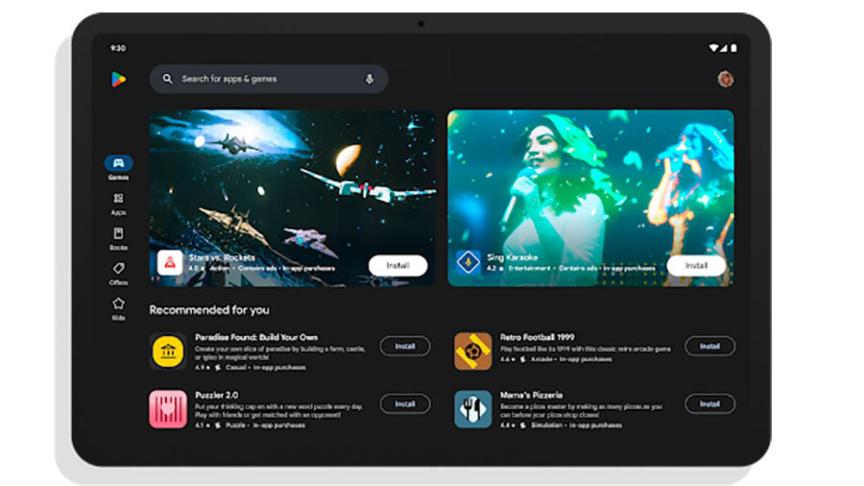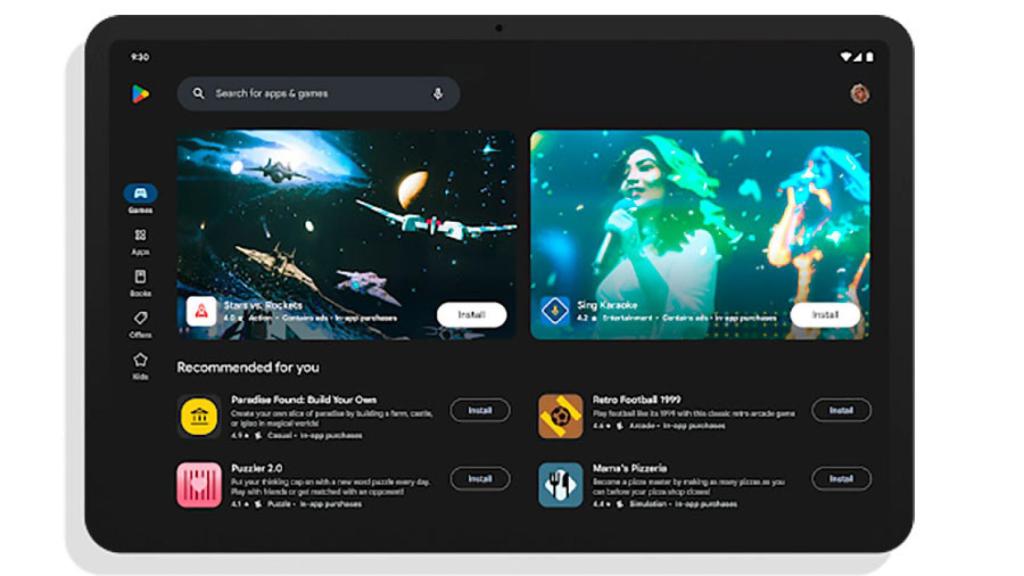 Other changes are more recent, as they affect pre-installed apps on Android phones and apps considered not compatible with the system. For starters, mobile manufacturers will be able to choose which Google apps they want to include separately, instead of having to install them all as is currently the case. Similarly, the requirements for creating versions of Android based on its source code have also been updated.
In addition, the new commitment protects the installation of applications outside the Play Store, with modifications that allow automatic updating of applications even if we have not installed it from the Google Store.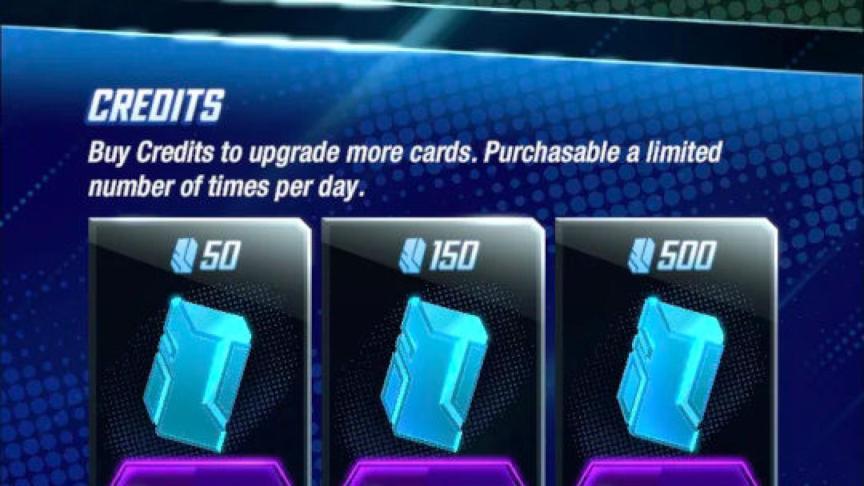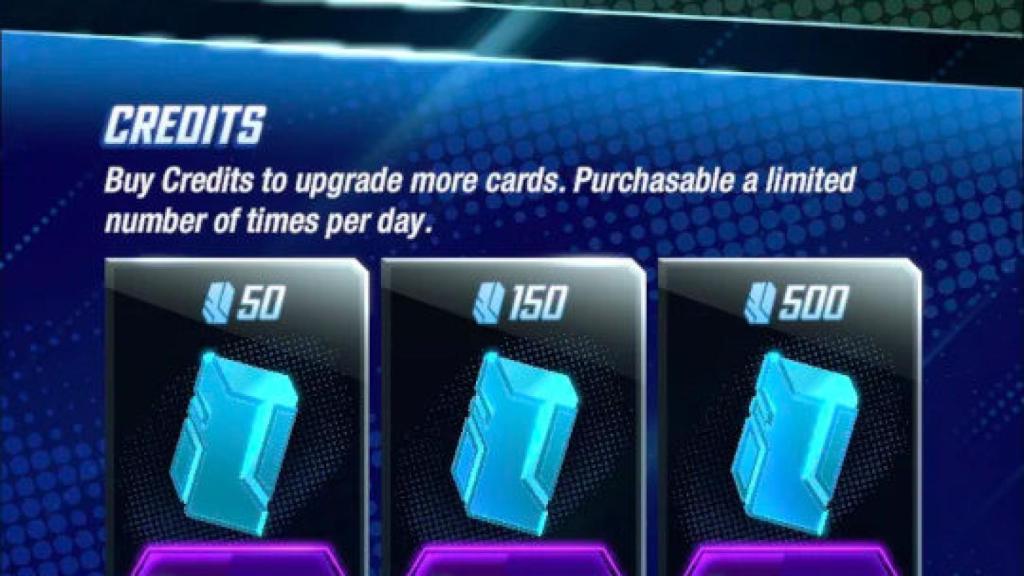 Another change we've already seen in other markets is the ability to choose how we want to pay in apps and games; Instead of being forced to use Google Play, developers will be able to offer other payment options.
Google warns that these changes are so complex that they will require a lot of work, not only from its developers, but also from manufacturers, but says it is engaging with Indian users. This shows the weight that India has for Google, but as we said before, it is inevitable that many of these changes will reach Europe sooner or later.
You may be interested
Follow the topics that interest you