Netflix had already announced this summer the arrival of Spatial Audio on its streaming platform, so now it's the boys of Mountain View who are busy making it happen the sound experience unfolds on Pixel phones and Pixel Buds Pro.
[Google actualiza la familia Pixel con la mayor actualización lanzada nunca con importantes novedades]
Spatial Audio in Pixels
It was today, and via 9to5Google, that the big G gave details of how Spatial Audio works and Android apps that will offer support
to this listening experience.
There is one type of media content that will use this Spatial Audio experience to give it that point, and that is none other than movies. An immersive effect that can be enjoyed by Pixel 6, Pixel 6 Pro, Pixel 7 and Pixel 7 Pro.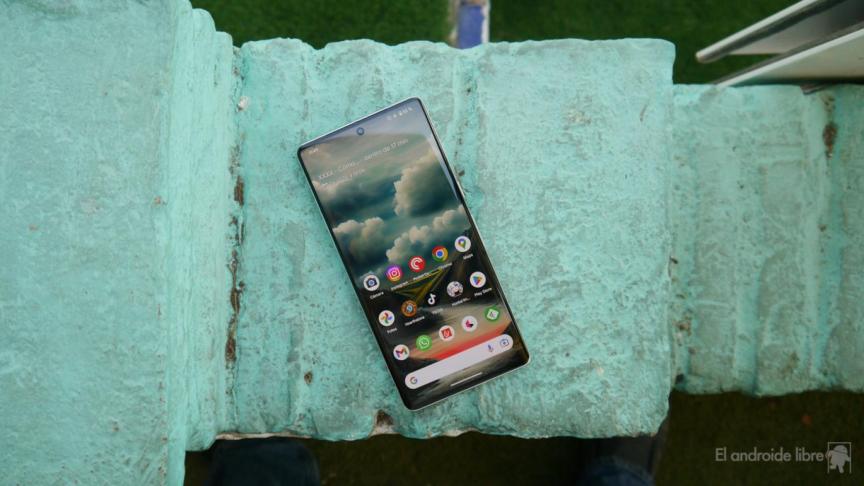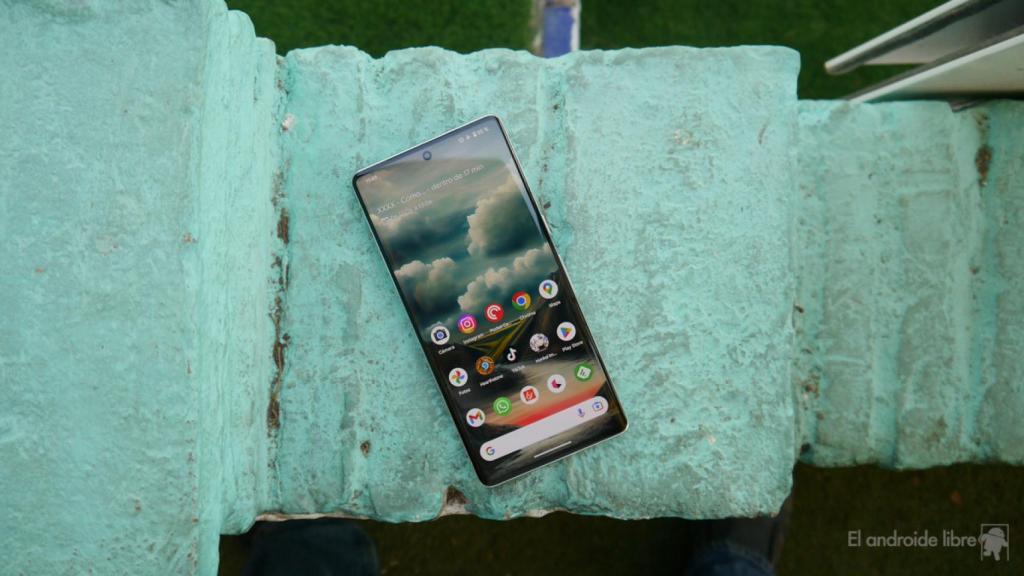 For the moment the arrival date of this novelty is unknown, but it would be in month of January When can I reach these mobiles? Of course, at the moment the menu does not appear even after updating these mobiles to the December QPR1 patch.
These settings would be under the Sound and Vibration category so you can enable it whenever you want. This type of audio can be used in these Pixel mobiles in platform movies such as Netflix, YouTube, Google TV and HBO Max
with 5.1 or higher audio tracks.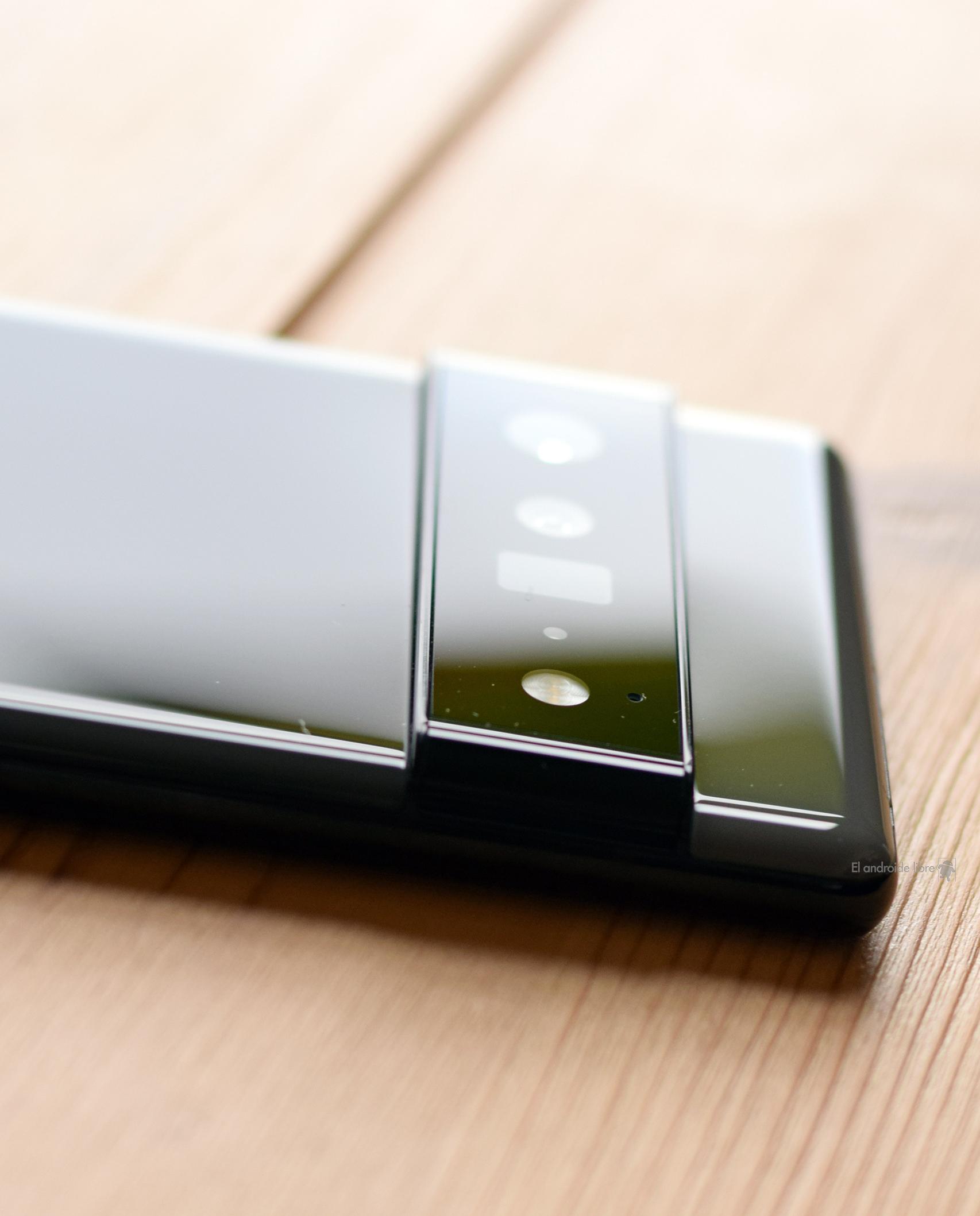 Yes it is necessary use headphones to be able to take advantage of it, so that the same Pixel Buds Pro, which we have already analyzed this year, can activate the Spatial Audio enabled to follow the user's head in motion.
You may be interested
Follow the topics that interest you