The app of Google is causing problems and at the moment it's unclear what is the cause, so while the guys at Mountain View come up with the solution, there are ways to fix them.
This is not the first time in the ye ar
that we find something similar, since the Android system's WebView, the service that allows third-party applications to include the Chrome browser in their applications, gave bugs that prevented many applications from launching.
Google app crashes and causes problems
On Twitter, there is already a large number of users They suffer from the same problem and it is the Google app that quits unexpectedly without knowing what is going on.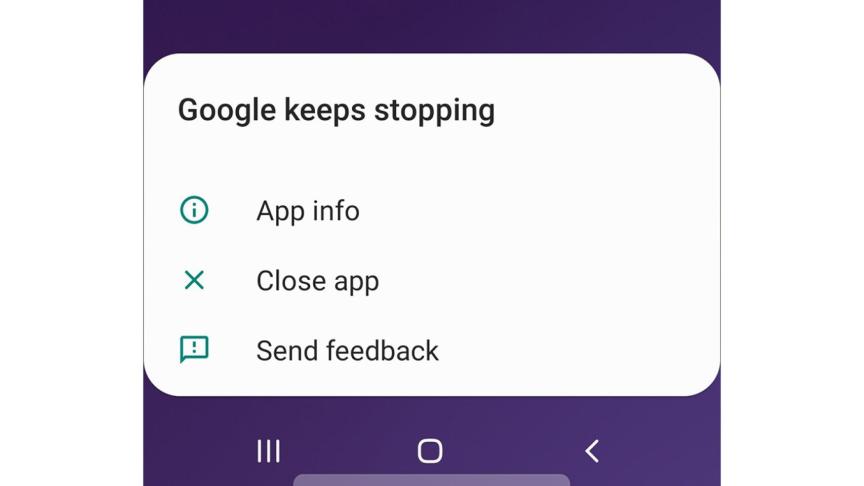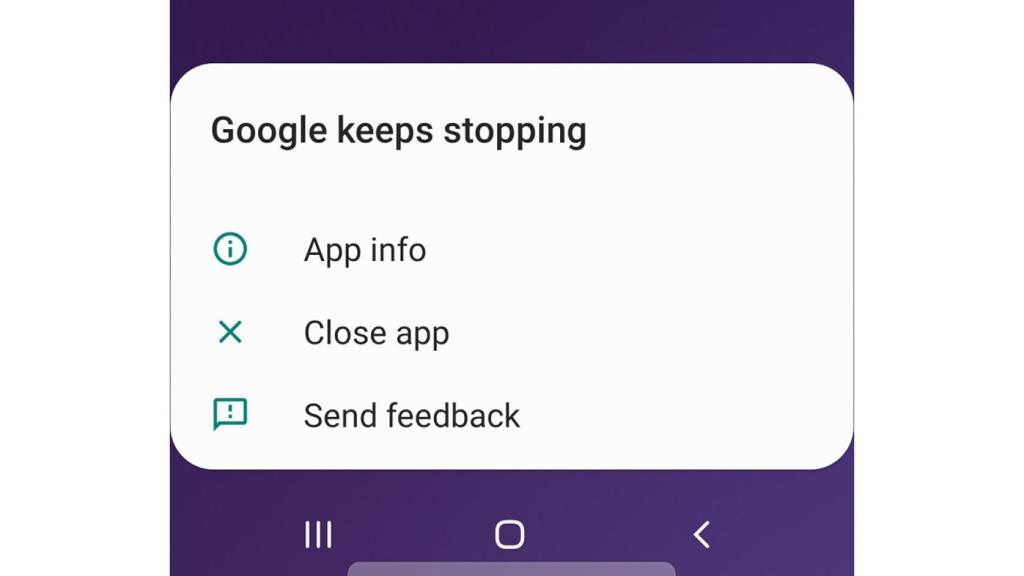 But what has been said, there are so many users who they don't even have time to see what's going on, since this screen which alerts the closing appears for tenths of a second.
As in many similar cases, it all seems to be due to a last update, although the worst would be if it came from the server side; fingernails updates introduced by Google on your system without us being able to do anything.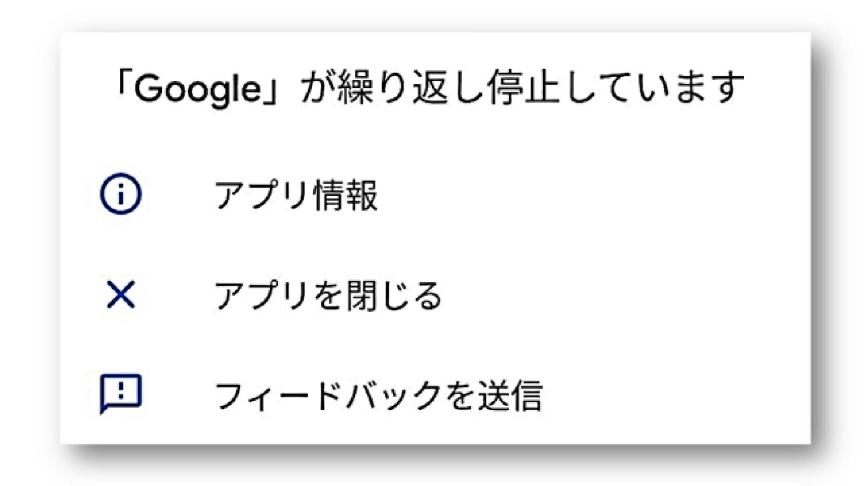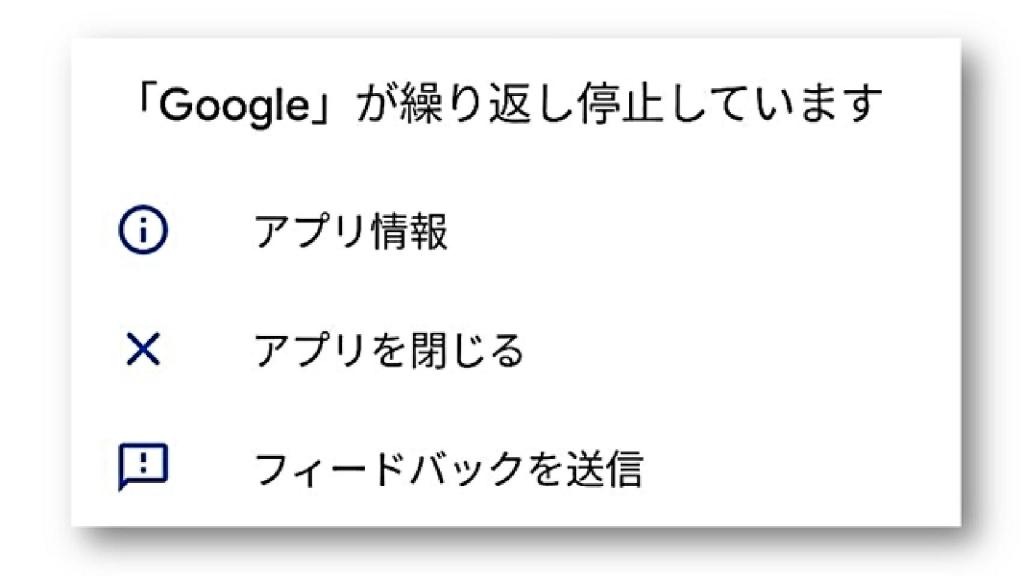 Apart from this window which premature closure alert appear every two thirds, in our case this does not allow us to open the Google search engine from the widget or itself. That is, the application is totally frozen.
How to fix the Google app closing prematurely
We have several options, so let's go do all three in these followed steps that we share with all of you:
Go to Settings> Applications> We open the Google app> Storage and we clear the cache first, then the data.
We follow the previous route, but this time just in case we go System web view Android and we're doing the previous two deletions.

Now we return to the Google app and at the end we will find the link to access the application page in the Google Play Store.
There, what we're going to do is uninstall the Google app, but don't worry, we'll only remove any updates that have been made.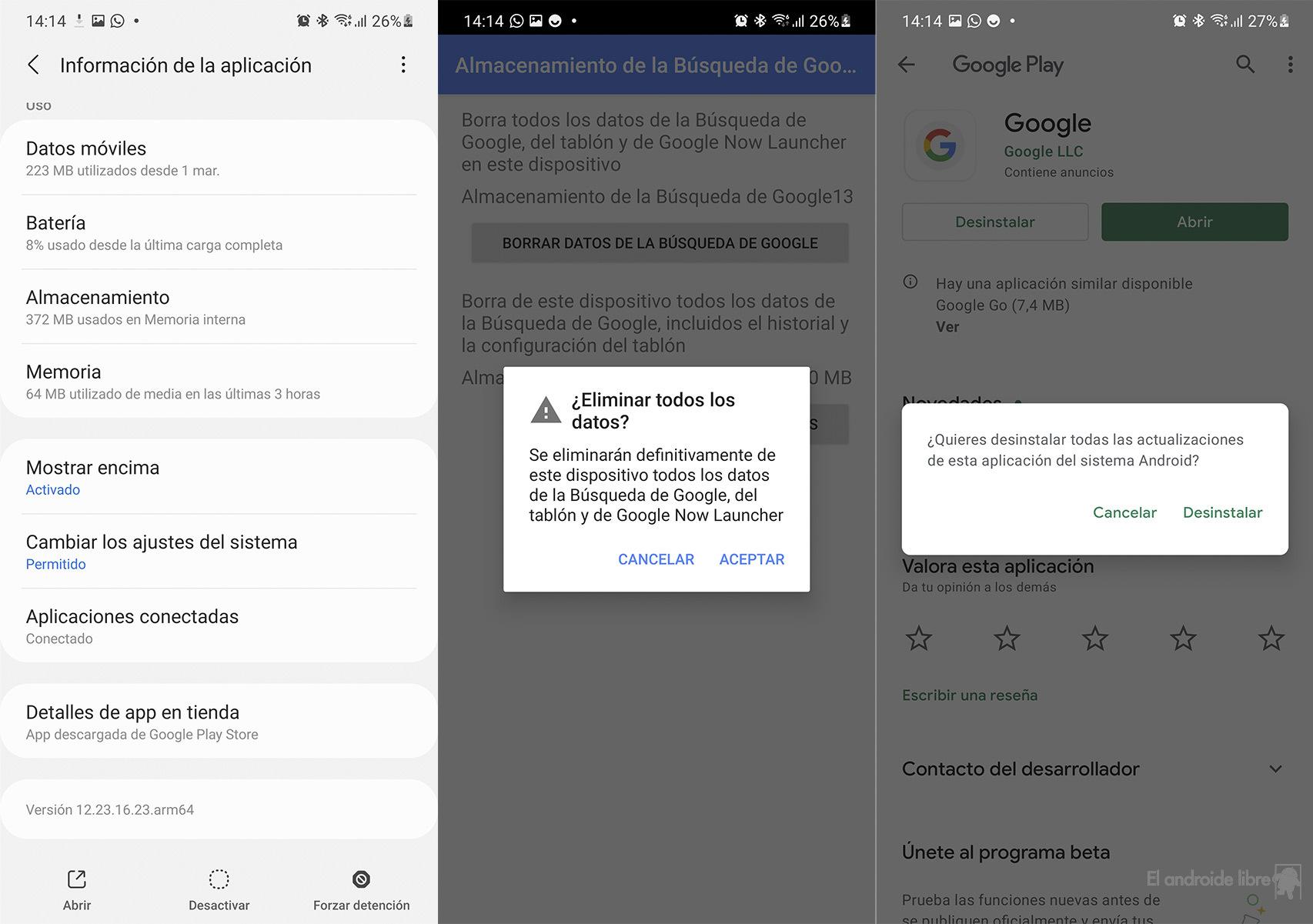 Now we just have to make sure everything is going well and we can't find the untimely closing of the application from Google with the happy message.
If he doesn't bug fix From the Google app, we can only wait for the big G to find a solution and update the app. A Google that even performs very significant tests with its phone application.
.