Google has developed a good number of Android applications that allow you to access the various services of the American company, and many of them are preinstalled when you buy a mobile or a tablet. Some of these requests they have the so called incognito modewhich allows you to consume content or perform searches without being saved in the history, then we will show you the Google applications which have this incognito mode in which you can browse in complete privacy.
Youtube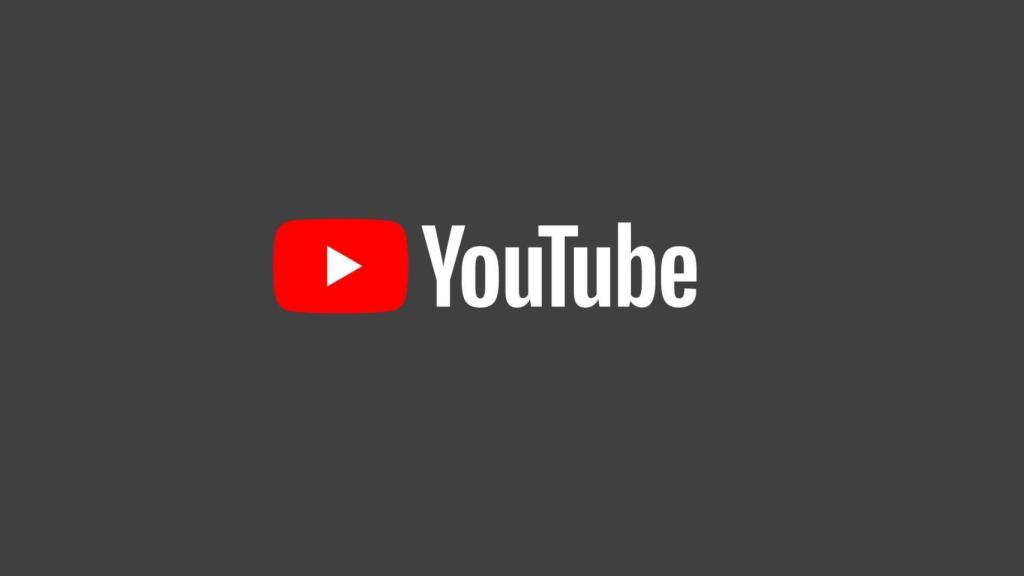 YouTube is one of the applications in which this mode can be most useful, since surely there have been times when you had to search for a video on the platform that belongs to a field from which you do not want recommendations. This, for example, can be a tutorial for doing DIY repairs around the house or when looking for how to fix your car.
With an incognito session, you can search and watch the videos you want without them appearing in your search history or reproductions. To access this section, all you have to do is click on your photo, next to the search bar, and click on "Enable incoignite mode".
Google Maps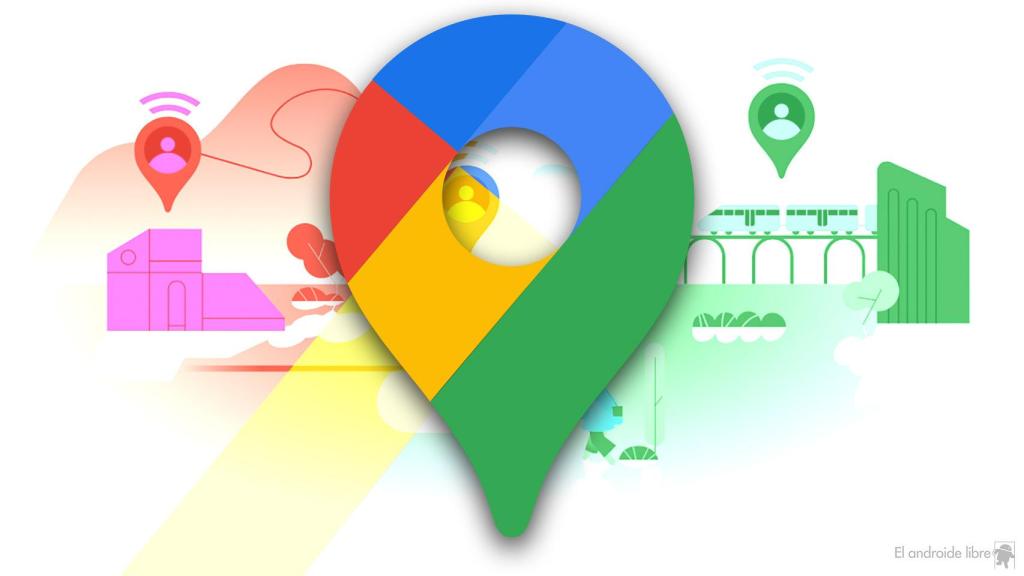 Google Maps incognito mode can also be useful in certain situationsbecause there may be times when you are just exploring the app out of sheer boredom, or you just don't want your latest searches saved in the app.
To activate it, just tap your photo, in the search bar, which will open a drop-down box where you can see "enable incognito mode". When you do, you'll see the interface change color slightly.
Google Chrome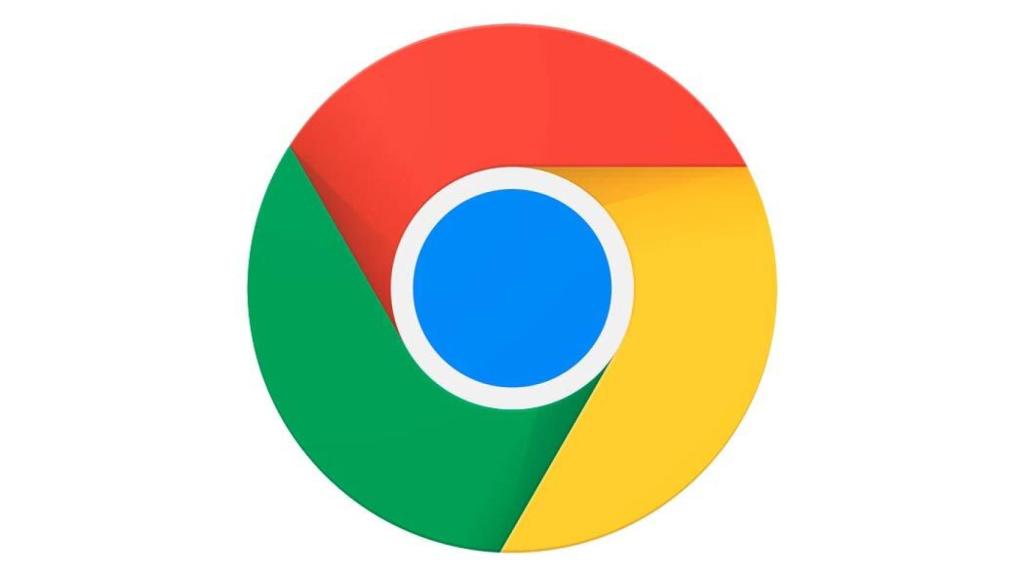 Google Chrome, like the vast majority of web browsers no matter who developed it, also has an incognito mode where you can perform private searches in which, in general, cookies, history or any other element will not be saved.
In this case, the way to activate it is either to press and hold the application icon in the launcher and access it via direct access, or pressing the three dots button next to the search bar and click on "New incognito tab".
You may be interested
Follow the topics that interest you