If there's anything the Google Pixel blatantly stands out for, whether it's 4, 5, or 6 days ago, it's because of the camera. Google comments on Real Tone Details to reflect people's skin tone to be more inclusive than ever.
Thanks to its computer software, the Pixel camera dazzles more than ever and that's why the same big G wants to be one of the flagship of inclusiveness.
Real Tone for Google Pixel 6 Camera
Via Android Police we know the new Google Pixel 6 advertising video in which the importance of a special function for the camera of this phone which we will also see in Google Photos is shown for the big G.
The objective of Real Tone is to represent the true values ​​of skin tone of the person photographed so that they reflect them as they are. While in other apps or cameras these values ​​tend to be desaturated or altered, the goal of the Google Pixel 6 is that they represent it like it has never been done before.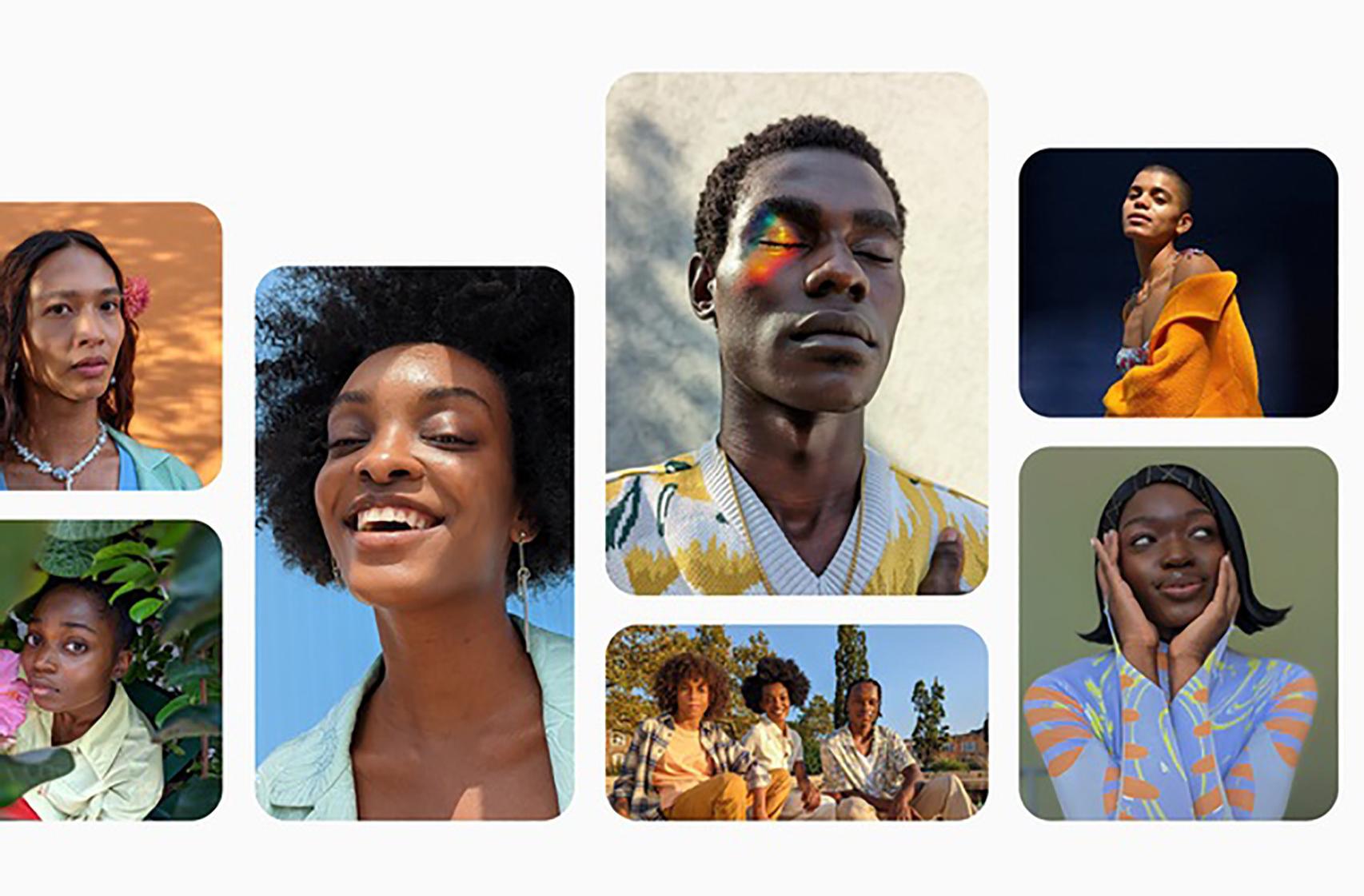 Through a video that can also be seen on YouTube, in addition to being already seen in prime time in programs in the United States such as Saturday Night Live
, we can see how the Google Pixel 6 is a perfect Android mobile to capture the first moments of a child's life.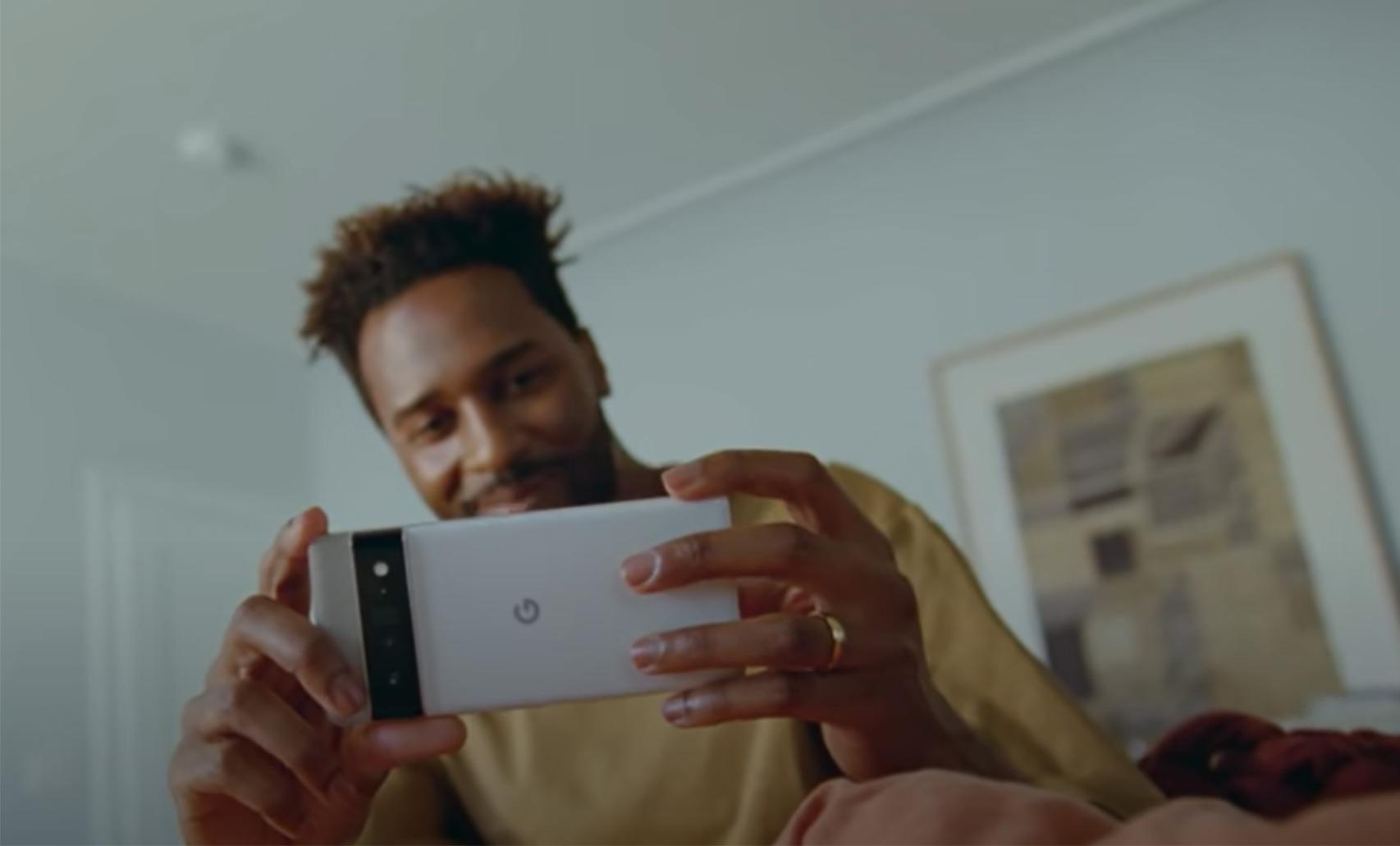 The Real Tone function is used to represent the exact tonal value and thus put aside the imbalance that has always existed in camera technologies that did not represent the rich and diverse range of possible skin tones.
Also in Google Photos
To do this, he used a series of datasets to better train his camera models when capturing images of people. As we have mentioned many times, the google camera computer software It is able to improve face detection, white balance, exposure and reduce blur in portraits.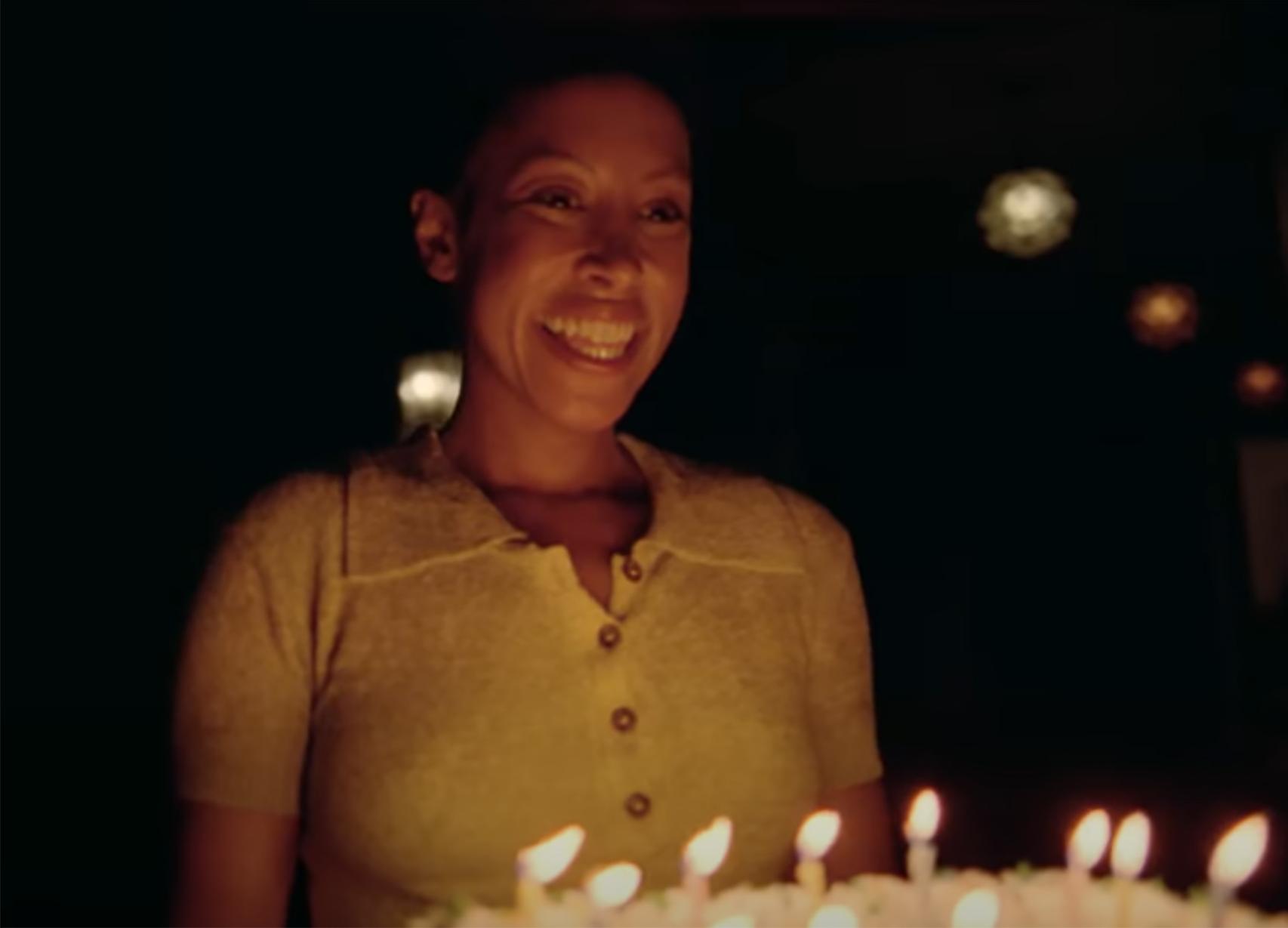 The curious and important thing about this is that Real Tone also has will access Google Photos so that thanks to artificial intelligence, it can be applied to our photographs to reflect real skin tones.
Nail Google value initiative for your Google Pixel 6 which we will also see soon in one of its best applications.
it may interest you
Follow the topics that interest you
.