Google already has Android 12 in a stable version on several mobiles, although it is now only Pixels. In the coming months, we will see the arrival of this version at other brands, and this is where we can start squeezing new widgets from Google applications.
In recent weeks, we've seen several apps include new mini-programs for our desktops, such as Google Maps or Google Chrome.
Now it's the turn of Google Calendar, the calendar app, and Google News, the news app. These apps had the Material You design before, but now it's also about their widgets.
New widgets for calendar and news
As they could see in 9to5Google, in Google's latest official post on its Android blog, there are several images that use the interface that was released in Android 12L, the version for folding tablets and mobile phones.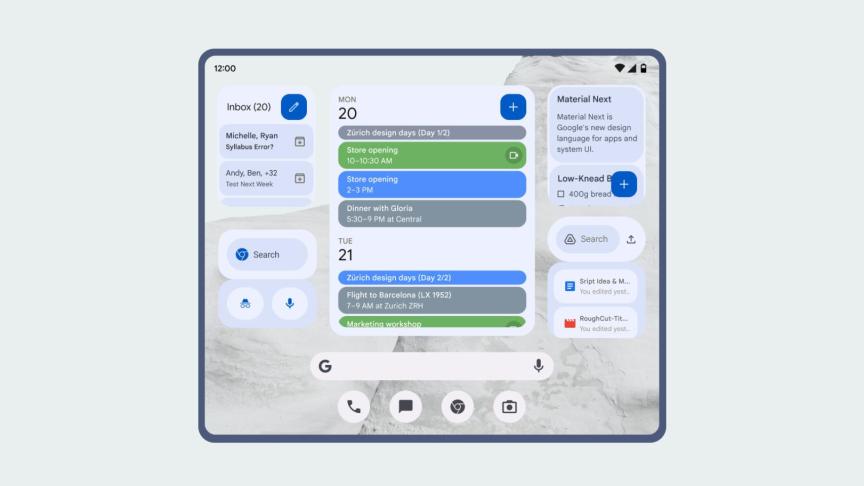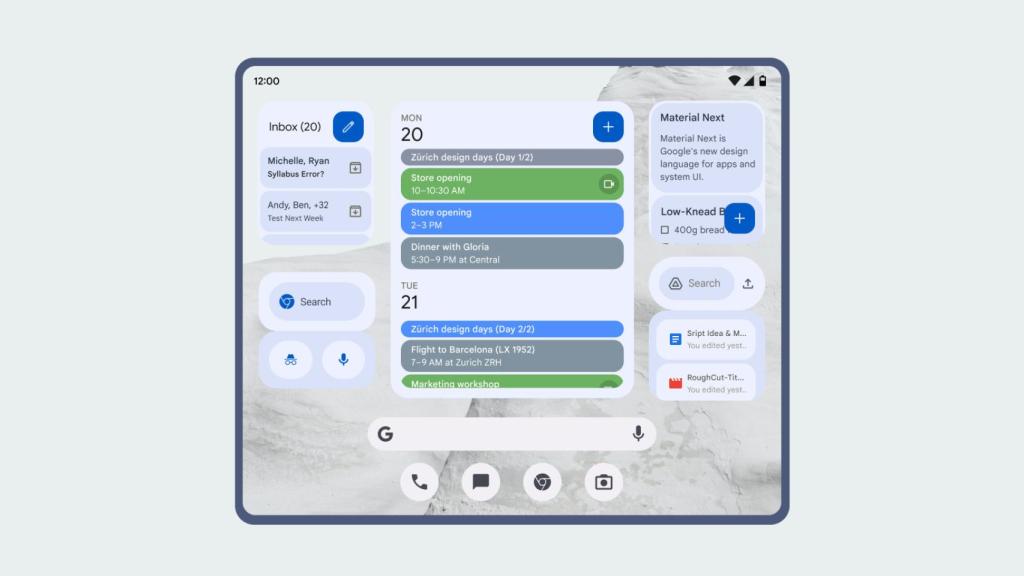 In the first image, the one you have on these lines, we see how a calendar widget appears with the new Material You design. In the widget we see how a + button appears in the upper right corner to add new events without having to enter the app.
In addition, the variable duration of the same means that we can events up to two days, as long as we do not have many in the first, of course.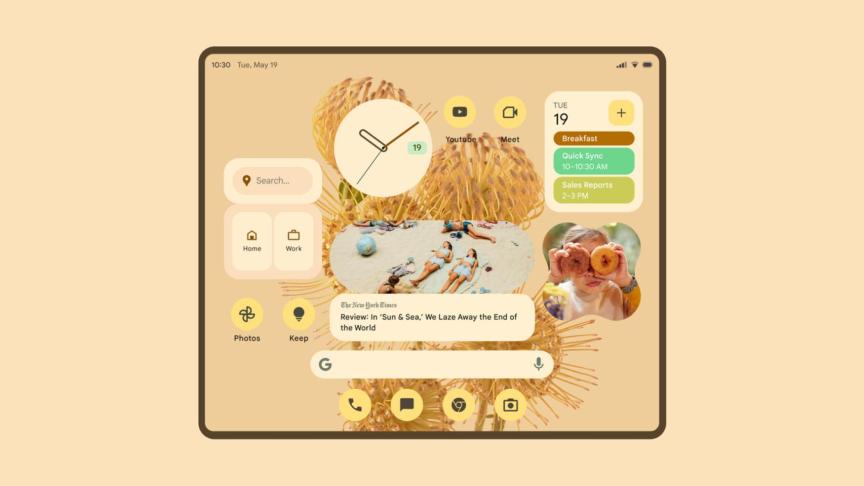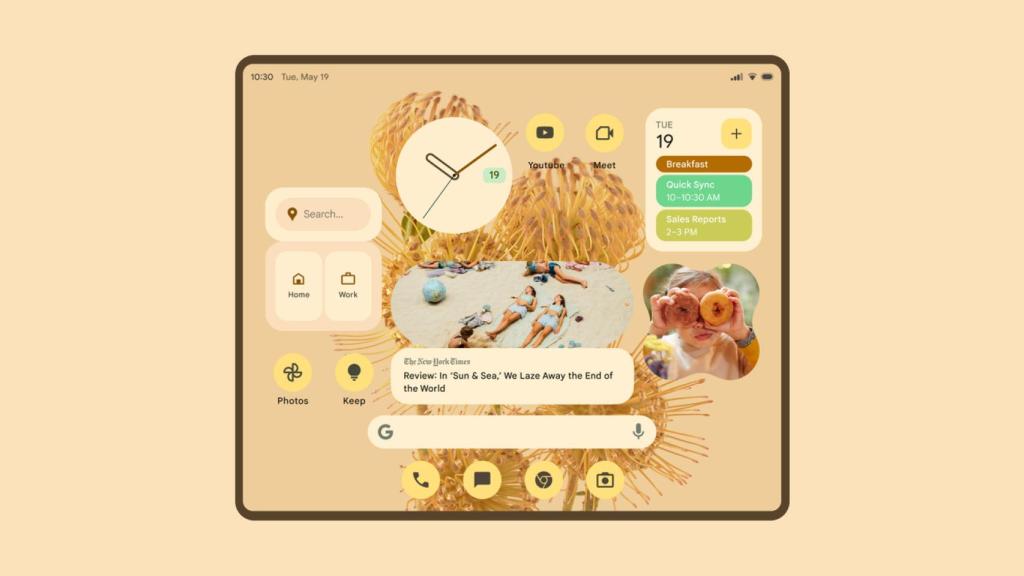 The second image shows the new Google News widget, which is divided into a first area with an image and another with the news headline. We also see the name of the newspaper or media that published it.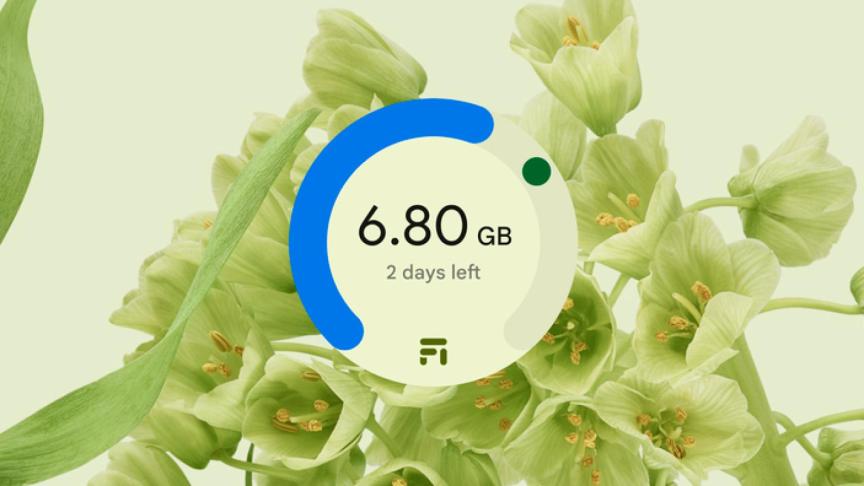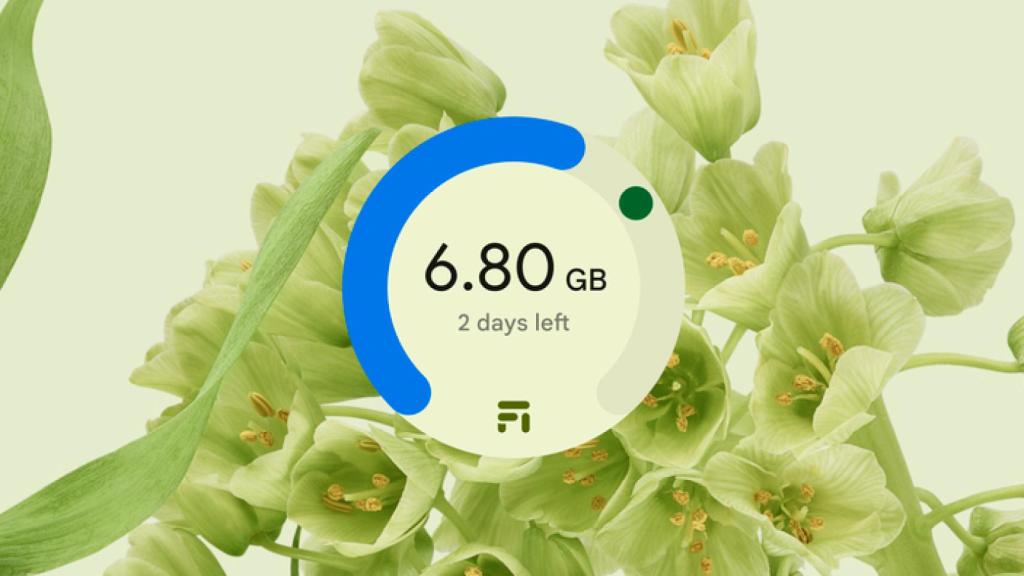 There is also a new widget for Google Fi, the telecommunications operator of Google, but it is of no interest outside the United States since only there you can contract an Internet access tariff with this company.
it may interest you
Follow the topics that interest you
.