In a strange version of "The wolf is coming!", Stadia's closure is one of the most anticipated announcements in the tech sector, to the point that much of the press was already proclaiming its failure even before its official launch.
[Google Stadia es tan complicado de entender que han tardado un año en explicarlo correctamente]
Stadia may be stillborn, but that hasn't stopped Google from showing off its technology and promise, even investing in its own studio to develop exclusive video games. Promises that have been gradually pushed back, although in honor of Google, it must be said that the service has never been abandoned, and Stadia has received updates and new games monthly.
Google is finally shutting down Stadia
Now we finally know when it will all end. The next January 18, 2023 This will be the last day of Google Stadia, the last day users can play their favorite titles through the cloud. And while it will be a sad day for some, at least there is some good news.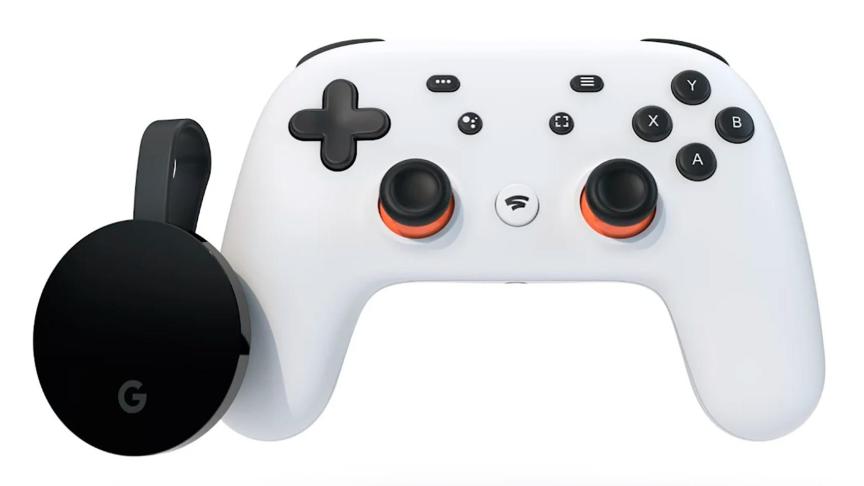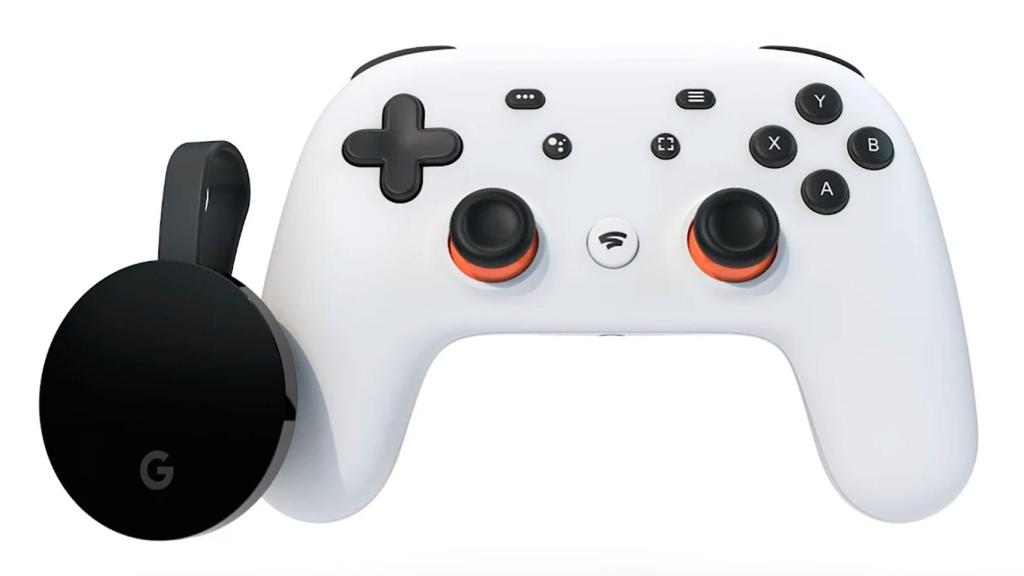 The main one is that Google will refund money from all purchases made in Stadia, and that includes both the hardware (like the special controller) and the video games we got in the service. It's a terribly rare move in the industry, because when a service goes out of business, it's usually because it hasn't received enough revenue to stay afloat; but Google prefers to close this project amicably, perhaps because it will not be the last time we see it.
In fact, the announcement of the shutdown, made by CEO Phil Harrison (who previously ran PlayStation at Sony) is surprisingly optimistic. Google believes there are more opportunities to use Stadia technology in other products, and Harrison anticipates that it will be implemented in other parts of Google, such as YouTube, Google Play and augmented reality projects
. It therefore seems that Google has taken the failure of Stadia well, since it will be able to use all the progress obtained to improve other aspects of its ecosystem.
It might be the least surprising announcement of 2022 so far, but at least we can say that Stadia "tried". Of course, one can also criticize some strange decisions, such as requiring the payment of a subscription in addition to the cost of the games, unlike alternatives like Xbox Cloud Gaming which offer a selection of titles in exchange for a single monthly payment.
You may be interested
Follow the topics that interest you