Android's design is one of the most striking aspects of the operating system. With Android 12 we have seen a very strong evolution of it thanks to Material You. In fact, we made a video to talk about it. This also goes for Google apps, like Contacts, which we're talking about today.
Google Contacts changes its interface
In the middle of last year, this application was updated to incorporate the new aesthetic language of Androdi 12, but its interface has not changed much in terms of usability.
That change has now arrived, with the removal of the once-popular side hamburger menu now being removed in favor of a menu at the bottom.
As you can see from the Android Police images, the side menu has been removed from the new version of the application, and incorporates two buttons at the bottom, one for contacts and one for settings.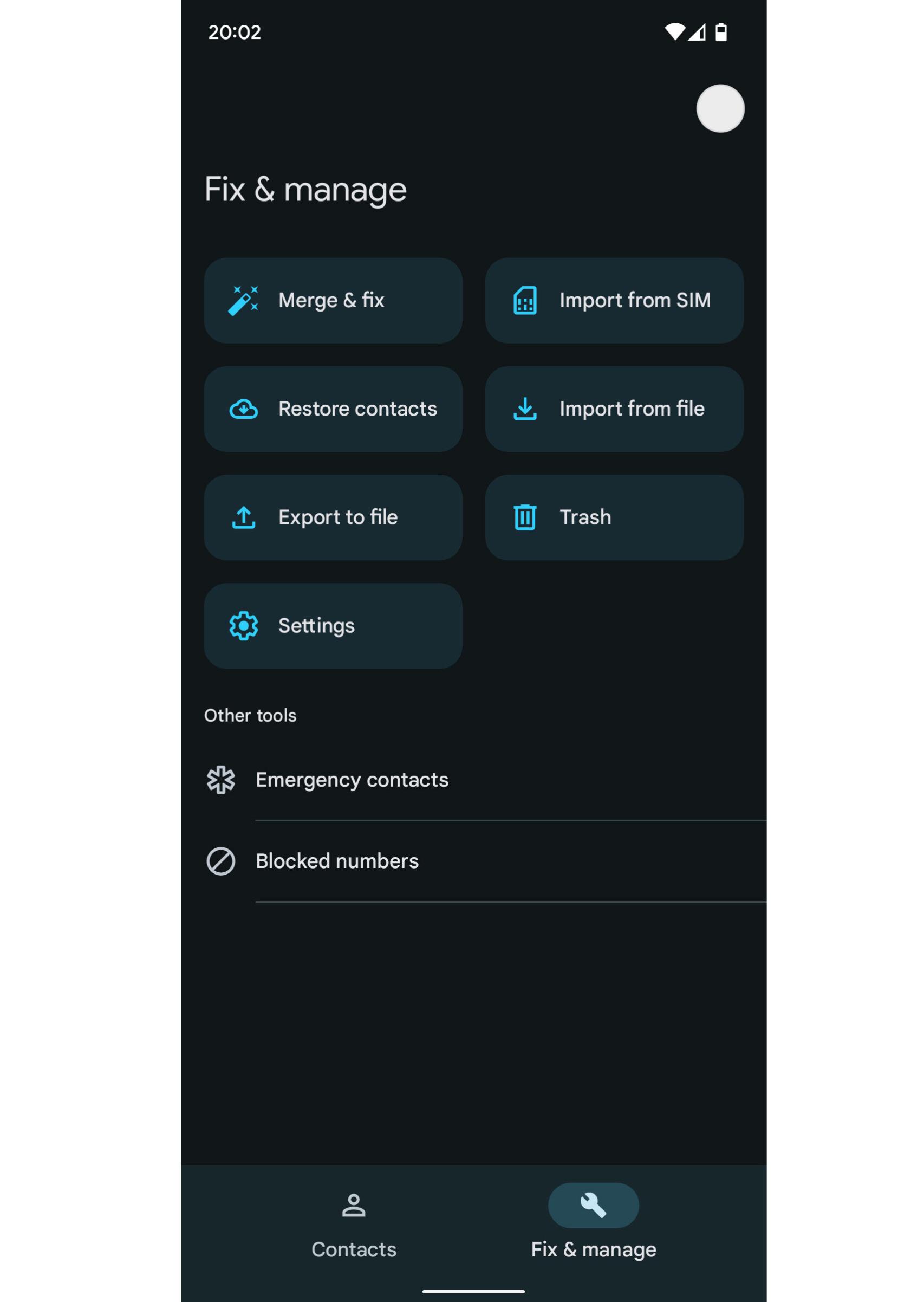 It remains to be seen how we will access the labels, something that was previously in the side menu of the application.
This update reaches all users, although on the server side, so it will take a few days for them all to be available.
You may be interested
Follow the topics that interest you