Few Google apps undergo as many changes and as quickly as Discover, a service widely used in Europe, thanks to its pre-installation on almost all Android sold.
He is food The news that appears on our desks allows us to be aware of the news that interests us. Sometimes we know why a specific message pops up, while other times we are a little more surprised.
The latest update will help us better understand Google's article selection.
Discover already shows the labels
In the latest beta of the application, (12.28), in each of the news we will see, in addition to an image and the title (the descriptions have not appeared for a few days now), several words relating to it .
These are the labels, things that will look like you if you browse blogs and online media.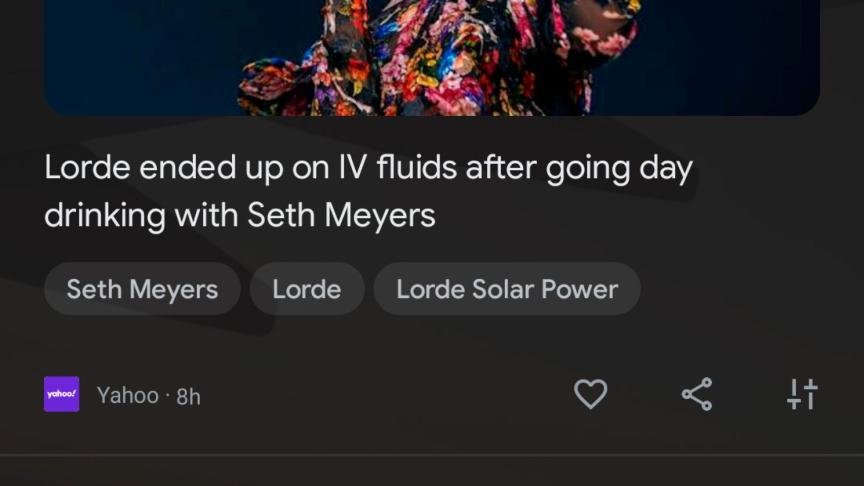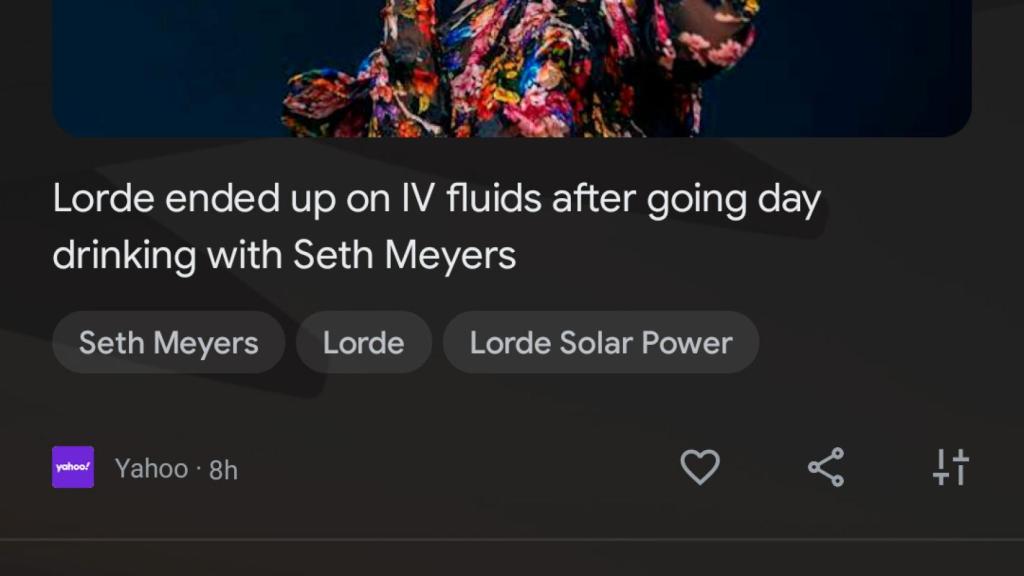 These are the themes of each room, the reason they appear on your phone. For example, if you are Marvel fans, you will be able to see the news of the latest comics, but also the news of the filming of the new film by one of its actors, although it does not take place in the movie. fictional universe of society.
These tags are links, which allows us to click on them to see other news related to the same topic, which is more convenient than doing a search.
We can also click on the arrow icon that appears in each news item to prevent the display of information on a particular topic.
We don't know if this new feature will reach the stable version or remain in the trial version for now.
it may interest you
Follow the topics that interest you
.