Google Discover is one of those apps or services that we use multiple times a day, even without realizing it. Having the news at hand is really handy, and now Google wants this section to be even more useful with the inclusion of a search engine. Although the new is where it is.
In the latest trial versions of the Google search app, called Google Search, we saw a change in the location of the search engine, moving it down.
The search bar should be below, always
The use we make of our mobiles, since they are smartphones, is closely linked to the use of the touch screen. This makes the position of interface elements on the screen relevant.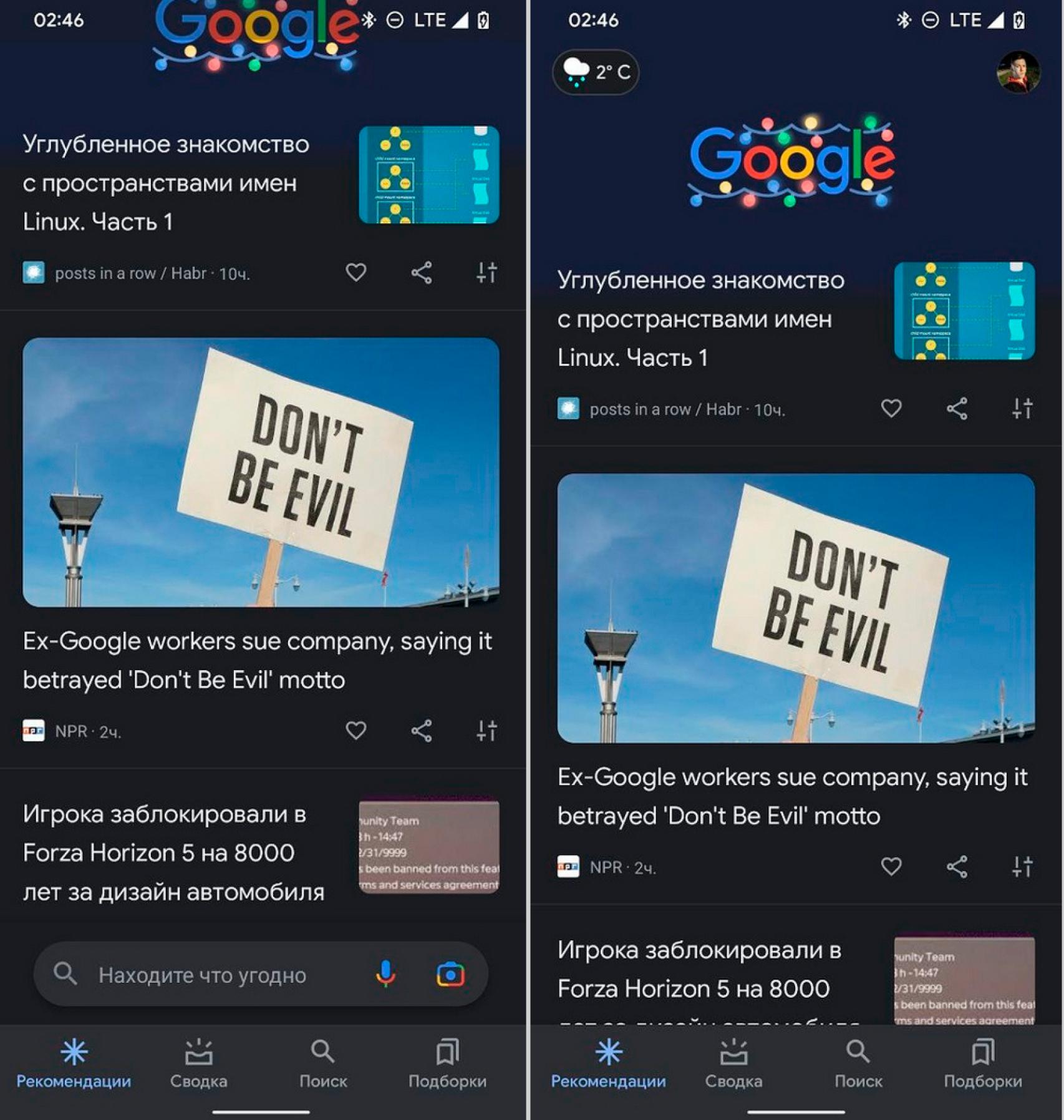 There are many applications which have been adapted by placing the most important elements in the lower area. In the case of a search engine it is its search bar. And that's exactly what Google is testing in Discover for some users.
The search engine for making queries has started to appear at the bottom of the interface, under the news, instead of having it at the top as before. This makes it much easier to use when we hold the mobile with one hand.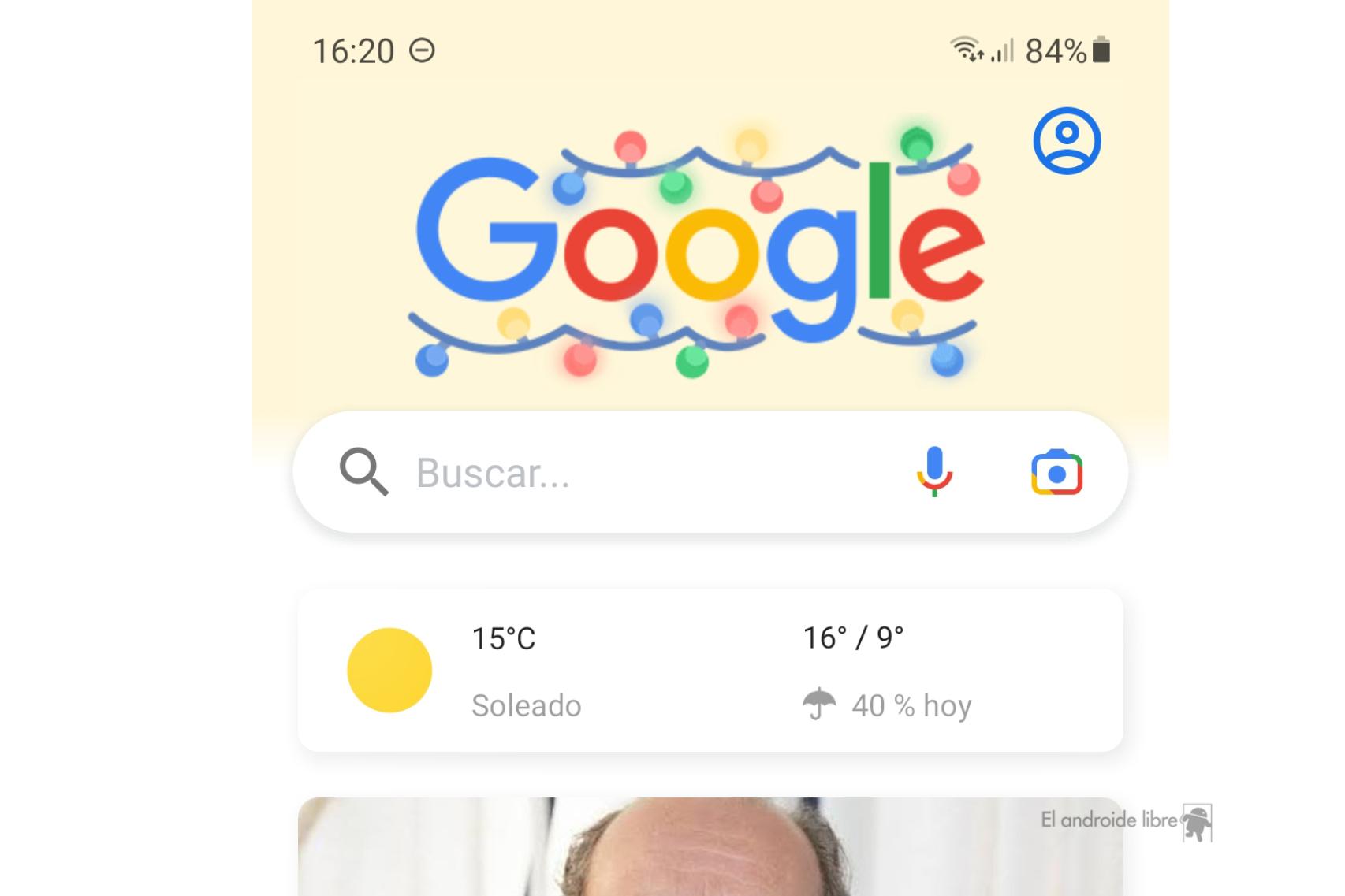 At this time, this is a test and there is no confirmation that this change will reach all users, but we hope so.
Of course, we are referring to the Dicover that is inside the Search app or in the Widget, and not the one that appears on desktops. The latter does not have an integrated search engine for the moment.
it may interest you
.