It's not that Google gives a cat for a harelike that famous Spanish saying, but awkwardly messed up with this Android 13 that we already have here and that some Google Pixel 6 users are enjoying (since others are upgrading to Android 12).
[13 pequeñas novedades de Android 13 que van a mejorar mucho la experi encia en tu móvil]
Android 12 instead of Android 13
As it should be, the big G released Android 13 on AOSPvia Android Police, so that the deployment on all Pixel mobiles compatible with this version of Android began precisely on August 15.
In other words, everything was fine until some users instead of Android 13 receive the update to Android 12 much to his surprise. And it is that there are already qu ite a few users who report that they have not yet received Android 13, and yes the Android 12 version.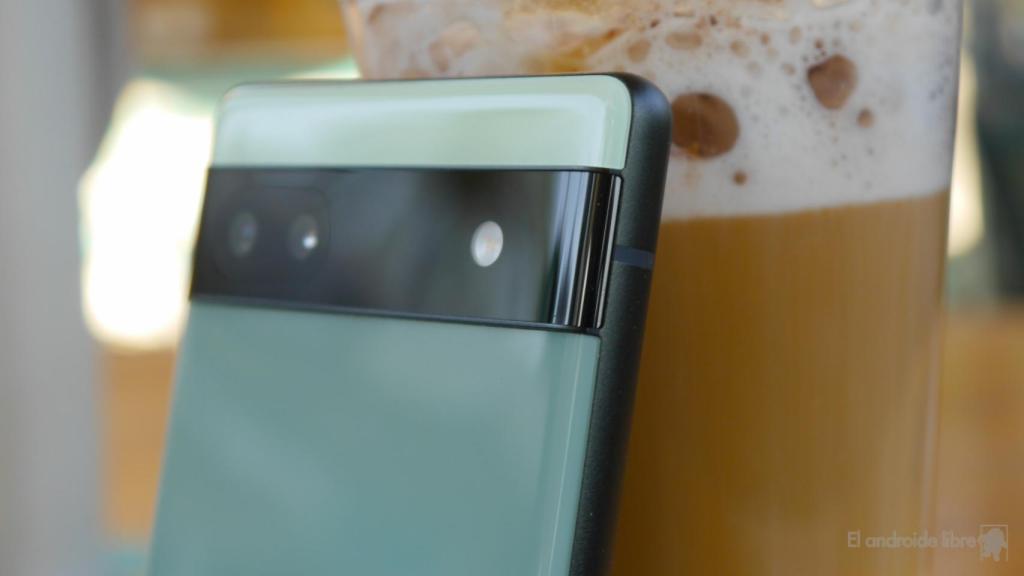 A 2GB update for Android 12 that installs this build so there is no sign of Android 13. In fact, many others who have downloaded the Android 13 update have discovered that it it was really about android 12, so something strange happened at headquarters from Google (or someone got the wrong button to launch the update).
Really those who are affected by this awkwardness of Google they are the owners of the Pixel 6so if you are one of them, all you have to do is restart your mobile to check if the update to Android 13 appears. Otherwise, all you have to do is wait for the big G to solve this awkward move in updating to the latest version of the most installed OS on the planet.
You may be interested
Follow the topics that interest you