Google Maps is a tool that can be useful to guide you on a trip, but it is also a platform on which a thousand and one curiosities have been discovered, such as people falling or cats looking at the device photo on some images taken without the car. Now, the application discovered a bicycle thief that he would have perpetrated up to 500 thefts of these two-wheeled vehicles and that he kept them in his home, but without taking into account the fact that they are visible from a bird's eye view, and from Google Maps as well.
A thief discovered by Google Maps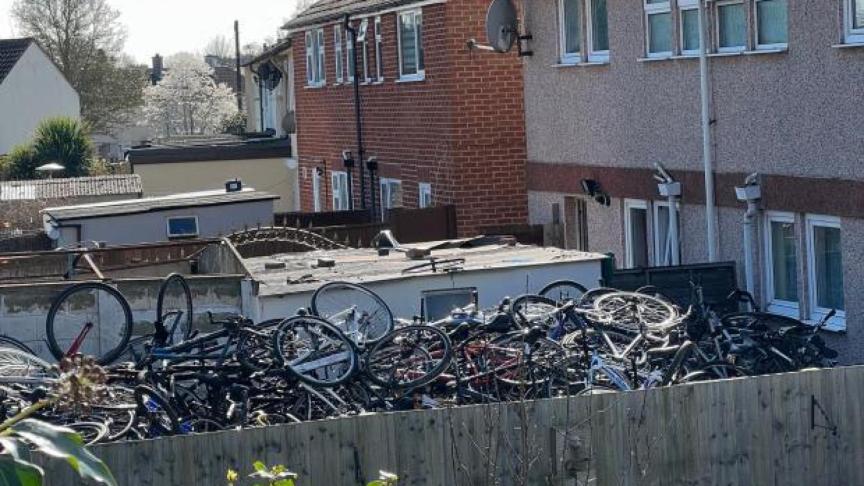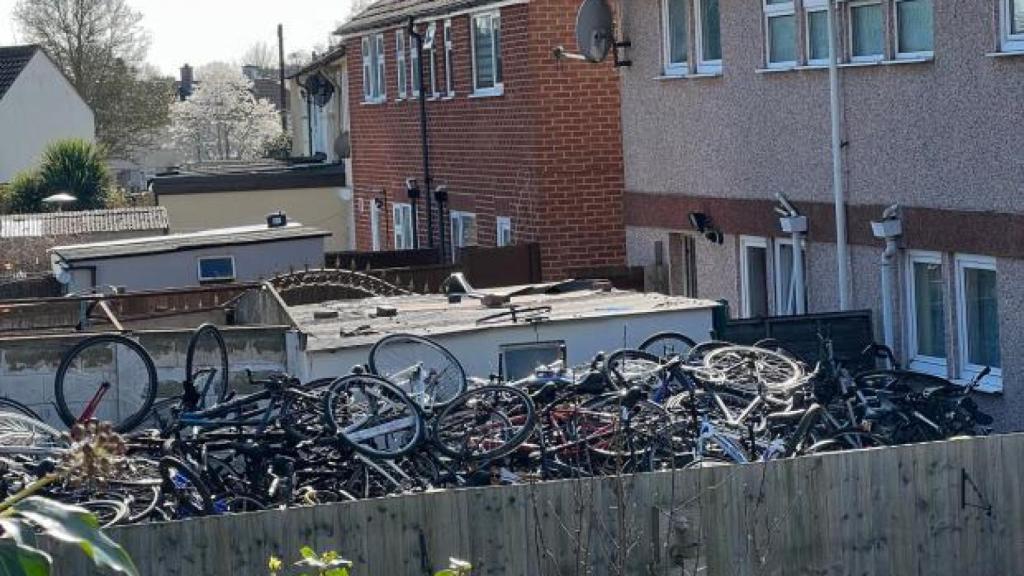 Google Maps isn't just for travel, and Oxford locals know that, because it's the city where this individual could be arrested
thanks to the company's tool, as Oxford Mail reports.
This alleged thief allegedly stole more than 500 bicycles which he later stored in the back garden of his house, which was already close to the limit of its capacity, causing unsanitary conditions in the surrounding area, which is one of the reasons why he was denounced by his neighbors.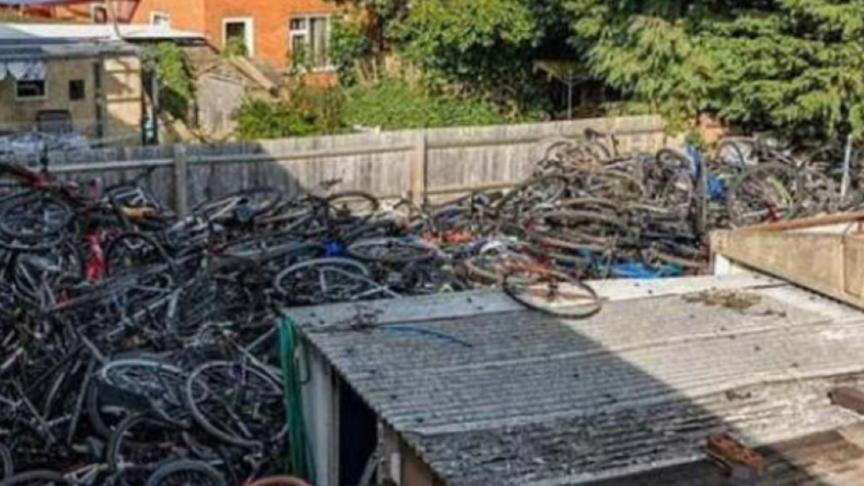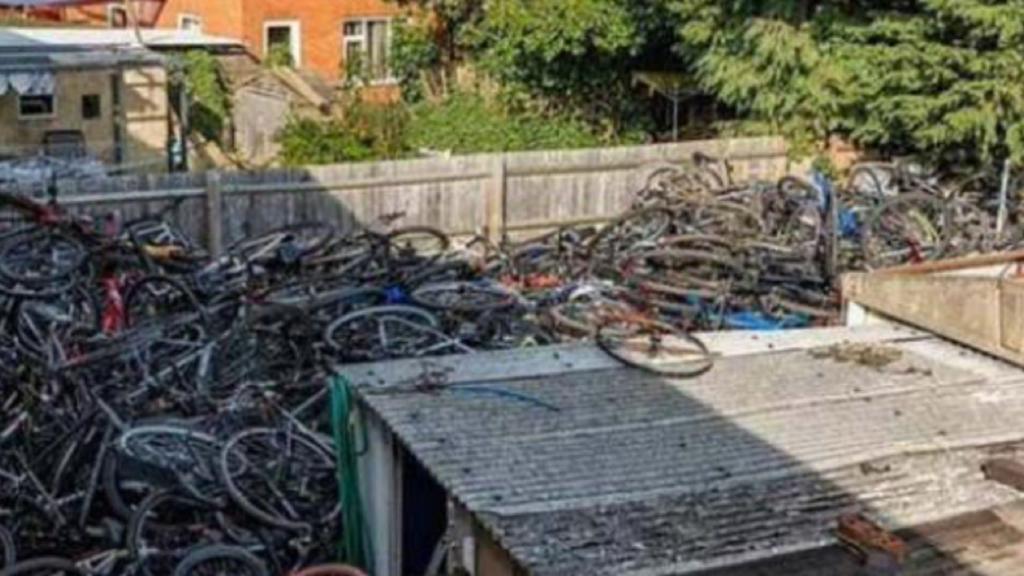 This 54-year-old man would have been stealing bikes since 2017, which he stored on top of each other in his garden, according to him, to send them to Africa. As you can see, the sky view from Google Maps shows a lot of bikes in your yard, which the real images of this corroborate.
This event is in addition to other curious events witnessed by both Google Maps cameras in Street View and those in Satellite View.
You may be interested
Follow the topics that interest you