Google Maps is one of the most used applications in Europe, as well as one of the most updated. During the last Google I / O, some changes were announced that were going to be made to the application, which will be more detailed. A feature that will be included in it aims to help reduce the number of accidents on the road.
Artificial intelligence will play a decisive role
in Google Maps and in its new function, which seeks to avoid accidents. This artificial intelligence seeks to be able to anticipate and know when the user will brake in his car and prevent an accident from occurring, as Google itself tells us.
Google Maps seeks to reduce the number of accidents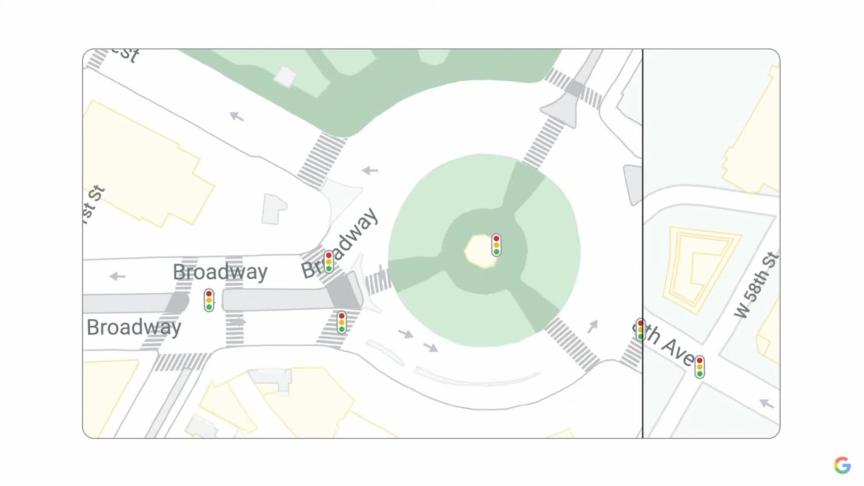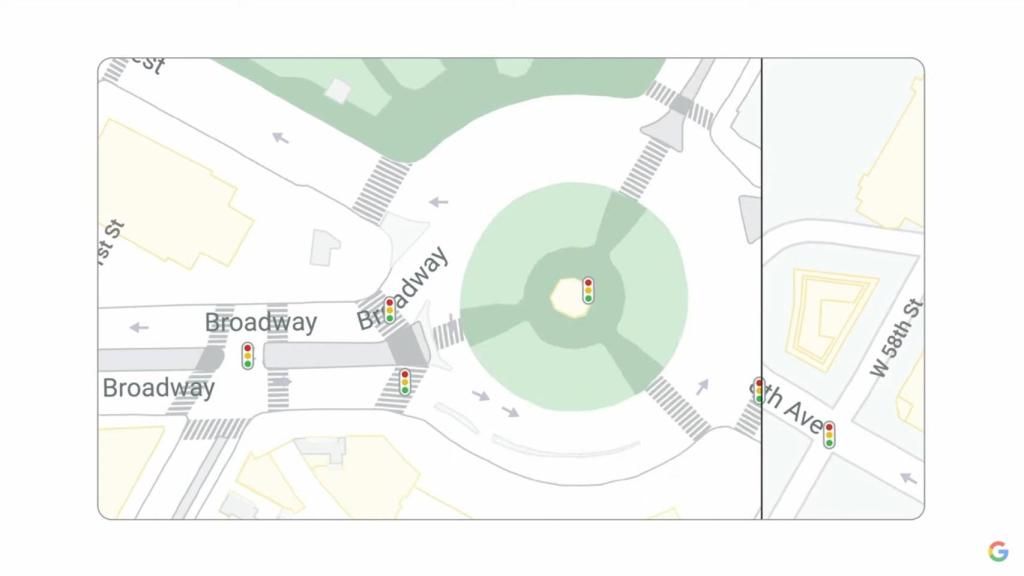 Google Maps uses artificial intelligence to detect which moments brake the driver suddenly and that they are potentially dangerous or cause of accidents. The application will be able to detect when these moments will occur, in order to avoid them. They estimate that up to 100 million of these types of moments could be avoided.
Google will train your machine learning models in two types of data: the first of the phones using Google Maps which detects when you speed up or slow down. Along with this data, the routes traveled in the app are also used, such as those from Android Auto, which are more accurate. This will detect when the car has actually braked to avoid an accident.
Power is also wanted detect these points on a route which usually cause hard braking. In addition, Google is also working to identify other factors that cause hard braking or an accident, whether it is the time of day, if there are construction sites or visibility. This data will then allow the user to suggest a safer route, where an accident is less likely.
This feature will improve over time, to work better on all types of roads and locations around the world. The pilots will be performed in various environments to train this AI, which will help Google Maps plan safer trips at all times.
.